Gen. Bipin Rawat has been named the first Chief of the Defence Staff (CDS), which is a befitting tribute to all the Gorkha soldiers who have served our nation with pride and honour.
Though born in Uttarakhand, Gen. Bipin Rawat is a Gorkha by Creed. He was commissioned in the Fifth Battalion of the Eleven Gorkha Rifles 5/11 GR in December 1978, from IMA, Dehradun, where he was awarded the 'Sword of Honour'.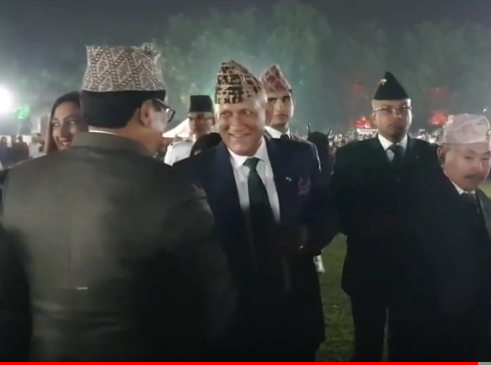 The CDS will act as the principal military adviser to the defence minister on all matters relating to the army, navy and air force. The appointee will be responsible for facilitating the restructuring of military commands for optimal utilisation of resources by bringing about jointness in operations, in the areas of operation, logistics, transport, training, support services, communications, repairs and maintenance of the three services within three years.
The tri-service agencies, organisations and commands relating to cyber and space will be also be under the CDS' command and he will also function as the military adviser to the Nuclear Command Authority.
WHO IS BIPIN RAWAT, INDIA'S FIRST CHIEF OF DEFENCE STAFF
In a career spanning 41 years, General Bipin Rawat has had an illustrious military profile with vast operational and staff exposure.
Bipin Rawat is an alumnus of St. Edward School, Shimla, and the National Defence Academy, Khadakwasla.
It was in December 1978 when Rawat was commissioned to the Fifth Battallion, the Eleventh Gorkha Rifles of the Indian Army from IMA, Dehradun. He was awarded the 'Sword of Honour'.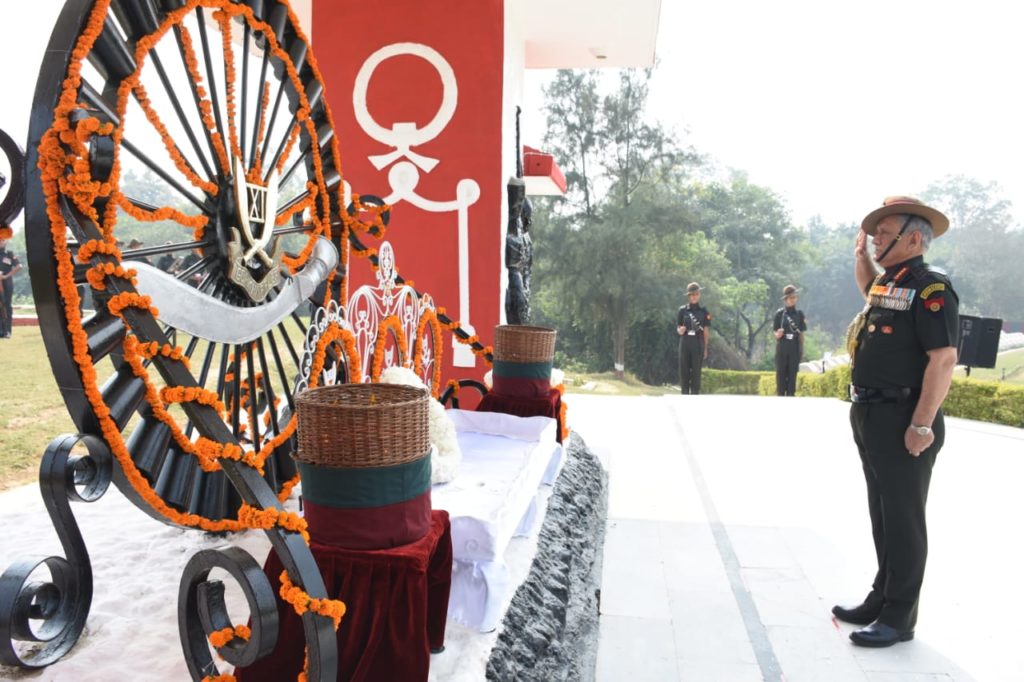 General Bipin Rawat commanded an Infantry Battallion, along the Line of Actual Control in the Eastern Sector; a Rashtriya Rifles Sector; an Infantry Division in the Kashmir Valley; and, a Corps in the North East.
He also commanded a Multinational Brigade, in a Chapter VII mission in the Democratic Republic of Congo (MONUC). As an Army Commander, he commanded a theatre of ops along the Western Front.
General Rawat's staff and instructional assignments include, Instructional tenure at IMA Dehradun; General Staff Officer, at the Military Operations Directorate; Logistics staff officer of a Division in Central India; Colonel Military Secretary and Deputy Military Secretary in the Military Secretary's Branch; and Senior Instructor, Junior Command Wing. He has been Major General Staff of the Eastern Theatre, and the Vice Chief of the Army Staff.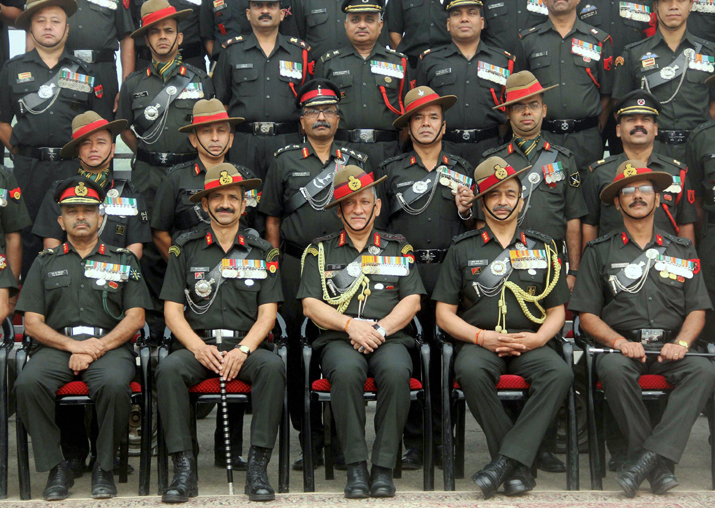 General Bipin Rawat is a graduate of the Defence Services Staff College, Wellington, the Higher Command and National Defence College courses and, has attended the Command and General Staff Course at Fort Leavenworth, USA.
In his career, Rawat has been awarded for gallantry and distinguished service with the UYSM, AVSM, YSM, SM, VSM; COAS Commendation on two occasions and the Army Commander's Commendation. Whilst serving with the United Nations, he was twice awarded the Force Commander's Commendation.
Bipin Rawat's authored articles on 'National Security' and 'Leadership' have been published in various journals and publications.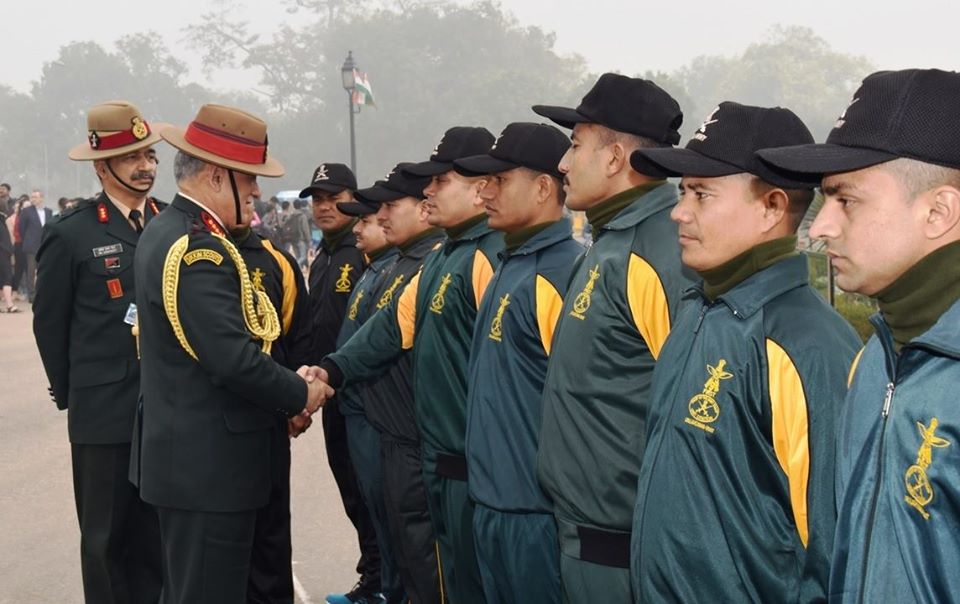 He was awarded M. Phil in Defence Studies from Madras University, and holds two Diplomas, in Management and Computer Studies respectively. General Bipin Rawat completed his research on military media strategic studies and was awarded Doctorate of Philosophy (Ph.D) from Chaudhary Charan Singh University, Meerut.
Pre-Independence Awards of Persons who Opted for 11 Gorkha Rifles include
01 Victoria Cross
11 Military Medals
05 Indian Distinguished Service Medals
06 Military Cross among others.
The tally of awards Post Independence include
01 Param Vir Chakra
04 Ashok Chakra
01 Padma Bhushan
02 Maha Vir Chakra
03 Kirti Chakra
14 Vir Chakra
13 Shaurya Chakra
01 Ashok Chakra Class III
04 Yudh Seva Medal
8 Sena Medal
01 Arjun Awards
01 Rajiv Gandhi Khel Ratna and the tally continues.
The laurels it won in adventure and field of sports are enviable. The Regiment has produced a large number of sports and adventure stars including Subedar P Narjit Singh in International Boxing and Subedar Jitu Rai in International Shooting.
Wherever the battle field, the Regiment has carved an enviable niche for itself and acquitted itself honorably in keeping with its motto of "YATRAHAM VIJAY-STATRA – We the Metaphor for Victory", Regimental Battle Cry "JAI MAHA KALI AYYO GORKHALI" and salutation "JAI GORAKH"