There's not one but three good news for Darjeeling. Fashion influencers namely Nirjal Basnet, Priyam Yonzon and Shrawan Chhetri will be seen on national reality show "Myntra Fashion Superstar" season 3 airing on November 11, 2021 on Voot and Myntra App.
Myntra Fashion Superstar is the world's first reality show where influencers across the country compete for the crown of "Fashion Superstar." From doing tasks like content creation to undergoing the pressure of getting "superliked" by famous judges, the show embodies the human side of what we see on Social Media.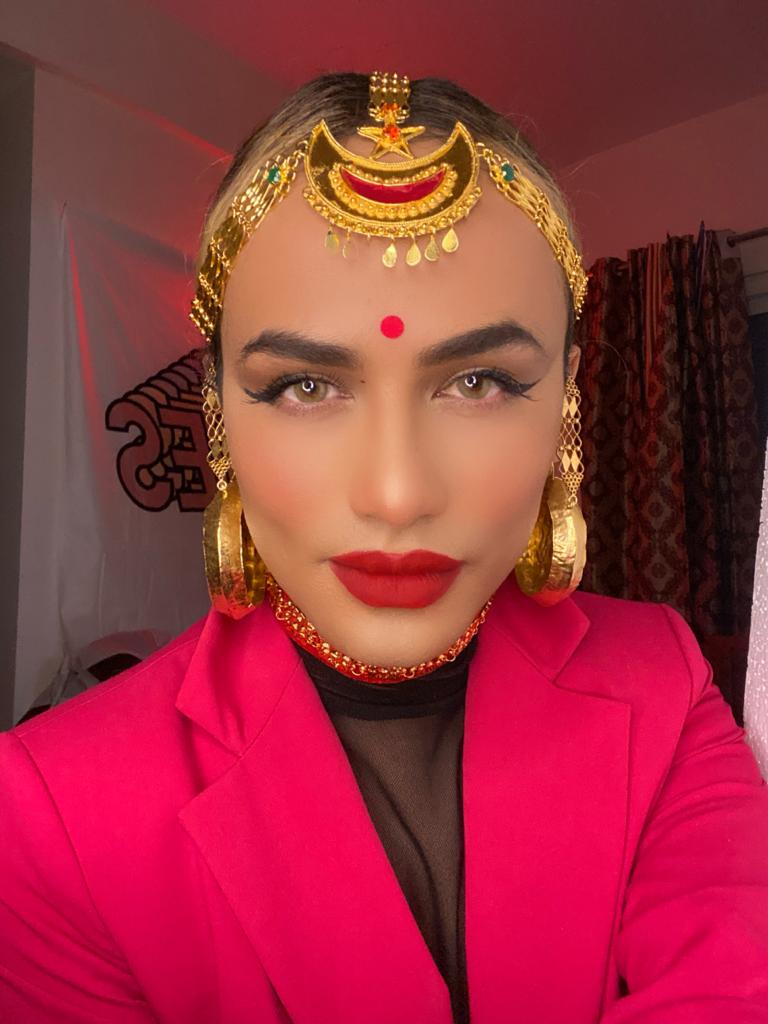 This season's judges are celebrated influencers like Kusha Kapila, Aashna Shroff, Ankush Bahuguna, and Santu Misra. India's top fashion designer Manish Malhotra has been consistently judging the show in all three seasons. This season features 12 known influencers from across the country, and two are from Darjeeling and one from Siliguri.
Nirjal Basnet, originally from Darjeeling, is a renowned stylist in Bangalore. Known to break the norms and stereotypes in fashion, Nirjal is popularly addressed as "Queen Andro." She has worked with celebrities and fashion models alike in her career spanning across 7 years.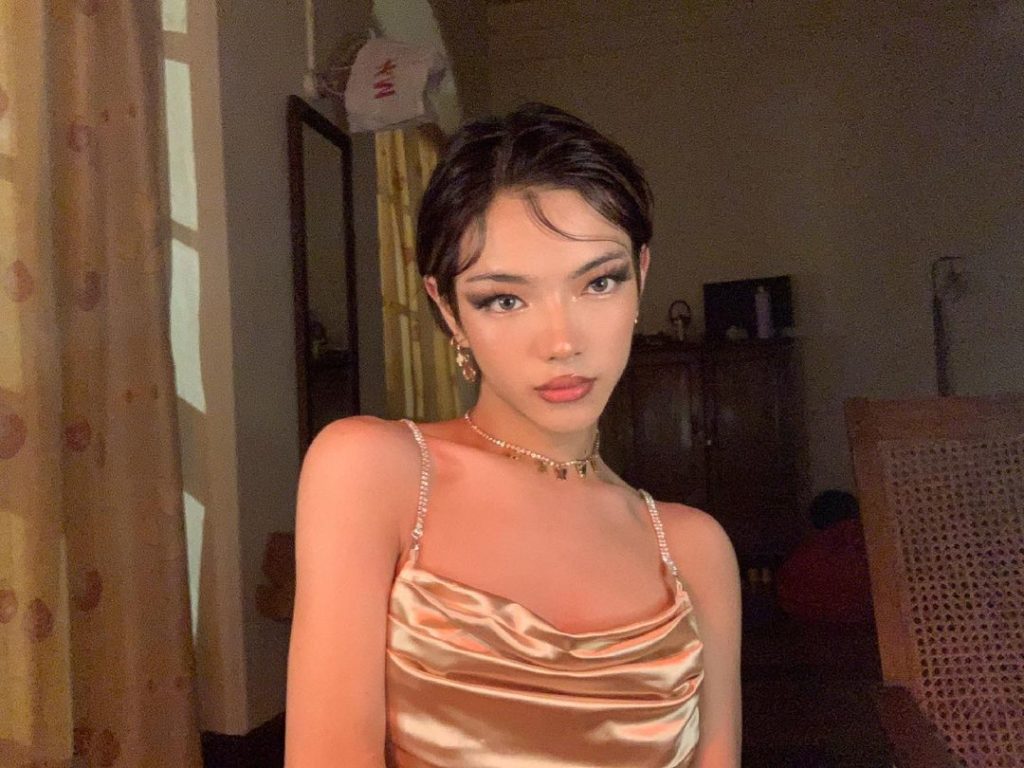 "It felt like a medium where I could express myself authentically," says Nirjal. "Unapologetically showcasing my talent and being surrounded by a lot of talented creators while just being creative felt like a place where I could take fashion to a whole 'nother level," she adds.
As for the 19-year-old Priyam Yonzon, who boasts 141k followers on her Instagram, it was a much-awaited major break. In fact, Social Media itself was a turning point for her. "Being different was a taboo and when I came about Instagram and posted myself by just being me I was inspired by the love and encouragement." Priyam started her instagram journey in 2018, and three years down, she boasts a strong fanbase globally. "It encouraged me to contribute more by being myself and do better," she adds.
The youngest member of the show further shares that having another contestant from Darjeeling was very much a "relief." "I am an introvert. I get social anxiety on meeting new people, so when Queen Andro was there in the same show I was relieved and happy." Priyam Yonzon cites that people need to look out for the "great bond they got to share on the show."
"I am honestly overwhelmed that I got to do this with many experienced contestants. Not only was I representing the queer community but also my hometown," she concludes.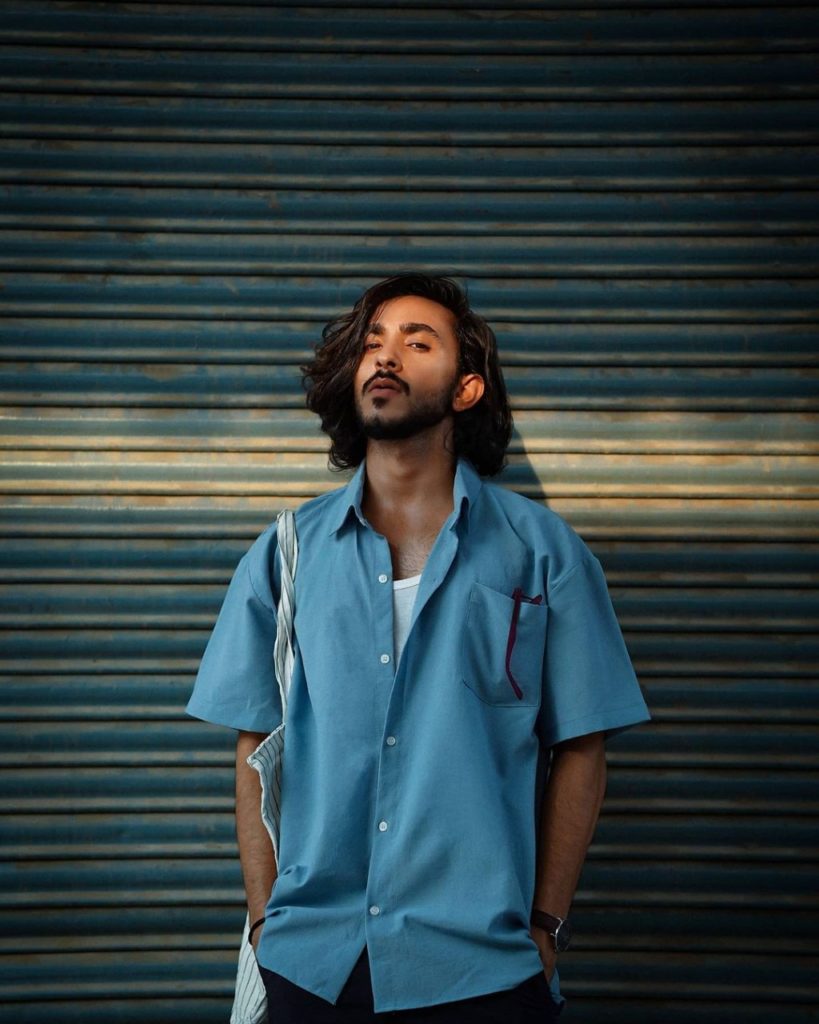 Shrawan Chhetri is an entrepreneur and a fashion influencer from Siliguri. Referred to as the "Sensei of casual fits," he enjoys experimenting with style. "Being a nomad it's hard to find one identity, so be it. Why limit yourself to one identity when you can have multiple lives in one?" he believes. In the show Shrawan's followers can expect a little surprise. For those who have been in his influencer journey are aware of his simple yet trendy aesthetics. On the show however, he has not shied away from stepping out of his comfort zone.
"I don't like outfits that are screaming too loud but my audience can see me doing a lot of gender fluid and avant garde looks," he shares.
The eight-episode reality show will air on Voot and Myntra App on November 1. Catch them steal the show.

Follow them on Instagram:
Nirjal Basnet: @queenandro_
Priyam Yonzon: @priyamyonzon
Shrawan Chettri: @mencrucials
Writes: Regina Gurung