Smt Nina Tshering La was appointed as the Ambassador of India to the Democratic Republic of Congo, Africa, on 10th of July 2018. She is the Indian Ambassador to be appointed from the Darjeeling Gorkha community.
Being the proud daughter of "Fire Brigade ko Saila Baba and Saili Aama"., Smt Nina is the second of six siblings. Her father worked in the Darjeeling Fire Brigade. He passed away in 2000. Her mother, who lives in Delhi is a proud mother today.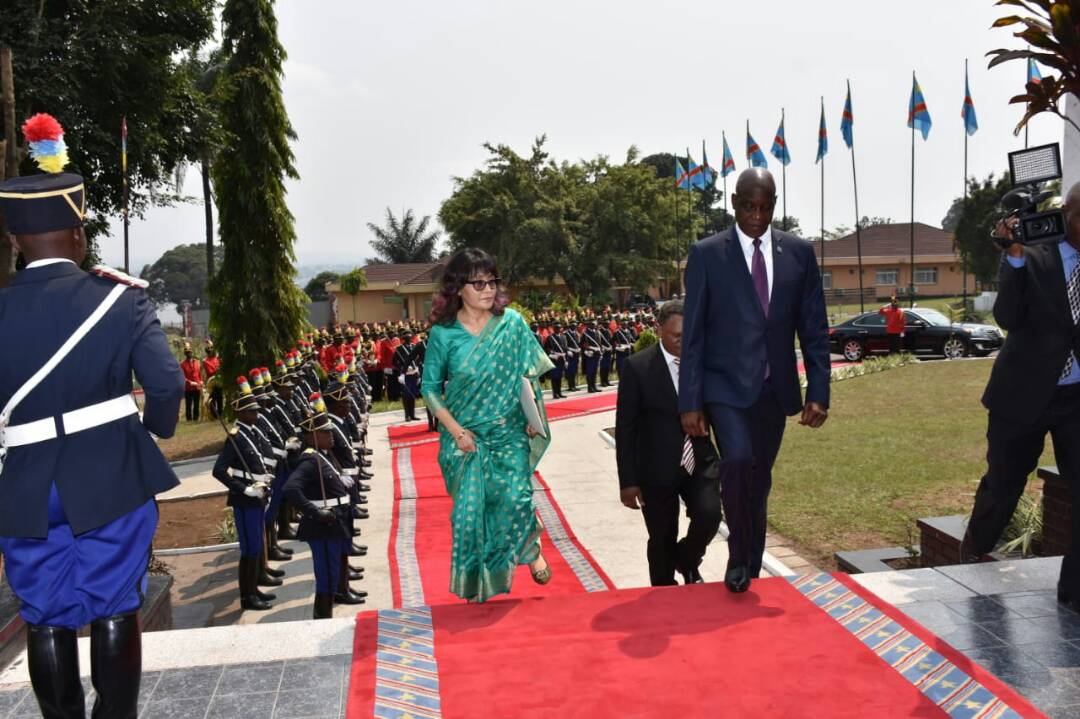 Smt Nina schooled in Loreto Convent Darjeeling and completed her Master's degree in the French language from the Jawaharlal Nehru University, New Delhi. She is married to Shri Rinzeen La, who is also from Darjeeling, studied in Goethals Kurseong and holds a Master's degree in International Relations from the Jawaharlal Nehru University. Mr La gave up his promising career in Air India to support and accompany his wife. They have a 25-year-old son who after completing his MBA is working in Hyderabad.
Nina grew up in a little hamlet called Haridass Hatta below Loreto Convent School, in the love and care of her maternal family comprising St. Teresa School's Dhansari Gurama who passed away recently and Shri Sisir Dewan Sir of Takdah Cantonment and Kamal Kumar Gurung of Himalayan travels, who today is more than a brother to her.
Smt Nina Tshering La presented her credential letters to the President of the Democratic Republic of Congo (DRC) on 11th August and formally took up charge as Ambassador of India to the DRC.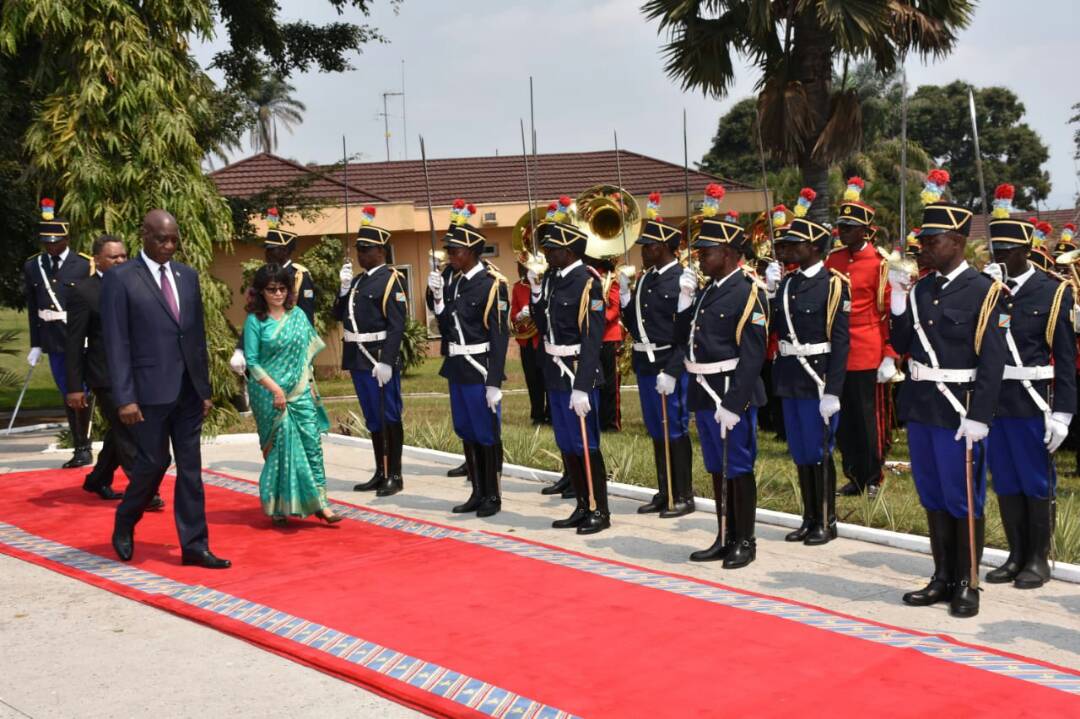 We are proud of Smt. Nina beyond measures and share the happiness in Congratulating her with all of you. Our daughters have always sprinted ahead in the front line of our community and broken many barriers, while creating many moments of great pride and honour for us. Smt. Nina has brought us one such moment which shall remain with us and inspire more of our daughters and also sons to achieve greater things in life.