There is a growing awareness that the indigenous communities are in the forefront in protecting the environment, but their languages which represent complex systems of knowledge, culture, environment and communication are at risk of being vanished. The indigenous languages play a vital role not only in development, ensuring cultural diversity and intercultural dialogue, but also in strengthening co-operation and attaining quality education for all, in building inclusive knowledge societies and preserving cultural heritage, and in mobilizing political will for applying the benefits of science and technology to sustainable development.
Since 2000, the United Nations is observing 21 February as International Mother Language Day. There are efforts not only to promote the dissemination of mother tongues to encourage linguistic and cultural diversity and multilingual education but also to create awareness of linguistic and cultural traditions throughout the world and to inspire solidarity based on understanding, tolerance and dialogue. In 2007, the United Nations General Assembly called upon its member states "to promote the preservation and protection of all languages used by peoples of the world." The United Nations proclaimed 2019 as the International Year of Indigenous Languages to promote and protect indigenous languages and improve the lives of those who speak them since the majority of the indigenous language are endangered in various degrees.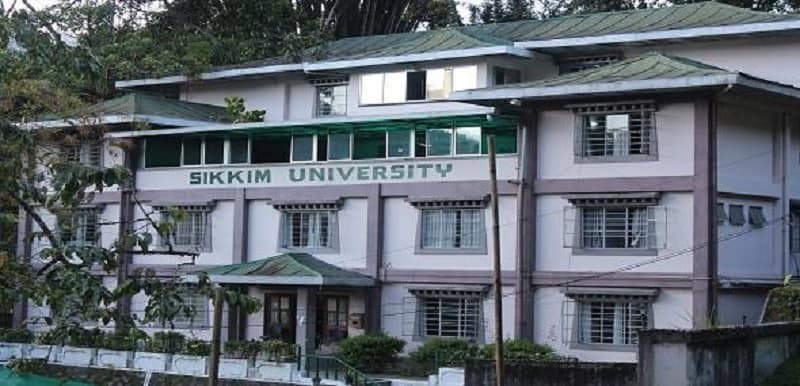 To compliment the national and the international endeavours with respect to the endangered languages; the Centre for Endangered Languages, Sikkim University (CEL, SU), funded by the University Grants Commission, is currently working on Bhujel, Gurung, Magar, Sherpa and Rai-Rokdung languages in collaboration with the respective communities of Sikkim and North Bengal. In the coming years, the CEL, SU is expected to work on other endangered languages of the region to achieve its objectives to create – language profile, database of linguistic expressions, and to create technological resources.
In the year of the International Year of Indigenous Languages, the CEL, SU is observing "International Mother Language Day" with an objective to create awareness about the languages of Sikkim & North Bengal and to release its products — apps, dictionaries, grammatical sketches, etc. Prof. Avinash Khare, the Vice-Chancellor, Sikkim University has agreed to grace the occasion. After short talks by the different communities of Sikkim about their languages, a session with media is scheduled followed by a meeting to chart out the ways to strengthen the indigenous languages and their hosts communities.
Venue: Raapjyor Cauveri Multi-purpose Hall
Date: 21st February 2019
Time: 10 am onwards
Writes: Samar Sinha, Coordinator – Center of Endangered Languages, SU