On the 5th of October, Darjeeling Police arrested a man on charges of sexual assault on a 14 year old minor dating back to 1997. The victim, who is now a 37 years old capital markets lawyer, had filed a case against the accused in September 2019, at the Darjeeling (Sadar) Police station, after a long and traumatic period of over 20 years.
The motivation to file an FIR came to the victim when she got to know that the accused was still continuing with his ways of sexually abusing minors.
The victim would take private tuitions with the accused back in Darjeeling when she was still a student at a private school in the town. The accused would carry out his misdeeds during the tuitions itself, while subjecting the victim to threats.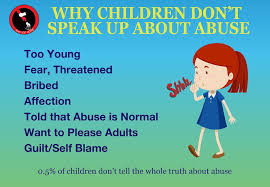 Following the FIR, an investigation was carried out by Darjeeling Police for around a year, before the accused was finally arrested. The accused is reported to be working at St. Peter's School at Gayaganga, Siliguri, at the time of his arrest.
Just as the news of the arrest of the accused went public, several girls/women came up to share about similar experiences of sexual assaults that they too had to face on the hands of the same person.
Corresponding with theDC, the victim said, "I know it was not my fault. As a 14 year old girl living in an age where there was no google or the internet and talking on such subject was a complete taboo, I did not have the resource to stand up then. Even the legal system did not have adequate provisions like what we have under POCSO today. I do not think our society then was ripe enough to deal with culprits like him. Today I stand to tell you that it was not me that is to be blamed. The blame lies with my sexual predator for whom I was neither the first (and sadly) nor the last of his prey.
Carrying the weight, makes me angry–today I am taking the power back from him-the power of forceful shame that he has exercised me all over these years after sexually assaulting me for over a month."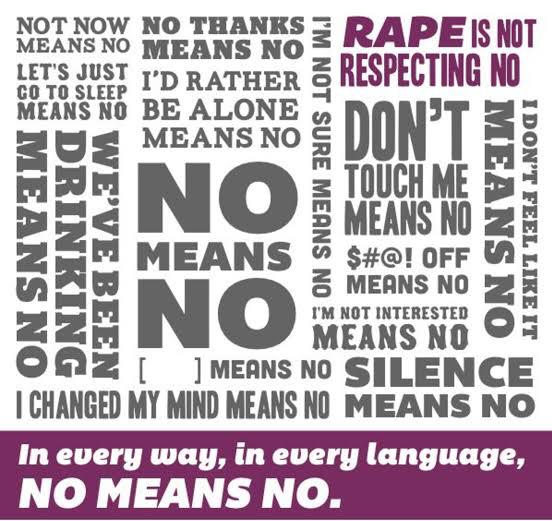 The accused was presented before the magistrate, who sent him for a week long custody, after the completion of which the custody was further extended for a month. He remains in police remand right now as the case proceeds. The victim positively hopes for him to be brought into the light of justice.
TheDC team salutes the woman for filing the case, even after 20 years, and in the process saved many more girls and helped others to stand up against the wrongs done to them.