Just one day left for the grand finale of Miss Kalimpong – 2017 Beauty Pageant Contest to be held in Kalimpong after a gap of 40 years. This time around, organized by "Spot the Trend" fashion event company, with support from Mani Trust, the finale of Miss Kalimpong 2017 is scheduled to take place at Centenary Hall in Kalimpong tomorrow i.e. 20th of December 2017 from 1 pm onwards.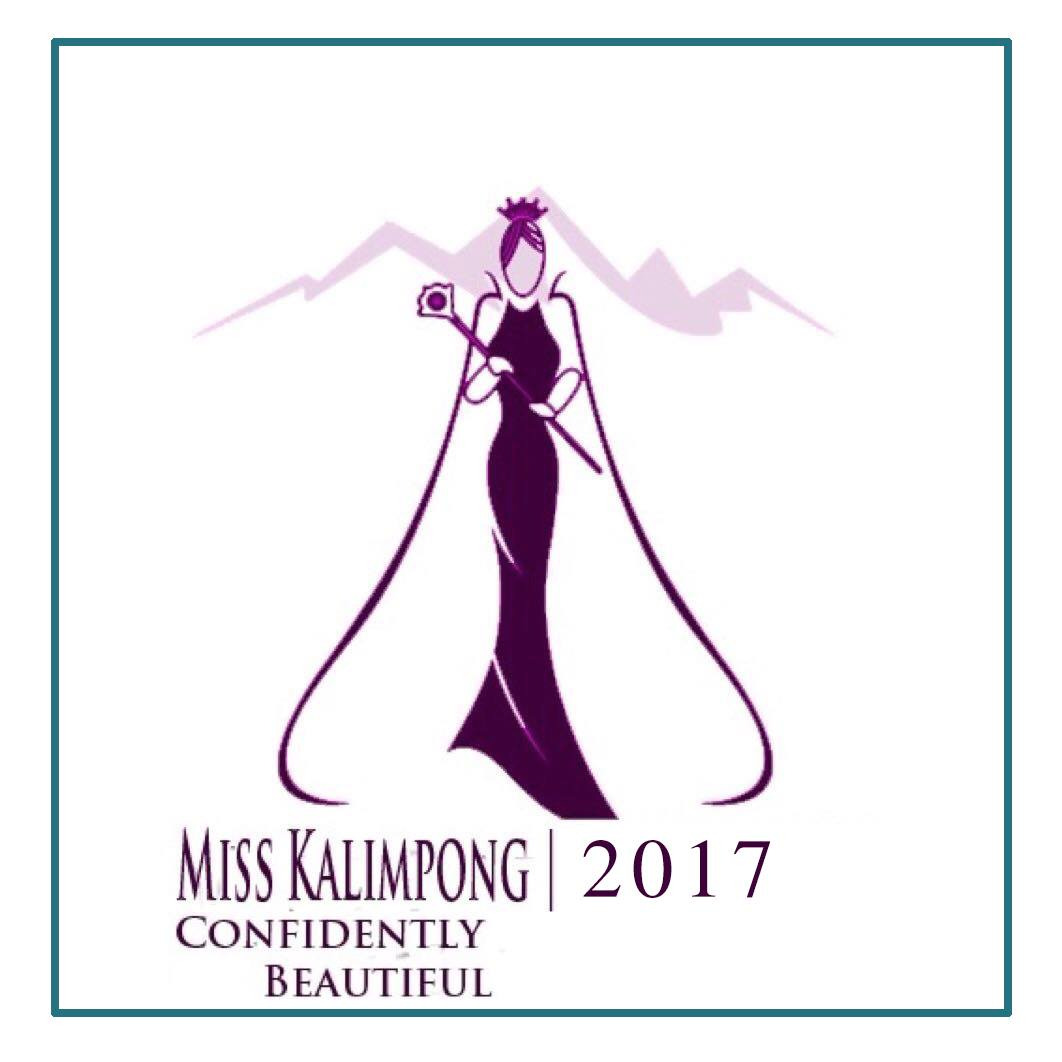 "Top 14" contestants have already been selected through a grinding, rigorous process which took place in Kalimpong in the preceding weeks. These 14 beauties will be judged by a group of judges/panelists on the finale event, and declare the winners. Some of the well-known faces, arriving at Kalimpong to judge these talented young women are Mr. Tulsi Ghimire – the renowned Nepali film director who gave us the unforgettable hits like Kusume Rumal, Lahure, Darpan Chhaya and Ms. Rewati Chetri – our very Gorkhali pride from Assam, who has participated in numerous national and international beauty pageant contests.
We wish all our young contestants good luck and success for the grand finale. The selected contestant's name are as follows:
We would also like to thank and congratulate the organizers – Spot the Trend and their supporter – Mani Trust for having taken the initiative and reviving this forgotten event to give our young women a platform to not only showcase their talents but also inspiration (in many ways) to nurture their talents or aspirations – to work towards a possibility of growing in this particular field.
Inputs from Sikkim Express
Photo courtesy: @misskalimpongofficial