Oncology Department at Darjeeling District Hospital – Needs to be saved
Healthcare services and infrastructure in Darjeeling and Kalimpong hills have remained in a deplorable condition for as long as our memory serves us. The region has been deprived of basic health facilities to such an extent that people need to rush to Siliguri for every small tests or procedures. But that is only for those who can afford it. Majority of the hill people stay back in desperation, at the mercy of a failing healthcare system.
The Darjeeling District Hospital, which is supposed to cater to a massive population of over 6 lakhs residents (from Darjeeling District hill region alone), is often in the news for the wrong reasons. Despite being one of the first hospitals to be set up in India, Darjeeling District Hospital is yet to see any improvement in infrastructure or facilities. Such is the pathetic condition of health infrastructure here in the hills that, we don't even have CT Scan or Endoscopy facilities, and the MRI machine is functional only occasionally. Because of which, the frequency of referrals made to private hospitals in Siliguri has always been rising year-on-year.
Even with all the desperation and disappointments that we live with, it is also worth noting that there have been a few important up-gradations that the hospital authorities have managed to make. Of these welcome changes, two of the most important up-gradations relate to the introduction of Dialysis facility and the establishment of an Oncology Department at the Hospital.
These facilities are helping our people in a big way and that calls for an appreciation.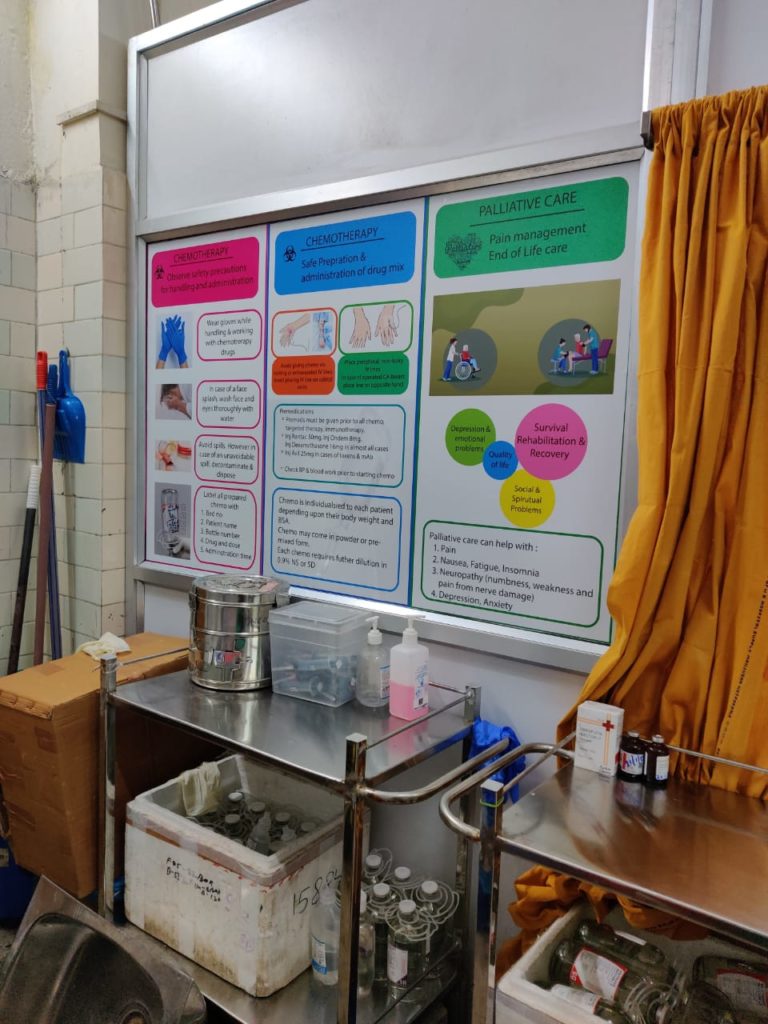 The Oncology Department
The Oncology Department, which started few years ago at the Darjeeling District Hospital, with a team of enthusiastic medical and support staff, are trying to transform the sorry state of Cancer Management in our region. But then again, the Department's journey hasn't been a smooth either. The situation is dire to say the least, and if issues concerning the department are not addressed in the near future, we could see the department shutting down few years down the line.
The Oncology Department, which started with a comfortable team of Doctors, Nurses, Pharmacist, office and group D staffs, has been very ambitious about providing most efficient service to the patients.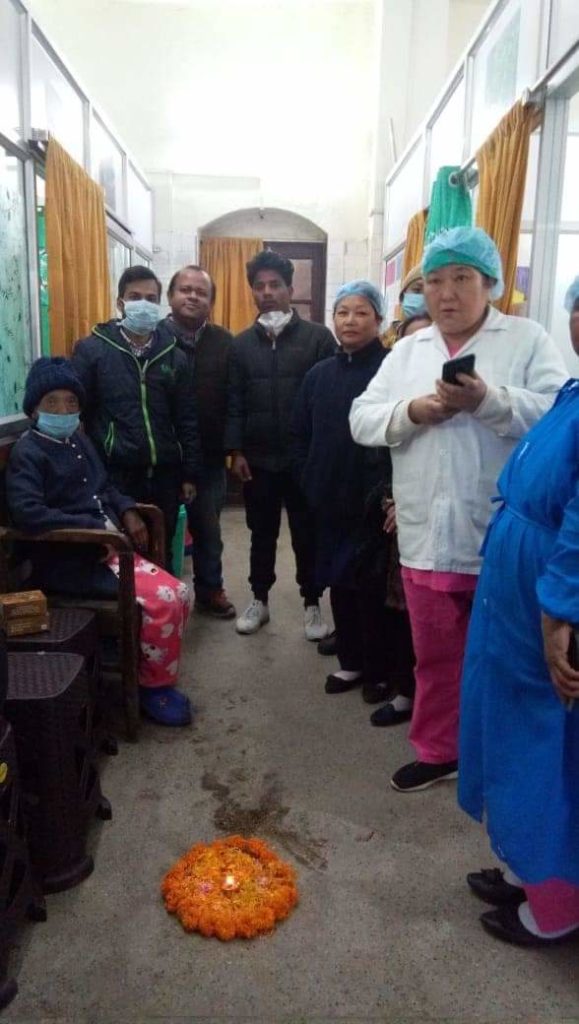 In most places such an important service would look to expand with additional funds and manpower, but tragically through the years in Darjeeling opposite is the case. The existing staffs started getting recalled from the Department and funding decreased. Currently the Department is running with just two doctors, one nurse and a group D staff.
Overworked
This situation is alarming. Because, the line of work oncology department follows, requires them to store and maintain patient records that would run down years, or sometimes even for decades. Additionally, there are outdoor patients to be attended to, office works to be run, chemo-therapies to be administered – all of which is currently being done by just 2 doctors, supported by a nurse and a group – D staff. They are also managing the vaccinations for Hepatitis in between.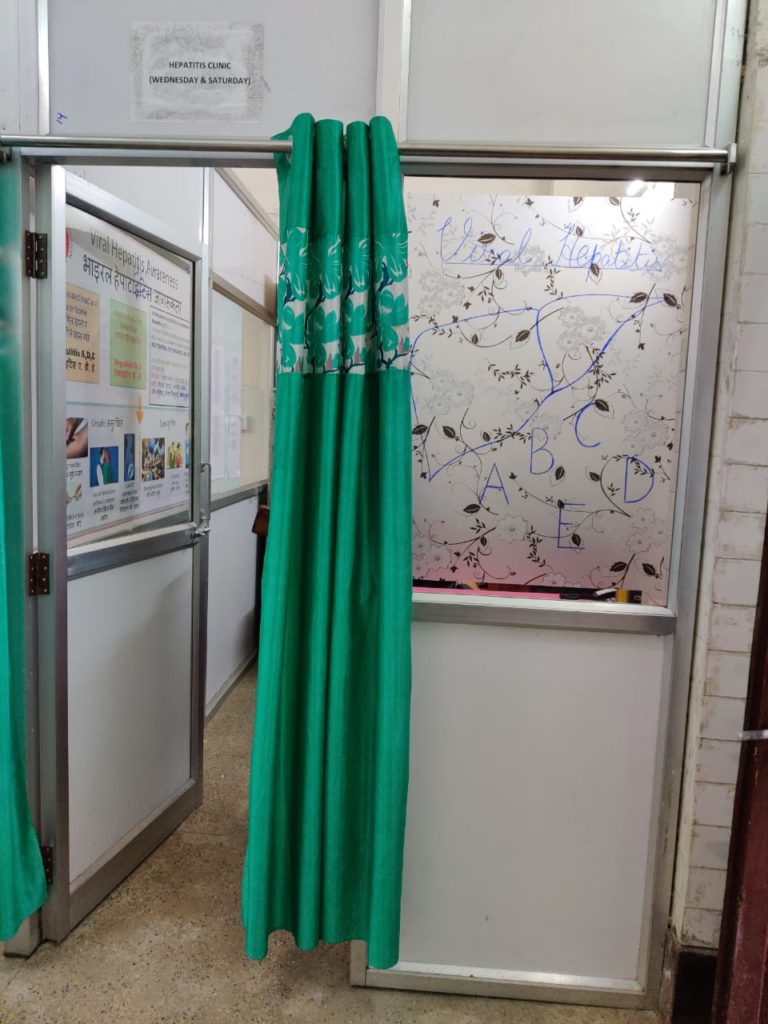 It should be noted that the Hospital provides most medicines required by the patients, including those for chemotherapy, free of cost. These medicines come very expensive when they are purchased outside. It is tragic that cancer patients from our region run around Siliguri and other big cities cluelessly, and spend a lot of money for similar treatment and medication, unaware of the facility existing in our own District Hospital.
Let's Save the Oncology Department
Given the sorry state of health facilities in our hills, it is our duty to ensure that departments such as oncology that are providing life saving service to our people are not only kept alive, but enhanced. For this we require all of your help. We need for all of you to kindly inform those in need about the Oncology department and help them to get their treatment at the Darjeeling District Hospital. We also need the District Health Officials to help improve the facilities and the number of staff, instead of curtailing their working capacity.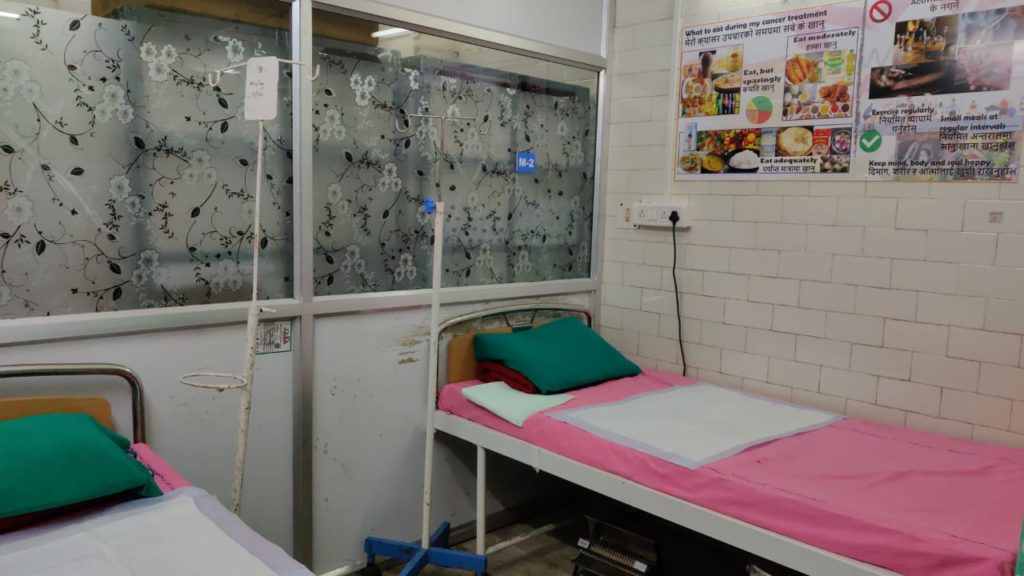 We hope that the administration – both GTA and District, looks into the matter and makes sure that any kind of challenge that could hamper the functioning or existence of such an important Department is dealt with firm seriousness and concern. We also hope that the administration does its best to bring in the equipment and infrastructures that we lack, so that the norm of rushing down to Siliguri is not required.
Healthcare facilities are required by all. Even those running GTA or District Administration can sleep in peace, if we can create a world class facility here in the hills. This is a public utility which they themselves can avail. So we request all concerned to ensure that we all work towards improving the healthcare facility in our own region.