This is a true story, as true as it can be, no one can make it up… read it and you will understand why…
I am keeping this story short, as this compliments the short and sweet nature of our Darjeeling people… hope you all enjoy it, and if you do, please SHARE and spread some Darjeeling Cheer…
So this friend of mine who was a most impressionable and also a bit vain type of young man happened to go on a month-long basic course with the famed Himalayan Mountaineering Institute.
HMI being all professional, even their diet is so… balanced and… well… foreign khale…
After a month my friend comes back and regaled us with his adventures of HMI. All-day we were sitting around the warm Angethi ko fire in his Chula kotha…
While narrating his adventures one thing he insisted on was how balanced the diet was… how they wouldn't have just carb in the form of dal-bhat, or how we were overdosing on too sweet a tea "besi chini bhako chyaa" is what he called the tea we'd always drink…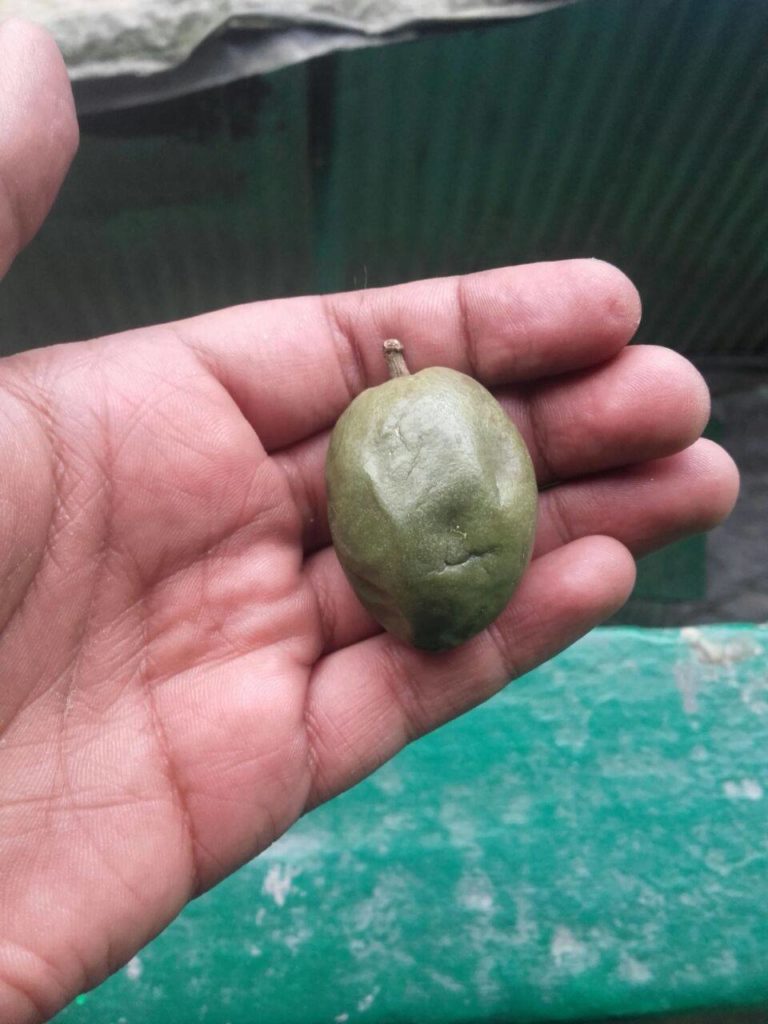 Right before dinner, he tells his mom that he is now used to eating dry fruits before going off to sleep… did I tell you how impressionable a young man he was?
My friend wants dry fruit hare… we all were like seriously?
His father, who was the earthy kind, had heard all his takes all day long… told him, "don't worry, I got you covered."
After supper, we do our dishes and clean up the kitchen…
My friend walks up to his dad and says, "dad where is the dry fruit at?"
His dad says wait, and digs into Chamal ko Baksa… we were stunned… and digs deeper and comes out with a bhadrase, turns around and tells my friend…
"Laa tero dry fruit"
God…that brought my friend crashing down from the high horse he was riding all day.
I have never forgotten that day, and I don't let my friend forget it… every time I see a bhadrase… I have to send him a pic, with the caption "Dry Fruit"