Mirik is a small hamlet with lots of interesting people who really knows how to humour. There are regional dialogues and sayings that would never get old and some of which will just be a fad. Mirik comes up with many that I have experienced myself originating within the circle, here I have mentioned most of the things that I remember and please let me know if you want to add more. And if you somewhere think that I am wrong, just know that I am never wrong and neither are you. We might just it do it our way. Shanti hai!
1. Testo bhandida raicha anta!
Its an escape when you can't think of anything to hit back with the phrase others hit you.
2. K vancha?
Kei bhandaina!
What say? Nothing!
Though it keeps on changing. Its the current way of how we greet each other. Pun intented!
3. Anwar Daru hola ni.
I will make your face a ladle with a punch.
4. Mami! Don't angry me.
Don't angry me mmbe common but mami has to be there.
5. Only for Gutkha lovers.
Rajju to Raj Niwas, Bimu to Bimal, Rajnu to Rajni Gandha, Tammu to Tamanna, Bobby to Bablu, Sudhu to Sudarshan.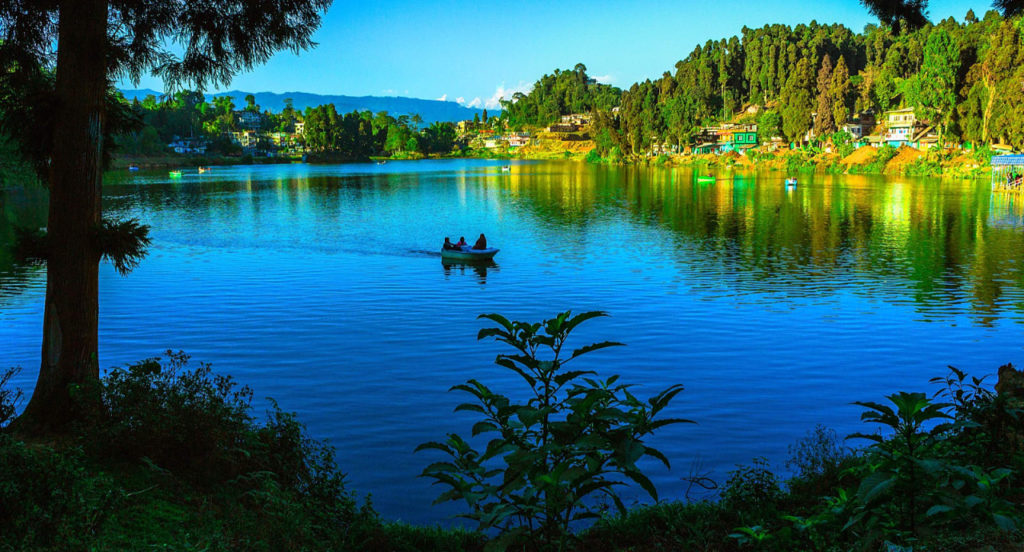 6. Sakcha anta.
Can you?
7. Kollem sakdaina.
Nobody can.
8. Guu khayeu?
1 peg is medicine, 2 peg is fine. 3 peg is poison. Bottle is guu. (shit).
9. Moks khanay ki Bangpiper?
Sikkim produces Musk but by the time it reaches Mirik it becomes Moks and Bagpiper, the Bangpiper.
10. Jum jheel dokan kholnu.
Lets go lake to open a restaurant. Pun for all encroachers nearby the lake.
11. S always represents Sungur and ShyamBiray.
It all started with five S written in a local piggery farmer's vehicle actually meant for all his family members initial name. Legend says it actually is ShyamBiray le Soureni ko sungoor sasto mai sakyo.
12. Mato ko maya chadai cha ni.
Mato is brown Sugar. Do I even need to write anything now?
13. Aee toh pani sunar bhayis?
You too are a goldsmith? Pun for Brown Sugar takers.
14. Hatti Khancha ellay!
When someone gives too much bluff.
15. Dogs khancha ellay.
He eats dogs. Dogs is Drugs.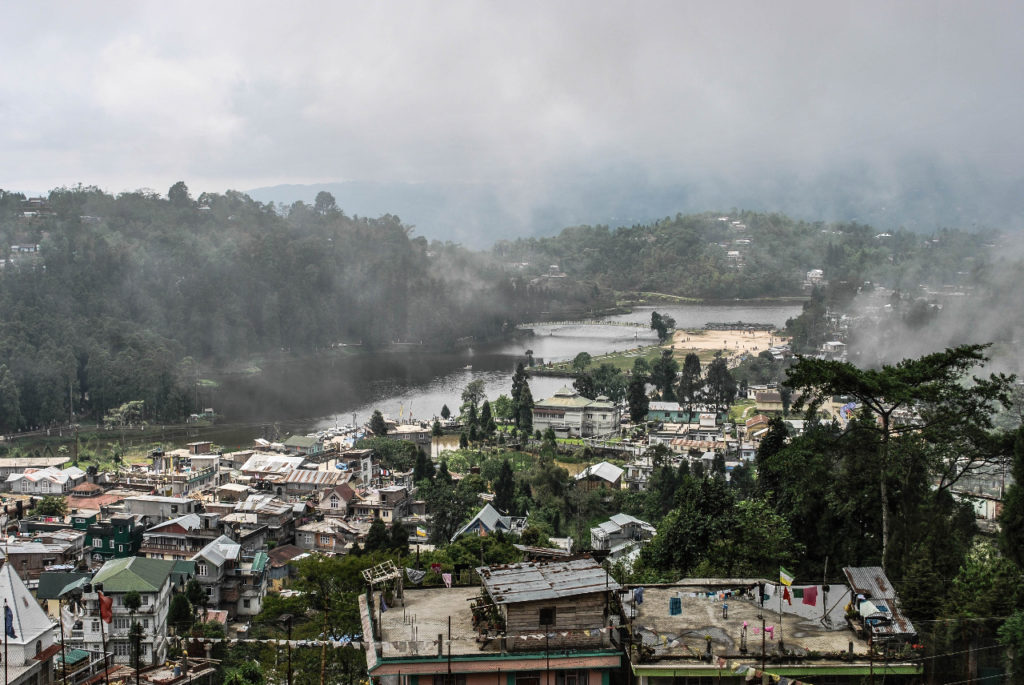 16. Bato bhari paisa raicha tip.
There's money all over the road, pick it up. Money is trash.
17. Auuuu. Bhaat khayeu?
Hehhhhh! Did you had rice? Old times of greeting each other but still in trend.
18. La tatti ma goyera hair!
Take this and see it inside a toilet!
These phrase is only used when you have higher cards than your friends while playing flush.
19. Dubai pokhriabong ma cha haray tah.
Dubai is in pokhriabong they say. Started with a cab from Pokhriabong that has "Dubai chai Pokhriabong mai cha la" written at its back.
20. Andi mandi Jhandi.
Childhood curse to a friend rhyming with Jhandi. You know whats next 'eh?
21. Gho-Ghok!
Another term for fakshya i.e. pork.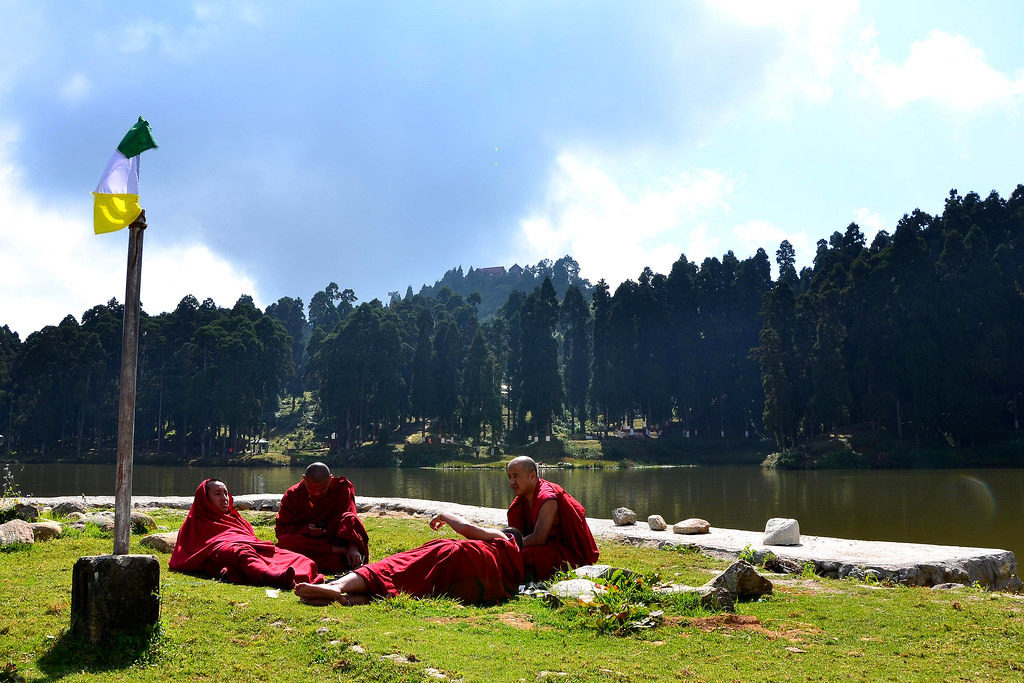 22. Zoom is dangerous word.
Zoom in Darjeeling language means "Lets go". What do you reply when someone says Zoom? Its obvious that the word follows after is where? But here in Mirik, where is followed by phrases like inside elephants ass and everything rhyming with Ka (where) hya! which means here showing you inside of an eye. Another explicit is Condo fya.
23. Hulas! Na-hulas!
Hulas is a word that expresses disagreement saying it's not. Na-hulas again is a word to counter that disagreement saying it is, which in english cannot be translated at all. You can give a try!
24. Maphasey, 3 water, Si-rock, I-rock, Cooker.
Slang for the local drink worldwide known as "Rock-c".
25. Video Cam on cha, pose dium?
When a man's undies is too low that every time he bends you see his butt. You say, your cam is on, shall I pose?
26. Shanti Aii!
Always a classic, meaning "Peace 'eh".
Let me know more if I have missed some and give me something to write these rainy days.
This article was originally posted here.
Writes: Aditya Mangar