Rachel Lama, a young and exciting new musical prospect from Soureni, Mirik has been enthralling audiences with her music and her lyrical prowess lately. Her ability to come up with lyrically driven songs in both Nepali and English is one of a kind and has won her many accolades. And here is what she has to say.
Name: Rachel Lama
Mother's name: Mamta Lama
Father's Name: S.P. Lama (Surya Prakash Lama)
Hometown: Soureni Bazar, Mirik
School: Green Lawn School, Soureni, Hebron High School (+2- Bagdogra)
College: Salesian College, Sonada
TheDC – What inspired you to pursue a career as a Rapper?
Rachel – I never thought of making this as my career as it was only my hobby. "Happiness is not based on success but on doing what we love" is what I believe in.
TheDC – Were your parents supportive of your decision?
Rachel – Yes, they were very supportive. It would have been impossible for me to do all of these without the love and support of my parents. A big shout out goes to my mother who has always stood by my side throughout all my decisions.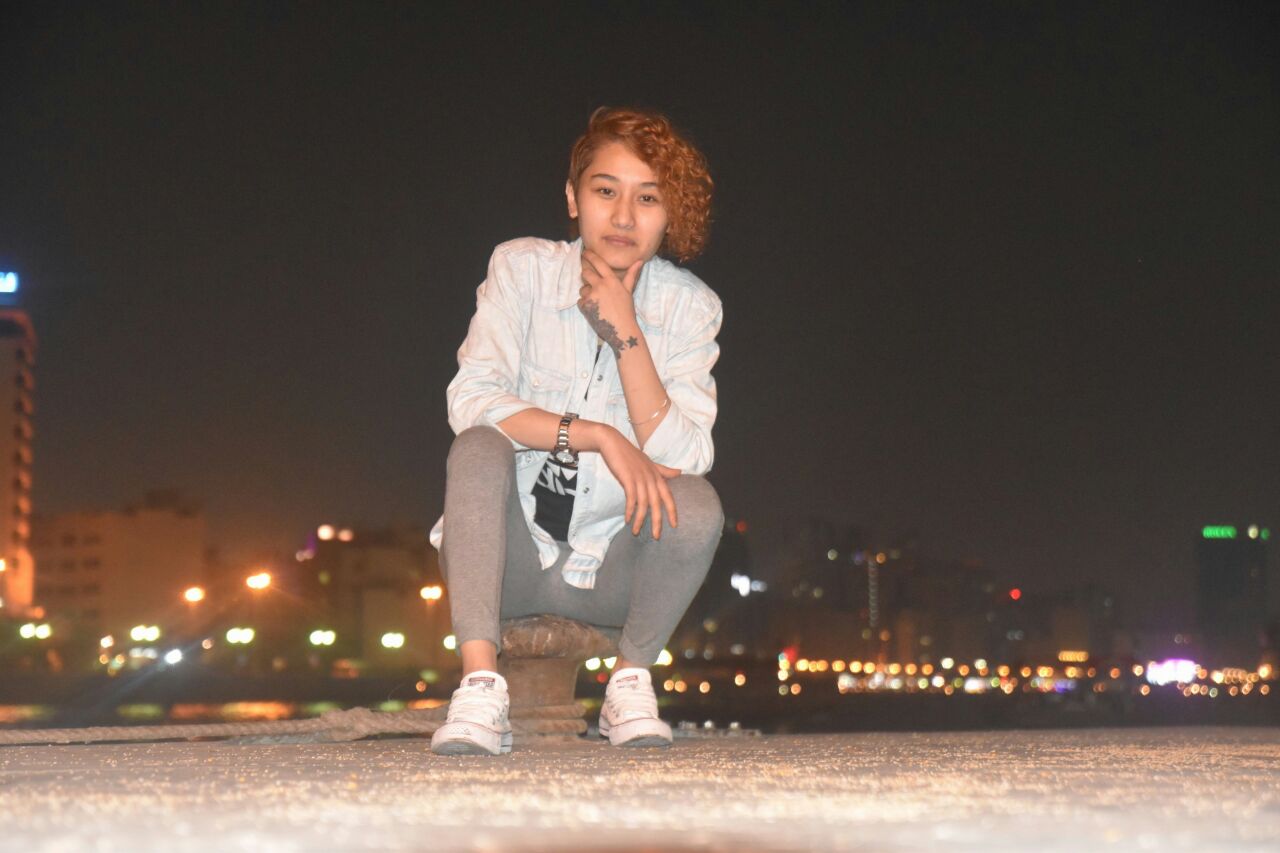 TheDC – Please tell us about how the journey started and who have you trained under?
Rachel – As far as training is concerned, I never got to train under any professional or anyone. The journey started when I started making videos of cover songs. I would post them on Facebook and people would appreciate me for what I was doing and hence, would share my videos. Within a short span of time, a large mass of people started following me on social media. Gradually, I got a chance to perform on stage.
TheDC – Who gave you your first break to perform? How was that feeling?
Rachel – It was given by non-other than my brother and GM of Platinum Events, DJ Soren. He was the first person to give me a platform where I could explore myself more and more.
TheDC – Would you like to say something about your upcoming performance with the band MANTRA?
Rachel – Happy and excited and at the same time feeling very fortunate. I have been following and listening to them since I was a kid and now, getting a chance to perform with them makes me feel so honoured.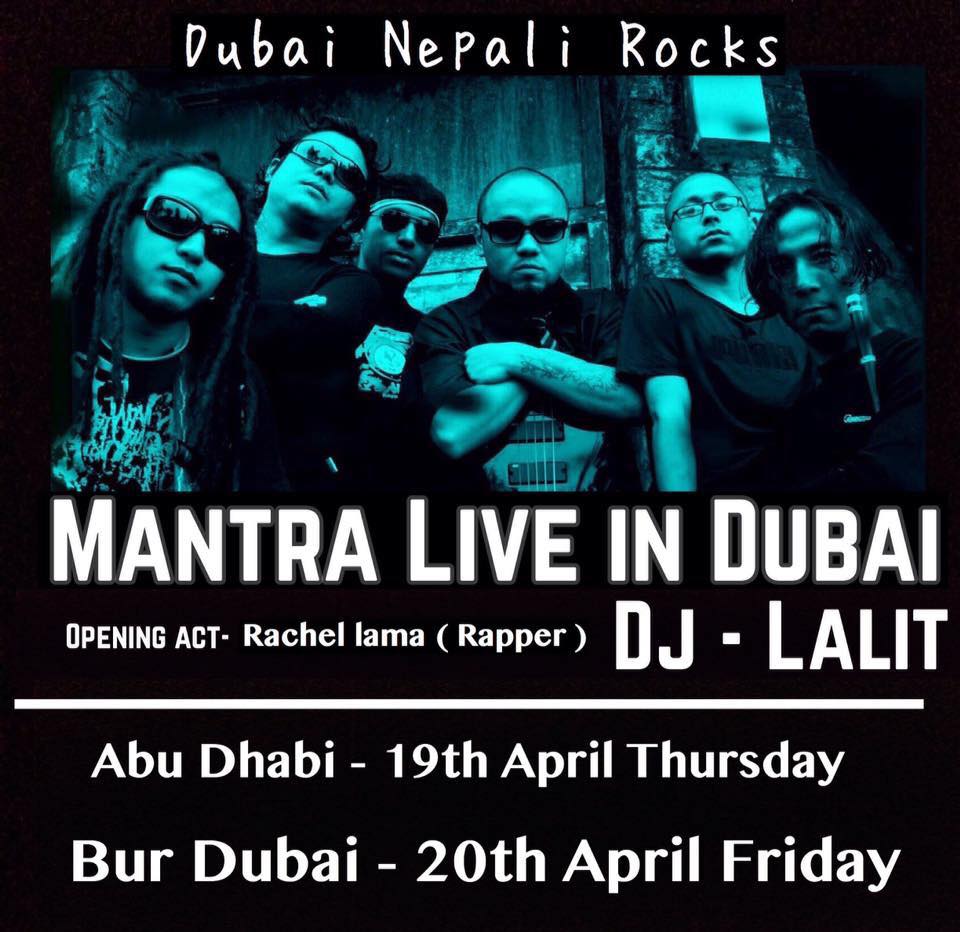 TheDC – Which song do you rate as your best so far?
Rachel – Well, I would say "Super Bass" by Nicki Minaj (Cover of this song) because it was my first ever cover. But I believe I can do much better than what I am doing right now. I have a lot to learn.
TheDC – Do you plan to compete in some competitions? What are your future plans?
Rachel – So far, I am not into competitions but let's see what future has in store for me. Ahhh, future plans; to learn more because there is no end to the learning process, to generate positive vibes for the upcoming generation and to help and encourage people like me who seek for a similar platform.
TheDC – What advice would you like to give to those who want to follow your footsteps?
Rachel – I would advise them that sometimes life does not turn out the way we want it to be but we should always have a strong willpower to overcome anything. We should never give up on what we are doing. Just be yourself and let the miracle happen.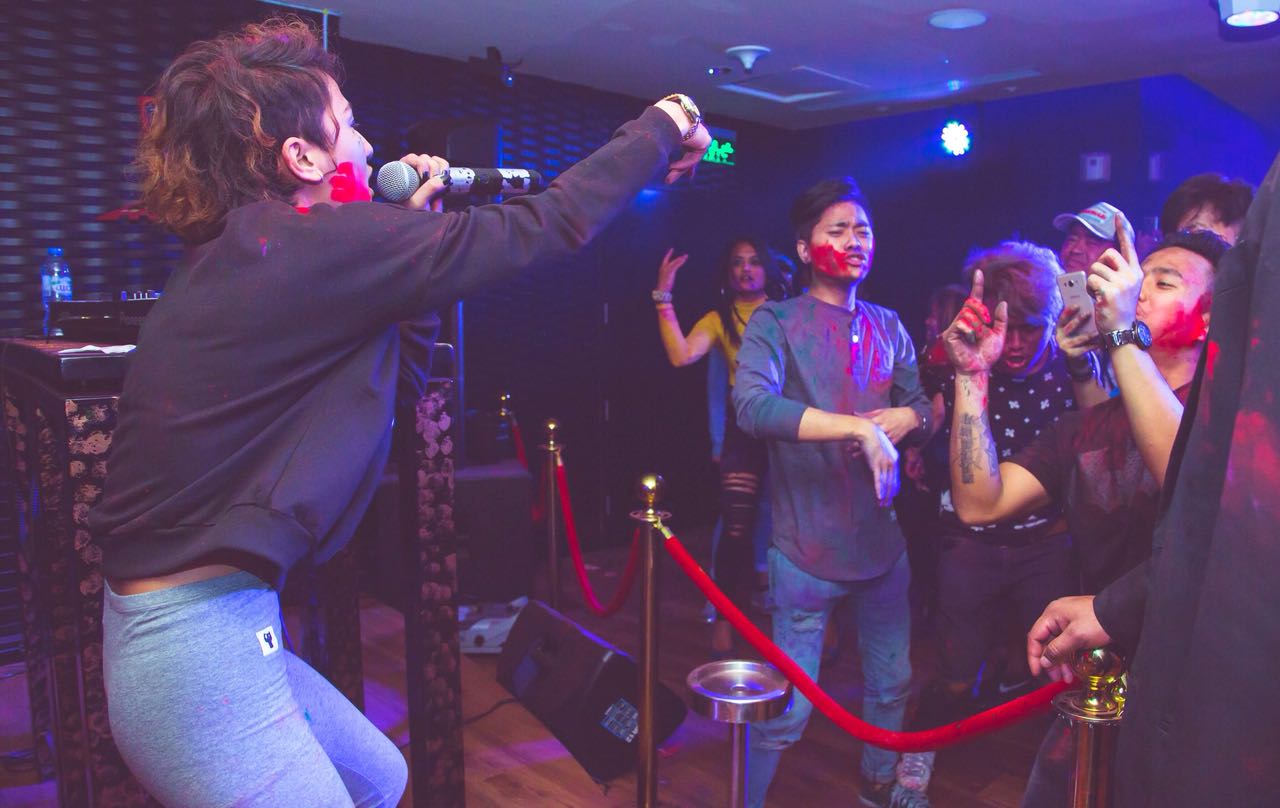 TheDC – People you would like to thank and acknowledge who helped you grow as a Rapper.
Rachel – First and foremost, I would like to thank my parents, especially my mother who has always supported me for what I do. A special thanks go to DJ Soren who gave me the platform to do what I love to do and last but not the least, to all my wishers who have always been loving, supportive and praying for my better future.
Click here to like her Facebook page.