Kamala Chettri from Darjeeling is a nurse by profession, and has found love not only among her patients, but also in the world of fashion. Even though she is pursuing nursing as her career, her forever love for modelling never ebbed. It takes a real discipline to manage two seemingly contrasting interests – nursing and modelling, but Kamala is handling it with ease. Kamala Chettri is a "Model Nurse" in true sense.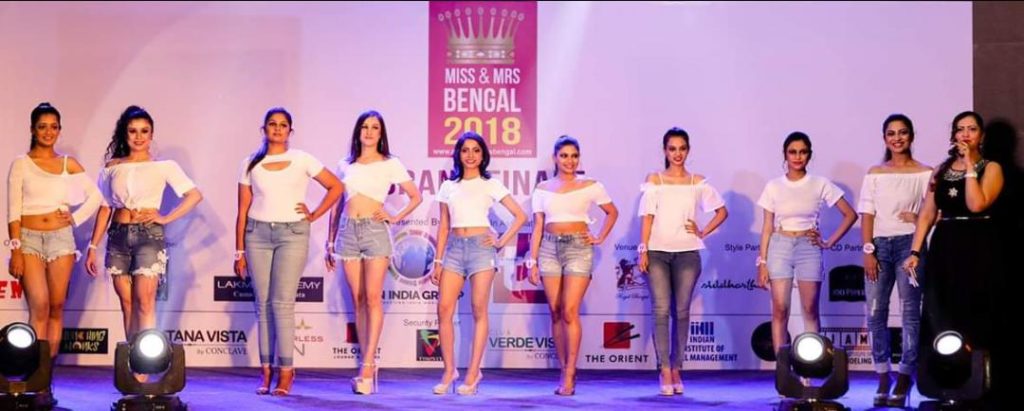 We sat down for a short interview with her.
Name: Kamala Chettri 
 Ama: Late Lila Chettri 
 Baba: Mr Tilak Das Chettri 
 School (s): Nepali Girls Higher Secondary School (Boarding School) Darjeeling 
College (s): Assembly of God, School of Nursing, Kolkata (General Nursing and Midwifery), Infections Disease Beleghata (IDBG) Post Basic BSc nursing 
TheDC: Since when have you been interested in modelling?
Kamala: From the time I started my dance training, I was a kid back then. Further, I got motivated after winning Miss Flash Back, Darjeeling years ago.
TheDC: How did you get into modelling?
Kamala: After winning Miss Flash Back, Darjeeling I continued to grow as a model. I used to practice in my free time while I was under my nursing training.
TheDC: What was the reaction from your family? Do they support your modelling endeavours?
Kamala: Yes, my family has always supported me. In fact, my family accompanies me wherever I go for my modelling assignments.

TheDC: You are a nurse by profession, so how do you balance these two very different aspects of your life?
Kamala: I feel both of these professions complete me and help me to express myself, by giving to society a blend of both my brain and beauty, whatever little I have in me (laughs).
TheDC: What is tougher, being a model or being a nurse?
Kamala: Both are tough and easy. It varies from time to time and the differences in situation that I face.
TheDC: What do you think of the overall modelling scene in Darjeeling?
Kamala: No place I have been so far been as fashionable as Darjeeling. We only need the right direction and track.
TheDC: What are/were the challenges you faced, and how did you overcome them?
Kamala: Challenges are there everyday, the only question is if I want to take it or not. Its like part of daily routine. I tried to keep things simple as much as I could, and go ahead with calm n firm balance.
TheDC: Among models – Who do you like the most and why?
Kamala: Nowadays it's difficult to choose one as everyone gives their best. I would say Aishwarya Rai Bachchan as she is unique in her own ways.
TheDC: Any modelling assignments you are excited about
Kamala: Photoshoot with DE MODE International magazine was amazing. I am also currently working with Tripathi Creation in Kolkata for different modelling assignments and many other photo-shoots, few music videos in Darjeeling.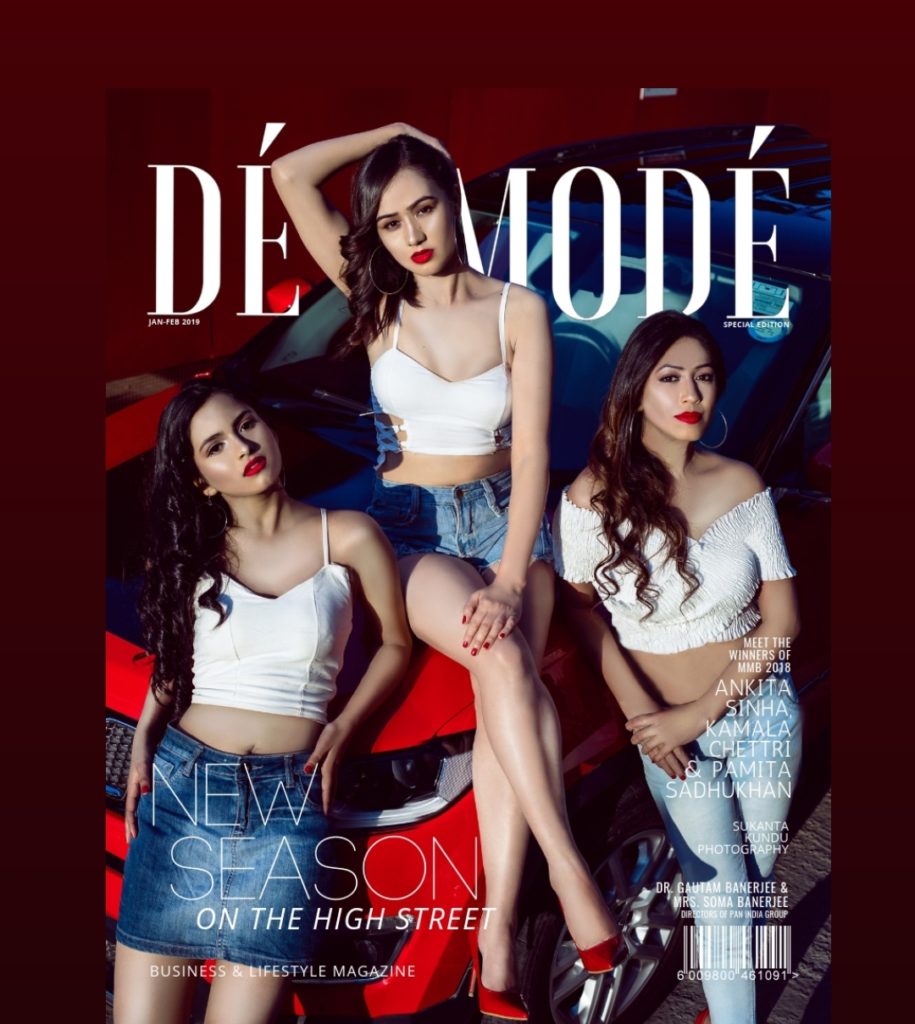 You know, despite it all, my favourite will always remain the part of Sunkesri Rani, I had performed in school, I was awarded as Sarwasrestha Nayika in Darjeeling, and as a kid it meant so much to me. It still does.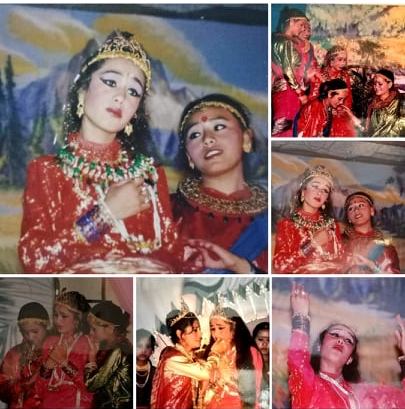 TheDC: Where do you see yourself in the next five years?
Kamala: In nursing, I have a promotion in 2020 and in Modeling I have plans to start my own work from Darjeeling to the national level. If I am lucky enough, I want to take it further internationally, keeping my foundation deeply rooted in Darjeeling.
TheDC: Any suggestions for youngsters who may want to follow on your footsteps?
Kamala: Do not stop yourself, no matter what. Keep growing beautifully and learn to pause and postpone if something confuses you until it makes sense clearly.
Kamala can be reached at
We wish Kamala Chettri good luck, and hope that her story will inspire our youngsters to pursue their dreams with sincerity and dedication – be it as a Model or a Nurse