In a very tragic situation, the migrants from West Bengal who had been stuck all this while in Dubai and were finally able to travel back to Kolkata, are allegedly being forced to go for paid quarantine for a week in Kolkata itself.
The migrant workers who had been stuck in Dubai through the Corona outbreak and spread were having a difficult time there amidst the infection scare and lockdown. Most of those returning were forced to quit work and had barely managed to survive for months now in distant foreign lands after the outbreak, and were waiting for an opportunity to return back to their homes.
Finally, when they were able to come back, those from Bengal, Orissa and the Northeast boarded an Indigo flight and flew back to Kolkata on the 24th June. The ones from Orissa and Northeast further flew down to their respective places from Kolkata. But, as for the ones from Bengal, they were allegedly forced to go for quarantine in hotels close to the airport on a paid basis. In fact, it was made clear to them during the registration itself that they would need to quarantine themselves mandatorily in hotels on a paid basis if they chose to travel back and they were also provided with a list of hotels they could choose from by Indigo during registration. The provision to stay at state-run quarantine centres or home quarantine was not given to them.
Among those travelling back, many were already in a very challenging financial situation as they had not been able to work for months now. In fact, for some, even their travel tickets were bought using funds collected around by well-wishers so that they could travel home. Those few also included people from the Darjeeling region. Even after pleading and requesting for hours for allowing quarantine in the government centre, home quarantine, or provision of subsidy in quarantine, those arriving have alleged that no one cared to pay any heed to their request and they were forced to go for paid quarantine at some selective hotels.
In the same manner, a flight had also brought in stranded people in Malaysia to Kolkata. Even they were suggested to book a room from the list of the hotels suggested at the time of registration. On arrival, those who had made bookings were sent to their respective hotels and the remaining people were kept aside and they have alleged they were pressured into going for hotel quarantine too. However, some of these passengers have informed us that they cited the fact that there was no such regulation made by the central or state government that mandated paid quarantine. Finally, after being stuck for over 6 hours, they were allowed to go for home quarantine.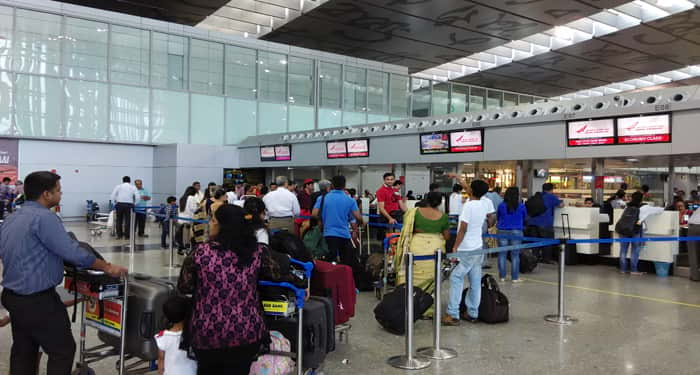 The scenario poses a few important questions that we need to think about:
The stranded people were informed during registration itself that they must undergo paid quarantine in a hotel before going home if they wanted to travel back. Does this mean that those who cannot afford to stay at a hotel for an entire week don't have the right to return home?
Is there any valid circular passed by the WB Govt or the Central Govt that makes paid quarantine mandatory?
What was the basis on which the travellers from Malaysia were allowed home quarantine, but those from Dubai were forced to undergo paid quarantine?
Since it is the WB Govt that made the paid quarantine mandatory for everyone who travelled from Dubai, wasn't it their job to provide assistance or alternatives to those who couldn't afford it? There were people who actually were left in a helpless situation in this case.
We hope the Government of West Bengal will kindly ensure that for those who cannot afford 7-days of Hotel Quarantine, arrangements should be made for them to be quarantined in Government facility.
Else, those who have suffered for months will continue to suffer even after arriving in India.