The TeamDC would want to send a warm shoutout to Crispin Chettri, an ace football player from Kurseong, who has proved to be a mark of pride for us by being appointed as the assistant coach to one of the oldest and most popular football clubs of India – The Mohammedan Sporting Club of Kolkata.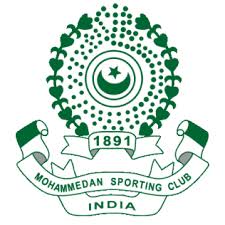 The star footballer, who has represented India in the Asian Youth Championship – 1999 in Sri Lanka, will be leaving for Kolkata on 18th November where he will take charge of his newly entrusted responsibility.
"I may have to start training the players right away after reaching the city under the Spanish head coach of the club, Jose Hevia. We may have to remain quarantined and follow the restrictions too," said Chettri, who is one of the only two AFC "A" License holders in Darjeeling district.
During his 20 years long glorious career, Chettri has represented some of the top clubs in the country like Mohun Bagan, Pune FC, Tollygunge Agragami and United Sports Club. He has also served as the head coach at St Anthony's School in Kurseong, United Kurseong Football Club, Lonestar Kashmir FC and the under-19 team of Prayag United Sports Club.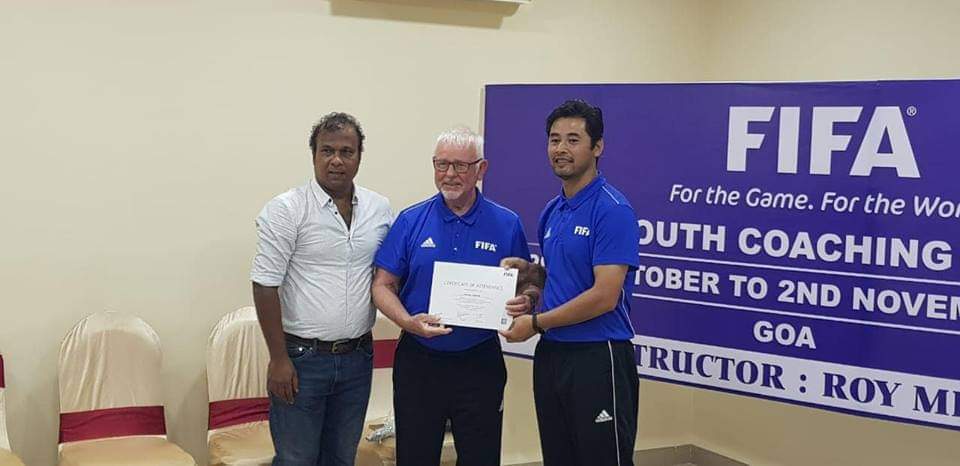 Darjeeling is a place of all possible talent when it comes to football is a fact that all of us know. But we are also aware about the lack of exposure that the players face and also the lack of the willingness sometimes to get their talents exposed. As such, people like Crispin Chettri open up new fronts of dreams and possibilities for our youngsters who live with their boots tied to their feet.
We stand proud of him and hope that our other youngsters follow his footprint as well – maintain the enthusiasm, passion and motivation to his heights or even greater.