On January 19th, we had issued an appeal, requesting you all to buy the 2019 Lungta Calendar titled "Serendipity". We had mentioned in our appeal that certain proceeds from the sale of the calendar would go towards helping the Darjeeling Children's Trust, which runs an orphanage for boys and girls.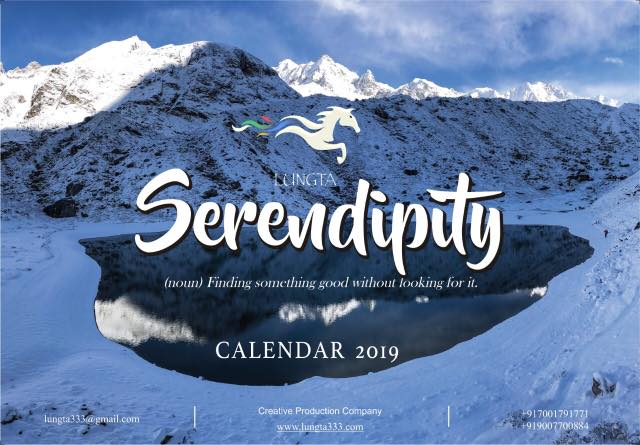 Thanks to all of your kindest cooperation and generous heart, we are happy to share the news that the Lungta team were able to donate Rs 10,000 from the sale of their calendar.
Corresponding with TheDC, Mr. Aashwin Pradhan of Lungta team writes
"Table calendars 2019 – "SERENDIPITY" was launched by our team. We  donated Rs. 10,000 /- from the profit made by selling the calendars. This amount was handed to Kripasaran, an orphanage in the Darjeeling hills. Here, the girl's hostel is in dilapidated condition. Therefore the orphanage needs help to construct a new hostel for the girls. "Happiness is only real when shared. One candle can light a thousand more." This was a small contribution from us to support the poor and the needy.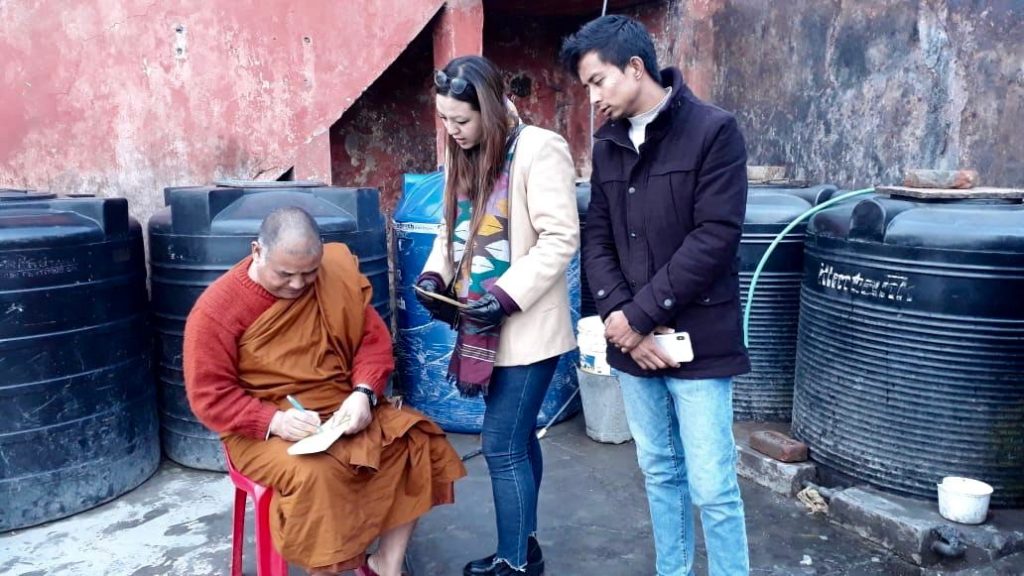 Your contribution also matters to build a healthy society.
Special thanks :
Mr. Ajoy Edwards
Glenary's Sovenier Shop
Mr. Ramesh Vincent Rasaily
Ms. Rajeeta Jaiswal
Ms. Aishwarya Pradhan for designing
Mr. Aashwin Pradhan for photographs
Ms. Divya Tamang, Mr. Sahil Limbu, Mr. Yeshwant Sharma, Mr. Pranesh Pradhan, Mr. Aditya Rai, Mr. Rahul Rai for volunteering in the push and sale campaign.
Congratulations to the entire team !
Thankyou to all the good people for buying the calendar."
There are 4 calendars left, anyone wanting to buy can call: 7001791771
We THANK all the kindhearted individuals who worked hard to make this possible. It is in these acts of kindness that the true "Darjeeling Spirit" gets reflected. We hope more people will come forward to assist in the construction of a new building for the orphanage.
Those who want to donate can do so at:
KRIPASARAN ORPHANAGE REDEVELOPMENT COMMITTEE.
A/C No.31831499424, SBI,
IFSC CODE SBI0000063.
Contact: Mr. Ramesh Rasaily – 95477 06630, 94340 43001