How to maximise your productivity while working from home during the Coronavirus self-quarantine
With the Coronavirus outbreak being declared as a pandemic by the World Health Organisation; most nations have declared a self –isolation period. India too has declared a Janta (public) curfew. As a result, many office-goer are now working from home.
Initially, the idea of working from home may sound like a happy deal however after a few days you realize that it is not that easy to find a balance between professional and personal life. Whether it is online or offline, many people have become restless. I see my neighbours pacing the garden restlessly or standing at their doorsteps staring endlessly at the horizon as well as their mobile phones.
Here are some things that I have learnt from my experience of running a home office for over a decade.
Make a time-table
Remember how exciting it was to fill in the time-table in our school diary? Most of us follow some kind of time-table in everyday life. However, I have found it easier to follow it once it is written down, printed and pasted on the wall. One must first identify the different activities for utilisation of time including time for the office, home, social media, breaks (yes!) etc.
Maintain Discipline
One of the most annoying and probably the hardest thing about a home office is to differentiate between personal and professional space. Once you have the time-table in place, follow it to a T. Remember: If you are in 'office', you ARE in office (at work). Learn to say NO.
When I was starting out, a friend has suggested that I should shower and 'dress up' for the office every single day. It really helps to get into the right frame of mind.
Create alarms
Yes, there is an app on your phone for it. It makes sense to put an alarm for everything e.g., office hour, take medicine, break time etc. If you are a homemaker or share household responsibilities and cannot skip them, create an alarm to set a fixed time in your schedule to tackle things head-on.
My phone is full of alarms and now even my family has started recognising them. Hence they know my 'in office, do not disturb' time now.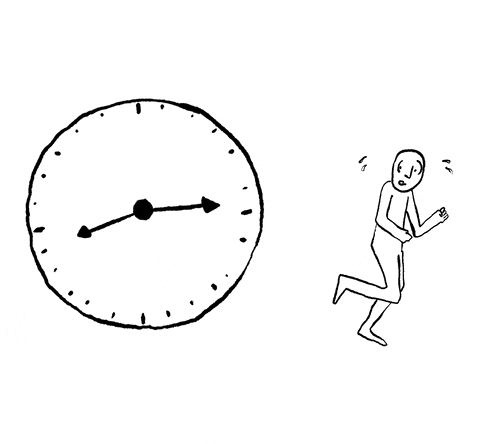 Being at home is not the same as being on a holiday
Remember how you set out to do a hundred things at the start of your vacation and realised at the end at how quickly time flies especially when you are having a good time. 😊 Remember that you have tons of things to take care of besides work and managing the household. Make a list of TO-DO items.
Yes, you need to list out things like repair that suitcase, fix that leaky tap, car wash, visit the tailor, buy supplies blah blah.
Note: Do what is possible at home. Wait for things to return to normal before you step out of the house.
Concentrate and tackle one thing at a time
This one is hard for me as I am a self-proclaimed multi-tasking person. You will be more productive if you concentrate on one thing at a time. To help me concentrate, I often listen to music while working. There are lots of 'Café-like music online or choose one of your own likings.
If you can hear the loud bass in the building, it is probably me trying to concentrate 😀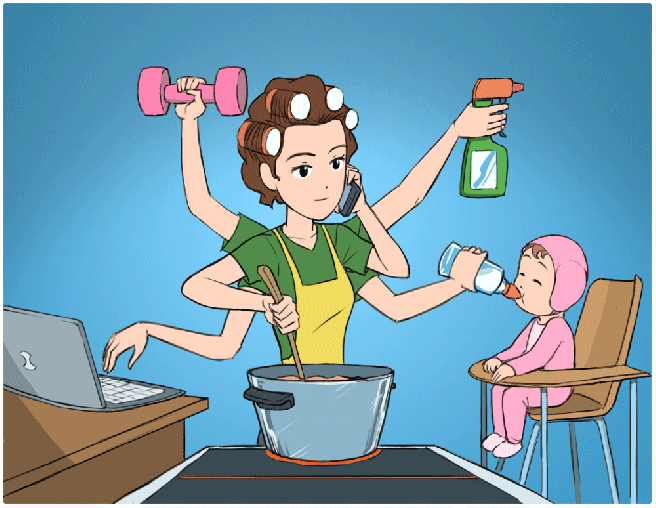 Share Responsibilities
Ever heard the saying — 'if you are indispensable, you will never be promoted'. It is the same at home; if you are indispensable then you will end up care of everything and everybody. Share responsibilities with your partner/ family especially when it comes to caring for children or the elderly in your house.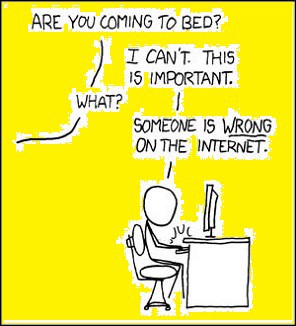 Curb/ limit your social –media usage
Have you ever snapped at people just because you were concentrating on something online? Being online can be stressful and make you angry. Limit your social media usage and stop reading/ listening to & sharing fake news. Look at verified news for the correct information.
I have found that restricting my social media usage has made me calmer. I have set aside a fixed time for it — and yes, I do fail sometimes but it is working 😊
Make time for an activity
Your time-table must include an activity period.
When was the last time, you listened to the radio? Listen to music, pick up that guitar gathering dust. If you are a foodie, try out that recipe you have bookmarked or saved on YouTube.
While cooking, I often listen to online storytelling — my favourite being the 'Yaadon ka Idiotbox' with Neelesh Misra.
If you are alone, you can involve your neighbour or a friend. Take up that DIY project you have been planning or make that call you have been postponing for a long time.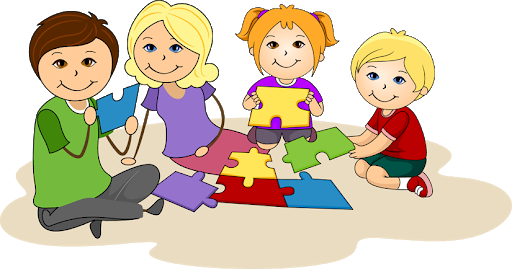 If you have a family, you can have some family bonding time. Restrict television viewing and usage of mobile phones for everyone. Utilise the time to listen patiently and to talk to each other especially elders and children who may be missing you on other days.
Take out those indoor board games like Ludo board, Snakes and Ladders, Chinese checkers, Yahtzee or make some games like 'Raja, Mantri, Chor, Sipahi', Chiyaan (a game with four tamarind seeds).
Most parents with very young kids are already familiar with activities like painting, clay dough etc. You can even perform one-act plays (doll theatre). Games like 'Trivial pursuit' combine learning with fun.
My family has started playing Tambola whenever we have a full house. We often have music sessions.
Keep hydrated and relax
In India, we have a culture of being served by a peon. At home, you must remember to keep drinking water besides your tea & coffee. Yes, create an alarm that says 'drink water' 😊
It is equally important to include a recess as in school. Remember recess/ taking a break does not mean look at your phone or TV. Set separate time for those. One must make time to give your mind and body time to relax — avoid digital media.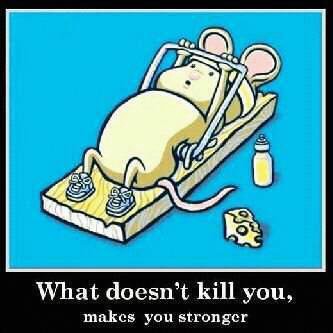 Exercise regularly
Do not forget to exercise daily. You don't have to anything hardcore. If you are a regular gym-goer, you can still follow your routine at home without equipment.
Treat a Weekend like a weekend
What do you do when your office is closed for the weekend? Relax and spoil yourself. Put on that face mask, treat yourself to a 'homemade spa'- spoil yourself.
As I say 'die another day; live for today'.
Writes: Roshni Pradhan