This past week, we witnessed the legendary Gorkha war cry 'Jai Mahaakali, Ayo Gorkhali' inspiring new trends in political sloganeering. Another controversy surrounding the draft of the National Education Policy 2019 picked up its pace, especially in the southern states. The landscape is changing with the job market demanding skilled professionals over mere degrees. Here are my top picks for the week.
Jai Mahakaali! Ayo Gorkhali!
Following objection from the West Bengal C (Checha) M (Michi) to Jai Sri Ram, BJP has decided to add Jai Mahakaali to Jai Sriram in their Bengal slogans. The spine-chilling battle cry 'Jai Mahakaali! Ayo Gorkhali!' is identified worldwide with the legendary Gorkha soldier. The Gorkhas see Goddess Kali in her embodiment as Mahakaali the Adi Shakti and divine protector. The tradition of the Gorkhas invoking the blessings of Mahakaali before a battle began when they first emerged as a fighting force from the citadels of the kingdom of Gorkha in the eighteenth century and continues till date.
On a lighter note, the pet parrots and 'mithus' of the world will have to extend their vocabulary beyond just 'Jai Sriram'. Give another green chilly for more squawks and screeches.
Hinglish English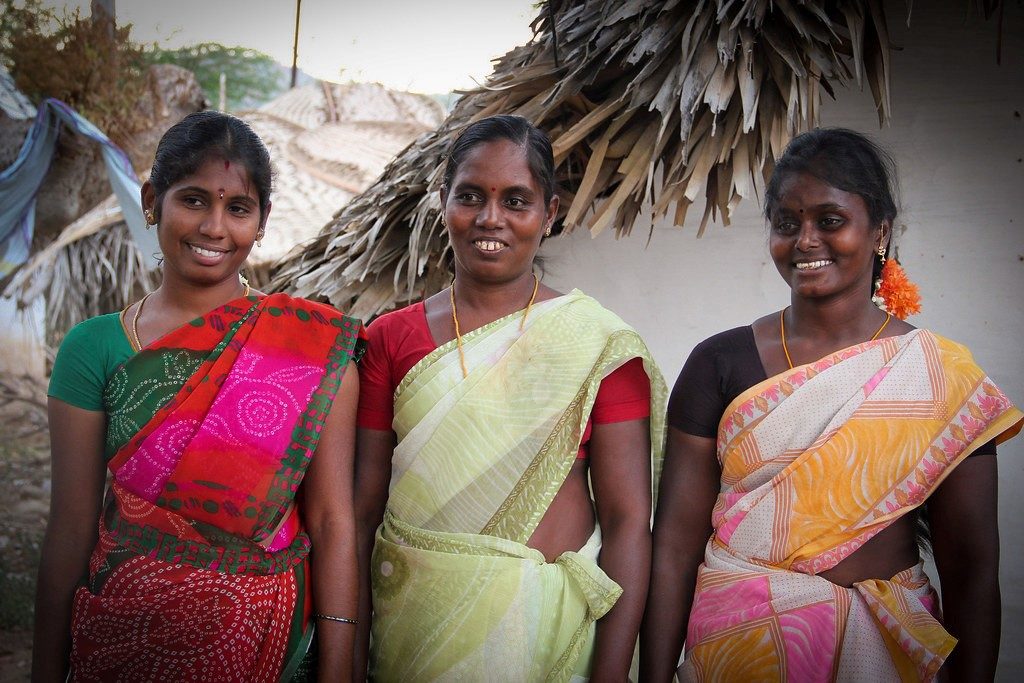 South India blessed with coconut groves, erupted in protests against the 3-language formula of the National Education Policy 2019, which sought to make Hindi compulsory till Class VIII. The matter has died down with all clarifications duly agreed and settled, Hindi language belted out and the coconut tree fronds continue to sway gently with occasional heavy thuds of the falling magical fruit. However, not noted by many but of significant importance mentioned in the draft was to make English "available and taught in a high quality manner at all government and non-government schools".
Though, English is spoken locally by our South Indian brethren (never mind the accent), it is still considered to be a language of the educated elite in rest of India. It is a fact that even teachers speak Hindi in private English-speaking schools leave alone government ones. Spoken practice is very poor and with the social media age the language is breaking up into bytes. Also as leisure reading habits disappear, spellings are suffering and sentence construction is dry and devoid of any creativity. Many Word users do not even have an idea of UK English or US English. In India, we use UK English. And if anyone questions who does, well all your newspapers and magazines are written in UK English. English is a global language and important especially for us belonging to the Commonwealth community. The need for English has become more essential with global technological advancement. Some resist with colonial hangovers, not wanting to learn the Angrezo ka bhasha. The focus is on being multilingual, not tongue-tied.
The Draft Policy plans to provide assistance to the traditional religion based schools like Madrassas and Maktabs (Muslim Elementary schools) to introduce English in their curriculum. That certainly will be an asset to the students learning mainly Arabic and Urdu scripts. Language can widen your world or make it very small.
Skills, set, go!
The other day I was chatting with a graduate from the prestigious Indian School of Business (ISB), Hyderabad, curious to know about the latest management fundas. He said that the School focuses on the ability to set up own ventures and the new demand is for skill sets. I always felt that the way to increase employment possibilities was skills and enterprising drive. There are no jobs for those with basic degrees but want to sit at a table with no special skill. Now everybody cannot be armed with M.Tech plus MBA from top universities and get that highly paid job in Coca Cola. Neither, can all clear CLAT, become Masters in Law again from top colleges and get snapped up high paying law firms. But I see a growing crowd of middle-class youth with skills from the ITI colleges and getting jobs in the Merchant Navy, manufacturing units or setting up their own workshops. Dignity comes from how you carry yourself and conduct your business. Let's look at not just jobs but creating also self-employment skills for oneself.
Therefore, it was heartening to learn that PM Modi has set up two cabinet committees, one for investment and growth and the other for employment and skill development. Top brass ministers, who will aptly focus their grey cells to address the growth concerns and employment scarcity, head the panels.