There was something about the voice that felt so heavenly the first time I heard it in the National Panasonic tape recorder that my family had recently bought back in the mid 1980s. I was barely 12 then, and I had just started listening to greats like Mohd Rafi and Kishore Kumar, along with new singers like Kumar Sanu and Udit Narayan Jha. However, the Nepali songs like the ones sung by the legendary Kumar Subba were something else, and they swam through my cerebral cortex like a wakeful dream, the lyrics, the voice quality, the music notes, all easy on the ears and relaxing me to the hilt.
Thirty-five years later, I confront a situation that makes me realize that a string of the Sarangi, the musical instrument that Kumar Subba sang of, had snapped, or the 'phool' (flower) that he spoke of in his songs had fallen from its plant forever.
An iconic figure in the Nepali music world, Subba breathed his last in a private nursing home in Siliguri in West Bengal on 15 January 2022, leaving the entire Nepali-speaking community that loved him and adored him grief-stricken.
Born on 11 March 1944 at Thana Line in Darjeeling town to mother Krishnamati and father Bir Hang Subba, Kumar Subba went to the Bhanu Bhakta Primary School in the town, where his teachers included the noted poet Agam Singh Giri. Subba cleared his class-X board exams from Turnbull High School in Darjeeling, and later joined the Harsing Primary School as a teacher in 1964. Fond of singing since his childhood, Subba later joined the Song and Drama Unit in the West Bengal Department of Information and Culture in 1985.
Subba made his first major appearance when he sang a song written and composed by Ashok Rai in the Gorkha Dukha Niwarak Sammelan hall in Darjeeling in 1963, and went on to record his first song at the HMV studios in Kolkata in 1968, the year he also started his association with Radio Kurseong and Radio Nepal.
Among the several awards and citations he received were the 'Rajya Abhisekh' Silver Medal in Nepal (1974), Dishari Puraskar, Kolkata, 1991, Aruna Lama Saalig Nirmaan Puraskar, Bijanbari, 1999, Aruna Lama Smriti Puraskar, 2001, Samman Puraskar, Gorkha Jan Mukti Morcha, Darjeeling, 2006, and the Sangeet Samman Puraskar, West Bengal Government, 2012.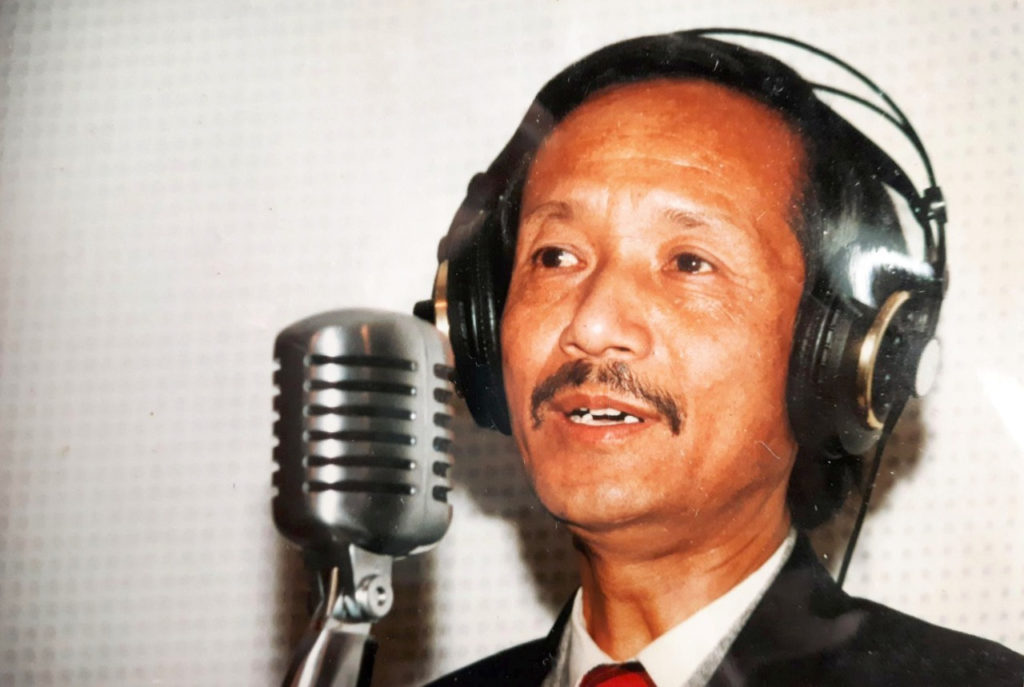 As the entire Gorkha community paid their heartfelt tributes to the veteran singer during his demise, noted personalities in the art and music field and people who knew him closely recalled how humble Subba was as a human being.
"He was a very good person, and when it comes to his singing, his voice and words came out very clear, something other contemporary singers lacked," said veteran music composer Karma Yonzon, who said "Kumar Bhai" sang around 60-70 of his songs, during their long association in the Hill music scenario.
"He also was very particular about the taal/rhythm/beats and used to focus very well on it. As a person, he was a jovial man, full of mirth. He was very dear to me, my right hand in my musical journey," Mr Yonzon added.
"He was a devta (God), who never hurt anyone, humble, down to earth, yet jolly and jovial," recalled JS Rai, a relative of Subba.
As Subba grew in the music field and went on to record over 500 songs in his long, illustrious career, he made association with several top musicians in Darjeeling Hills and Nepal, some noted ones being Karma Yonzon, Gopal Yonzon, Ambar Gurung, Sharan Pradhan, Durga Kharel and Manikamal Chhetri.
Noted among the singers he sang songs with include Narayan Gopal, Pema Lama, Ramesh Bardewa, Pawan Golay, Aruna Lama, Shanti Thatal, Dawa Gyalmo, Daisy Baraily and Hira Rasaily.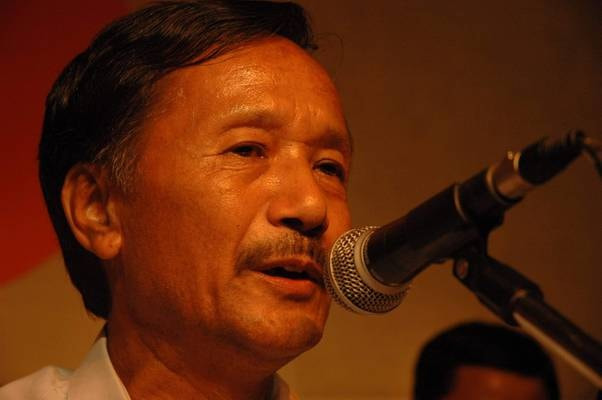 Among his popular songs are 'Sarangi ko taar ley mero…', 'Hey phool.." and 'Phool bhaye feri fulthey…," which people still hum, and listen to with joy, and which have the same freshness they had over 35 years ago.
Undoubtedly a gem in the Nepali music field, Subba was laid to rest near his home at Harsing Hatta in Lebong, Darjeeling, on 17 January. He has left behind his wife, Kamal Subba, daughters Rachana and Niranjana, son Rishav and two granddaughters Khusi and Khusboo.
Subba's final rites have been scheduled for 23 January (Sunday) at the community hall near his home at Harsing in Lebong, Darjeeling.
This article was originally posted in The Statesman
Writes: Ashish Pradhan