The quest for India's Olympic dominance is still a far cry with the Gold Medals still continuing to evade our country.
Statistically if we look at, India which has a population of 1.3 billion, just next to China (1.45 billion). With the population figures, and as the seventh largest country in the world, we should be in the top ten of the medal tally. But we failed somehow.
In Olympic history, (till 2016 Olympics), India has won only 28 medals including 9 gold, 7 silver and 12 bronze. Out of this, Indian Hockey team won 8 gold medals only in hockey in 1928,1932,1936,1948,1952,1956,1964,1980, silver in 1960, and two bronze medals in 1968 and 1972. Those were the golden period in the history of Indian Hockey.
That other gold medal left besides the hockey team, was won by Abhinav Bindra in 2008 Beijing Olympics in rifle shooting.
Central Asian countries like Uzbekistan, Kyrgyzstan, Turkmenistan, Kazaksthan (only left is Tajikistan) even Ajerbaijan, Armenia and Georgia, earlier parts of USSR, all are playing their best in this ongoing Olympics. Players from these countries seem physically stronger than most of other Asian countries.
In the Indian sub-continent, it is only India that actually features in the Olympic stage. Our immediate neighbouring countries like Pakistan, Bangladesh, Nepal, Bhutan, Sri Lanka, Afghanistan and Myanmar are nowhere to be seen or heard in the picture.
South-East Asian Countries like Indonesia, Thailand, Philippines and even Malaysia are performing better this time. Players from some of these country have won medals for the first time in their Olympic history.
India is far from competing or comparing itself with the Olympics superpower China. China is leading in the medal table. If India really wants to push as one of super power country in future, then sports is one of the field to be work on. But India still struggling in getting place in Olympics medal tally.
In the world stage, India has dominated the world in the fields of IT, space technology, nuclear technology, and fast growing economy. However, India performance in sports is comparable with some of the poorest or economically weaker countries.
Nevertheless, our country is learning from the past, trying to do the best and even doing better than before. But this is not enough. India has potential. India has talents. It just that it needs right direction, right guidance and supports. It needs true passion and lots of hard work.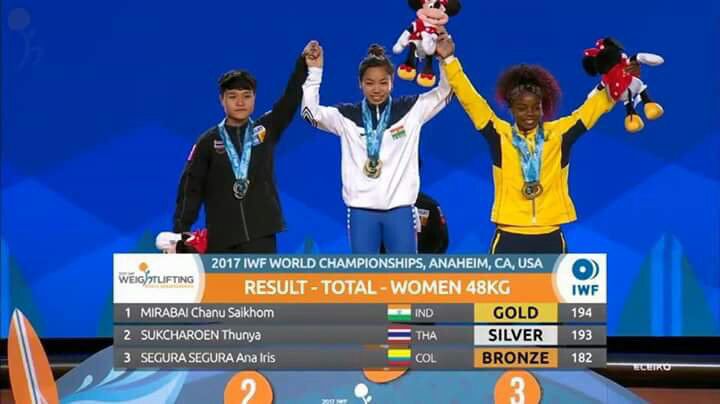 India needs to learn to see beyond cricket. India has to give importance and priorities to the other fields of sports. It is the responsibility of both Govt and private bodies to work on the right direction. Proper infrastructure needs to be built. Facilities, funds and right promotion needs to be done in the sport sector without involving much politics. Sports needs to be keep away from politics. Then only India can become sport leading country as well.
Writes: Tshering Bhutia, Sonada