In a massive rescue operation, the Indian Army successfully rescued above 1500 stranded tourists in Sikkim. On 27th December, around 300 taxis carrying above 1500 tourists were travelling back from Nathula Pass were stuck on the way along Jawaharlal Nehru Road due to road blockage caused by heavy snowfall.
The tourists, who were already in panic and worry, and were hoping for a miracle to save them. Too much of their relief, the Indian Army immediately jumped in the situation and initiated a massive rescue operation. The tourists, who also included many children, women and senior citizen, were taken and accommodated to the army camp where they were provided proper food, accommodation, warmth and medication.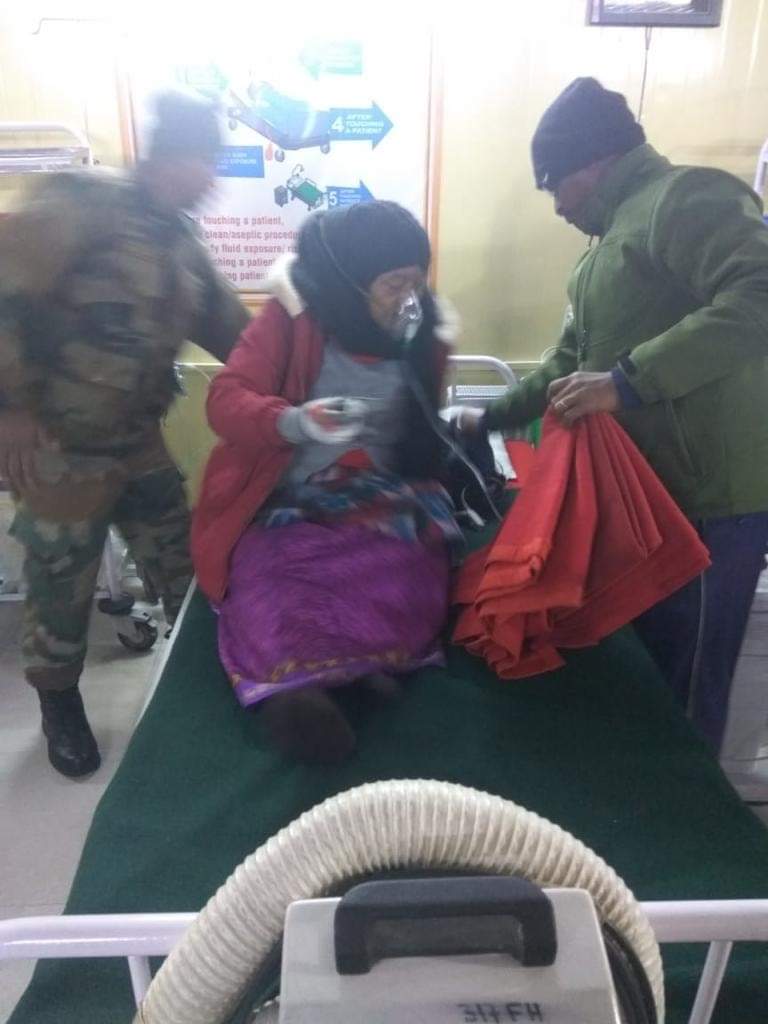 Bulldozers and JBCs were employed immediately by the army to make sure that the road was cleared as soon as possible so that the tourists could be shifted to Gangtok as soon as possible.
We salute the selfless act of the Indian Army and stand highly proud of them. Conducting such massive operation in such climatic conditions itself is a challenge, but then they gracefully pulled it off.