As Darjeeling battles the dreaded COVID19 with the lockdown in effect, Darjinc, a rising startup, began its venture 'JHOLA' for free home delivery of groceries and other essential goods. A brainchild of homegirl Prashansa Gurung, the service is available via a simple call or a message on WhatsApp. Be it vegetables, fruits, meat and other essentials like oil, kinema and other local produce like churpee, kinema, paade gheeu, putka ko maha among others. Darjinc delivers it all and uses eco-friendly, reusable packing in its larger goal of sustainability for the town.
After the lockdown was imposed, the startup, which was gearing up to launch another of its products, came to a grinding halt like most other businesses as it depended on external partners for nation-wide deliveries. Witnessing how difficult it was to get sauda from the bazaar for a lot of different families and how local vendors and sabji waalas were travelling miles by foot to sell their produce door-to-door, the plan to start the delivery service JHOLA, which they initially wanted to launch later, became a reality in just a few days. This two-way approach, one to help farmers, local vendors and small businesses to continue running and the other to enable the safe delivery of products to homes in Darjeeling was a win-win.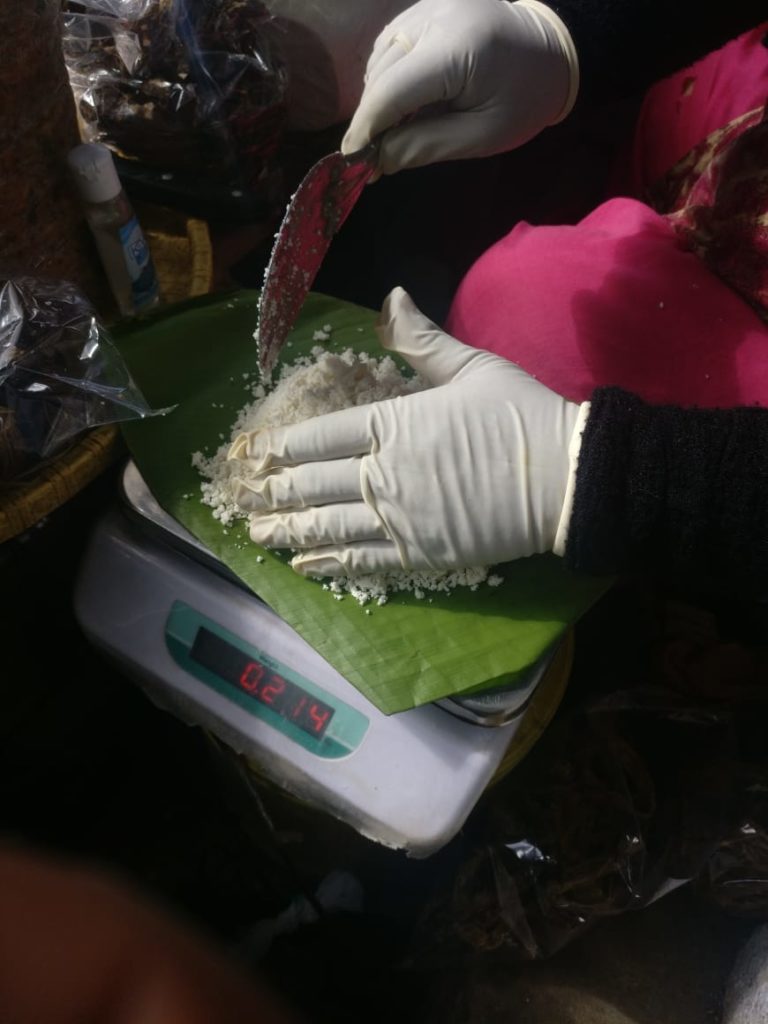 The response has been growing with social media and word of mouth helps in more people knowing about the service. "I must say it is a commendable initiative of the youth. For those who do not want to go out during this lockdown, JHOLA is a perfect option for shopping from home for your groceries," said Miss Kamlesh, a loyal customer.
Mr Kamal Rai, a sabzi-waala associated with Darjinc JHOLA, said that the service was of great help for small-time farmers and vendors to boost their earnings even amid the lockdown. He added, "Praya local sabzi haru ghar-ghar ma pugdaina tara hamro busty bata aako, direct organic sabzi haru lai Darjinc le ghar-ghar ma purai dincha. Kati ramro kura ho." He further said that the service allowed the vendors to focus more on the procurement of vegetables and other essentials as sale and delivery was taken care of by their online partner Darjinc JHOLA.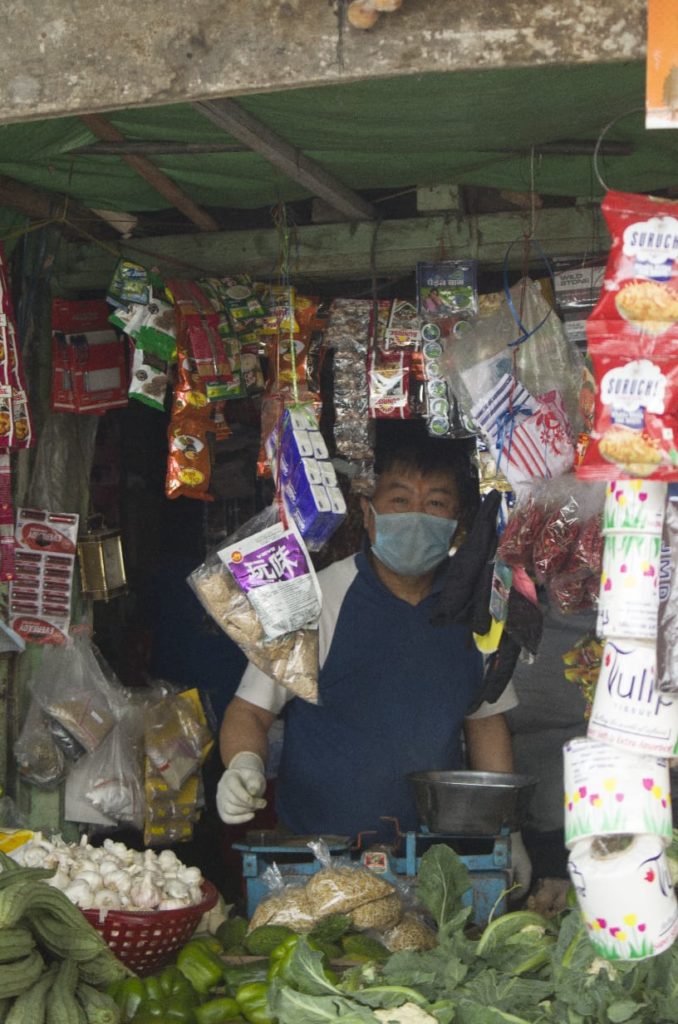 Darjinc CEO Prashansa Gurung said, "JHOLA is a small step but an important one to allow our community to survive and even thrive even when we face difficult circumstances, be it the COVID19 pandemic or long drawn out strikes." She also extended gratitude towards the local vendors and shops including the likes of Shreshtha Bhandaar, Sita Thami, Devendra Prasad, Kamal Rai, Sashi Kumar Singh and Madhuri, who helped source the reusable bags, among others for trusting the company's vision.
She further assured of safe handling of the deliveries by the team as Darjinc even gave vendors they are associated with masks, gloves for safety and informed about all other necessary precautions while handling the groceries right from the start to the finish point. The groceries come with an e-bill, where a small note on how to handle items that come in from outside is also given as an extra precaution for the customers.
On the greater role of the startup, Prasansha added, "Backed by the latest technology, Darjinc aims to build an ecosystem of self-sustaining processes to bring about greater economic development in the hills. Integrating with the global digital economy is a must for our town at local to local level like our Jhola initiative, and local to global level with a plethora of products and tie-ups we have lined up after the COVID19 lockdown eases."
This is how you can order from Darjinc JHOLA:-
CALL/WHATSAPP at 7063436667
Minimum order: Rs. 300
Primary Areas of Service: Singamari to Daali
Order time: 12 PM to 7 PM
Delivery in 24 hours
Pay via GPay, Paytm, Bank Transfer or Cash