Who matters more in the Darjeeling hill politics was showcased yesterday, thanks to a Mamata Freudian Slip. To those unfamiliar with the term, Freudian slip refers to an unintentional error regarded as revealing subconscious feelings.
Addressing an election rally in Kurseong, Mamata paid a verbal tribute to "GTA Chairman, jhukharu neta, GJM ka President Bimal Gurung." It wasn't until someone in the crowd who could muster enough courage to correct her and shouted "Binay Tamang" that others followed suit to. Once the chorus grew louder, those sitting on the dias including TMC Leader Aroop Biswas and Anit Thapa reaches out to Mamata to correct her. Without missing a beat, Mamata said "Tamang hi to bola tha", and turned around to look at Binay Tamang incredulously. We cannot make out what was exchanged between the two, but Mamata seems to be asking, "are you sure, you are not Bimal Gurung?"
But that wasn't the only gaffe she made. She also said there should be a memorial in the North Bengal hills to honour the Gorkha regiment of the Indian armed force.
"After the elections, once the model code of conduct is over, we will hold discussions to seek solutions to safeguard and respect the Gorkha identity. We feel a memorial should be set up in the Hills to honour the Gorkha Regiment."
Many be Ms Banerjee is not aware, the hills already have a Gorkha War Memorial at Batasey to honour our rallies martyrs, and also a Gorkha War Museum at Bheri Khan to honour the legacy of Gorkha regiment.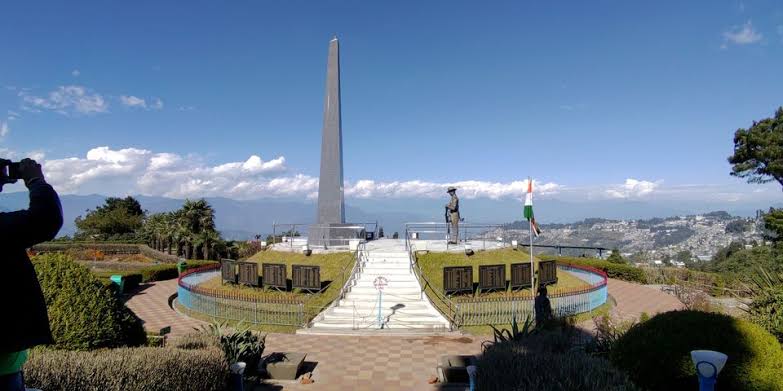 But gaffe or no gaffe, no one was even a bit embarrassed, afterall who would dare correct someone's who has brought "peace and development" to our hills?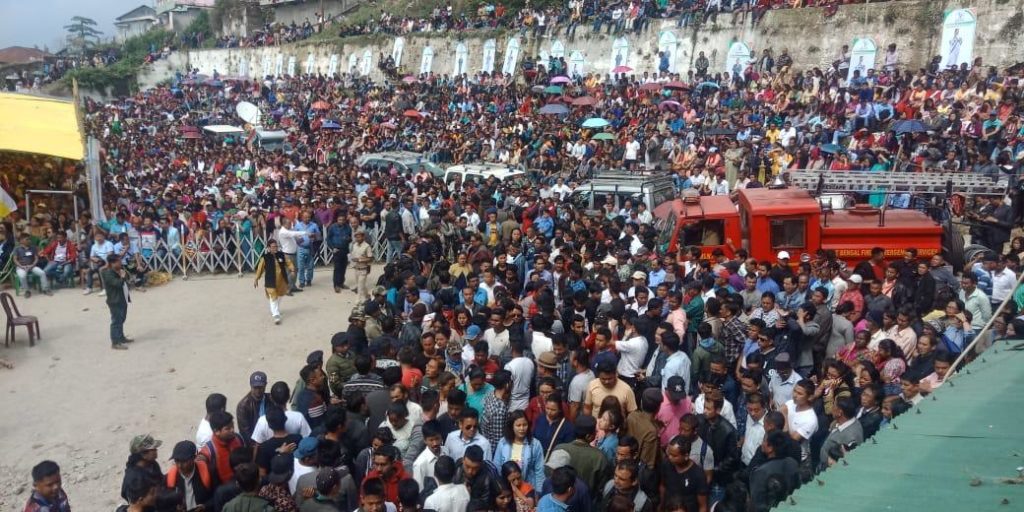 Jai Gorkha, Jai Hind