Sidhant Lama is one of the most accomplished mimicry artists from our region. He was one of the Top-10 Mirakkel Akkel Challenger Comedy Show in Zee Bangla, and he has also done lots of character shows in Zee Bangla. He is the member of Mimicry Artist Association of Mumbai, which is headed by the legendary Johnny Lever and Sudesh Bhosle.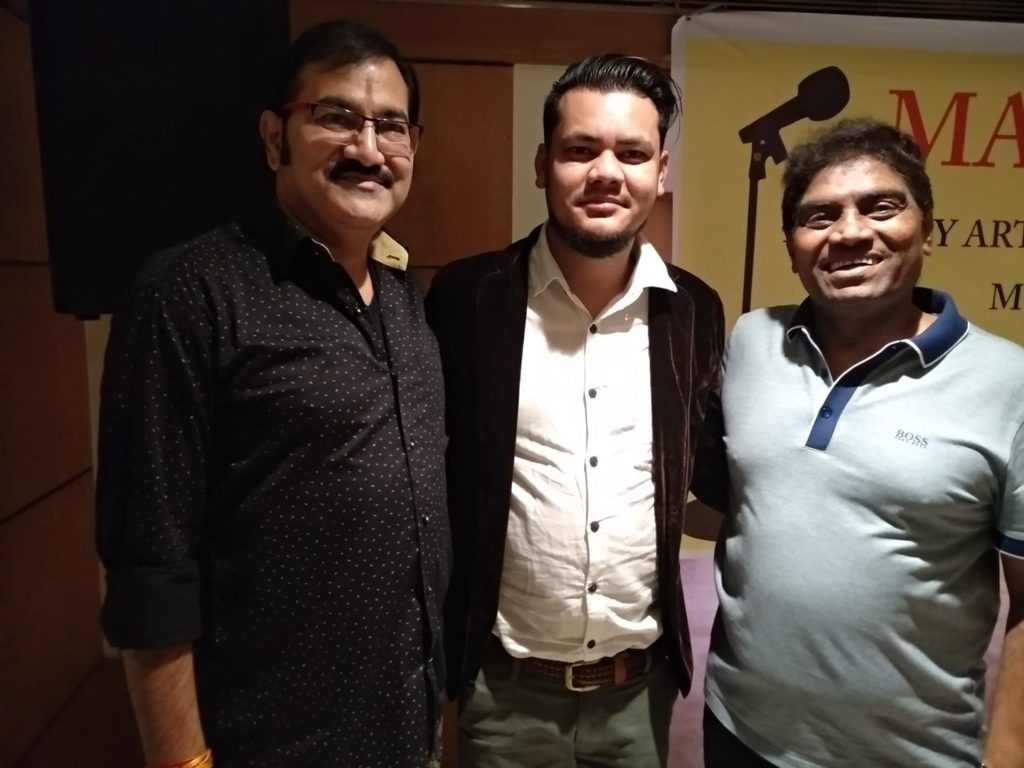 We sat down for a short interview with him… imagine the delight, when he started answering them in the voice of different actors
Name: Sidhant Lama 
Mother: Smt. Jyoti Lama
Father: Shri. Raju Lama 
School: Modern High School 
TheDC. What inspired you to want to become a mimicry artist?
Sidhant: Watching Bollywood films was the biggest inspiration for me to Mimic them. I was amazed by the versatility of our actors, their voice ranges and their mannerisms and pecularisms so much so that I wanted to imitate them. As they say, "imitation is the greatest form of flattery", I think by mimicking them, I am paying all of them a tribute.
TheDC: Were your family supportive of your decision?
Sidhant: Yes, thankfully my family have been very encouraging and is very supportive to me in this field.
TheDC; How did you prepare? What were the hurdles, how did you overcome then?
Sidhant: I prepare myself for imitating others by watching movies and by watching other mimicry artist from our country. I didn't experience much hurdles except for when I was in a competition, and I was out after being in 10th position. That inspired me to keep on pushing myself and perfecting my art.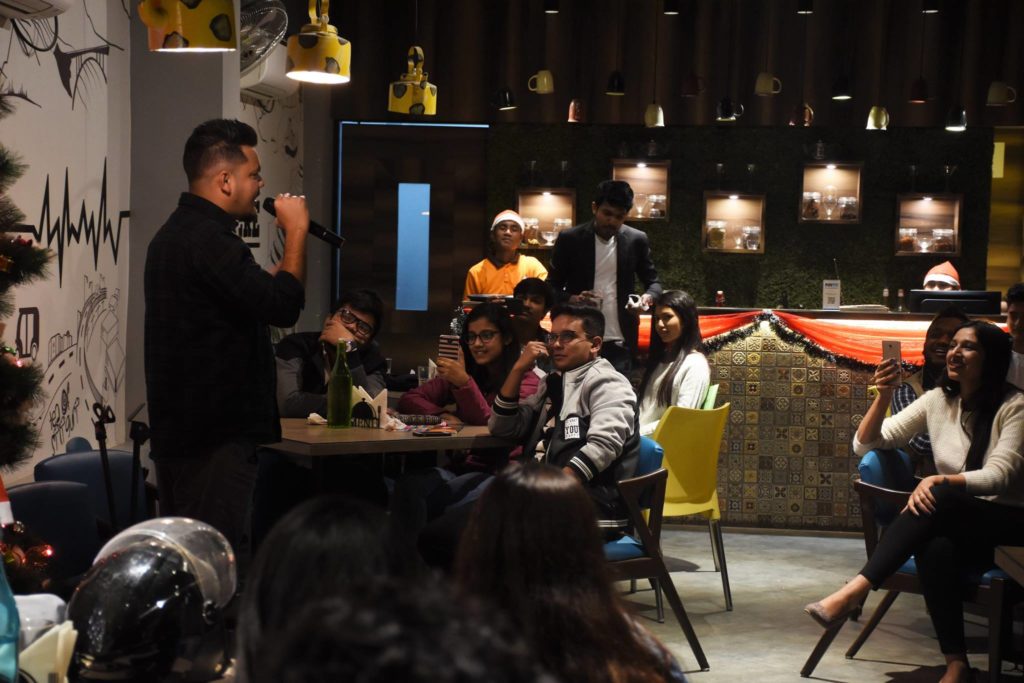 TheDC. Where do you see yourself, five years from today?
Sidhant: I see improvement in myself as a mimicry artist, my contents, my writing skills, and my imitating skills. I hope that people across the country will know me for my mimicry skills by then.
TheDC: What suggestions would you give those who want to follow on your footsteps?
Sidhant: If someone wants to follow on my footsteps or is already starting to mimic others, I would suggest them to learn by watching movies, work hard on your skills, and work even harder in your content. There is no short-cut to success, so practice-practice-practice every opportunity you get.
We are amazed by this uniquely talented young man and we wish him luck. We hope others too are inspired by him and will learn to follow their passion. With dedication, sincerity and hard-work, nothing is impossible.
You can contact him at: : (+91) 8972038793
Facebook: https://www.facebook.com/sidhant.lama.7