Darjeeling lad, Ashwin Kanan talks about his debut in Bollywood with the movie "Happy Birthday" and his journey from a young boy from the Hills into the realm of movies, drama, and theatre.
This is his story…
Aama:- Kavita Kanan
Baba:- Dilip Kanan
School:- St. Joseph's School, North Point, Darjeeling.
College(s):- St. Stephen's College, New Delhi, National School of Drama, Sikkim Theatre Training Centre.
What got your interest  in movies?
I would say that it is raw Art that got me interested in this field. I used to act in school plays, and whilst in college I naturally had an inclination towards dramatics. It is in Delhi that I saw how vibrant theatre culture is and how impactful its reach. I began exploring the stage and was garnering some appreciation from my peers in the process. I started acting more and more and it was like a snowball effect.
How did your journey begin?
After graduation my curiosity was piqued and I wanted to learn more about theatre craft, so I discovered about the National School of Drama. Quite surprisingly for me, one of its training centers was right next door to home, in Sikkim. I auditioned for it and go through. I was the happiest person to be in an institute which thrives on art, all faculty and students living and breathing art. They were an Art in themselves! We worked day and night on stage, music, movements, sets but it didn't feel like work, we were never tired. Because it was our passion, we had left everything else to be there. After my stint with NSD, I decided it's time to be on the field and simply took that fabled train to Bombay.
Were your parents and family supportive of your decision?
Initially it took them by surprise, or rather SHOCK I would say as they hadn't expected this in the least. My trajectory was mostly set given my steady academic record and also my being the ISC topper of school adding to their bewilderment. Following which, I got admission in the premier institute of the country St. Stephen's College in Delhi which is known to produce maximum bureaucrats and stalwarts including Dr. Shashi Tharoor, Khushwant Singh, Barkha Dutt  and many.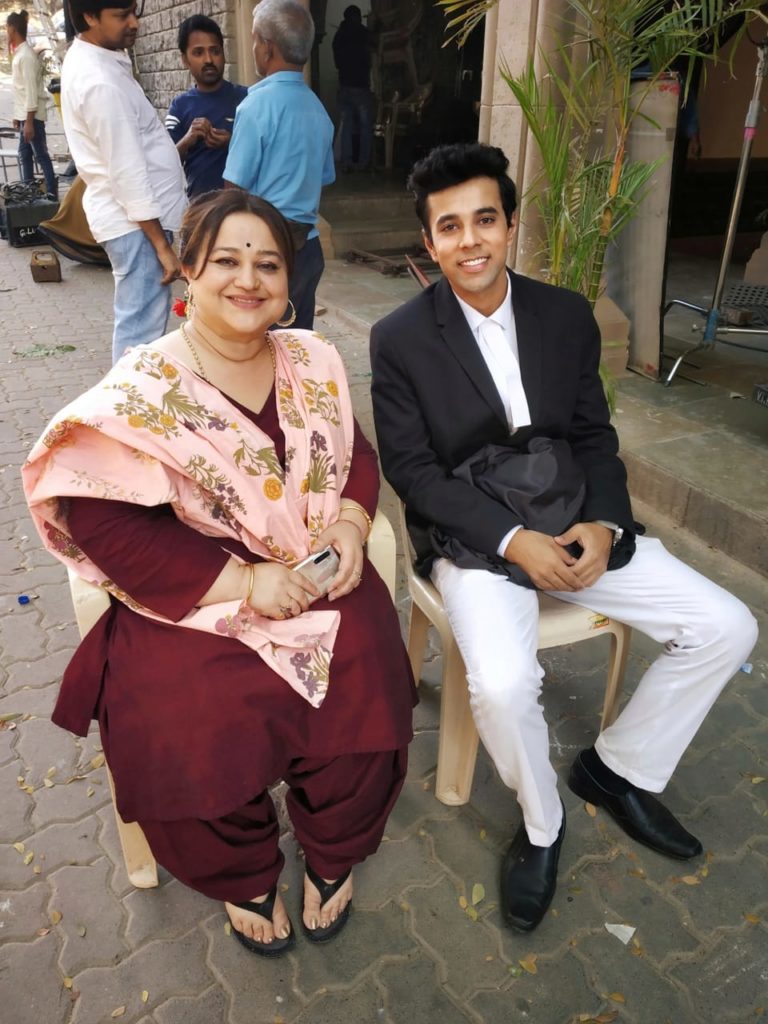 And coming from a normal middle class family background, the aspirations for me was to join the civil services. Also, no one in our remotest family has any connection to films or creative fields. However, it seems God had different plans.
Please tell us about your struggling phase?
I would say that my 'struggling phase' as it is very interestingly called especially in our field is still on. I am living in Mumbai in a small room managing my own expenses, self cooked food, the grind of local trains, traveling in the sun, standing on lines and still trying to look fresh and energetic for that 30 second audition.  But they say that 'many years from now, the years of struggle will occur to you as the sweetest.' At the moment I can't feel the sweetness, I only feel the sweat!
How did your first break happen?
'Happy Birthday' is my first film actually, my first professional venture. The process was as simple as it sounds. I auditioned for it, and land with the part. All I know is there were 200 other people for the same role.
Please mention all movies you have worked in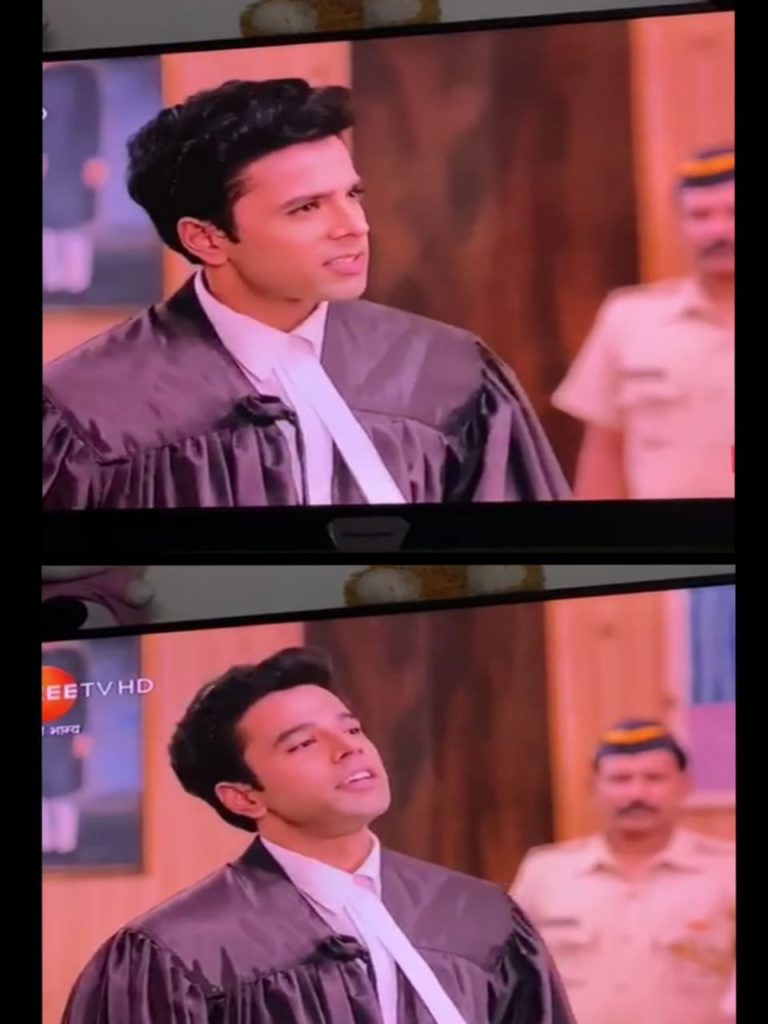 Some of my previous works include
Kundali Bhagya" serial in channel  ZEE TV.
Digital Ads for TATA Motors, Times of India & Bombay Dyeing
Short-film with Satyajit Ray Film and Television Institute.
Period Dramas for DD and Lok Sabha channel.
Where do you see yourself 5 years down the line?
I see myself as a versatile actor, working on diverse projects, stories and delivering quality performances. I see myself as an actor who is able to reach maximum number of people through my performances and touch individual hearts. I want to explore what all I can be with this craft. If this happened to me, maybe God has a plan. My job is to give more than my best in all that comes my way.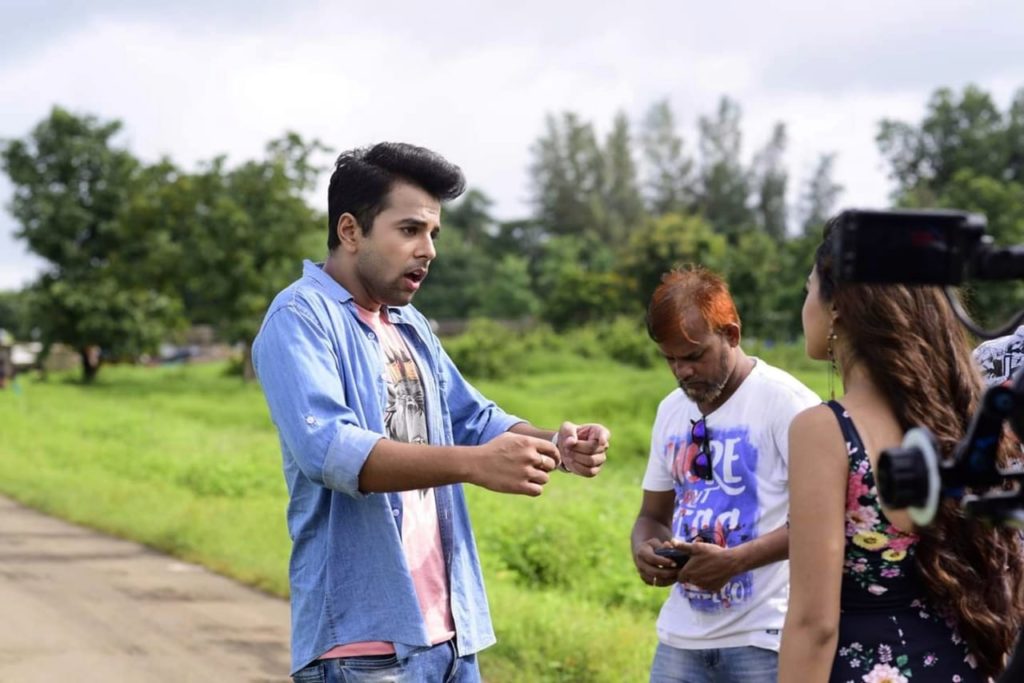 What advice would you give youngsters who may want to follow on your footsteps?
I would say that it's important to know where your heart lies. It will not be an easy task especially when you face your own family and relatives who might raise eyebrows especially when your friends and counterparts would be landing with jobs and posts. You see, my father is the sole bread winner of the family and I am the only child. He is involved in tourism business which is pretty unstable.  By now I was expected to be doing a fine job with a big fat package and supporting my family. So, it is emotionally taxing for me too to go through this and constantly try and keep my spirits uplifted so that I can focus on my craft and do well. Sometimes I think maybe you just got to be like the horse with blinkers, which does not look left or right, just looks ahead and keeps running. And that's what my name suggests too – Ashwin. When you are honest about something life does give you a chance.
Parting thoughts
All I'll say is that I miss Darjeeling where ever I go. It's like a timeless piece stuck to my heart. I carry the tag of being a Darjeeling boy with pride, and think about ways in which I can contribute to the place which has given me so much.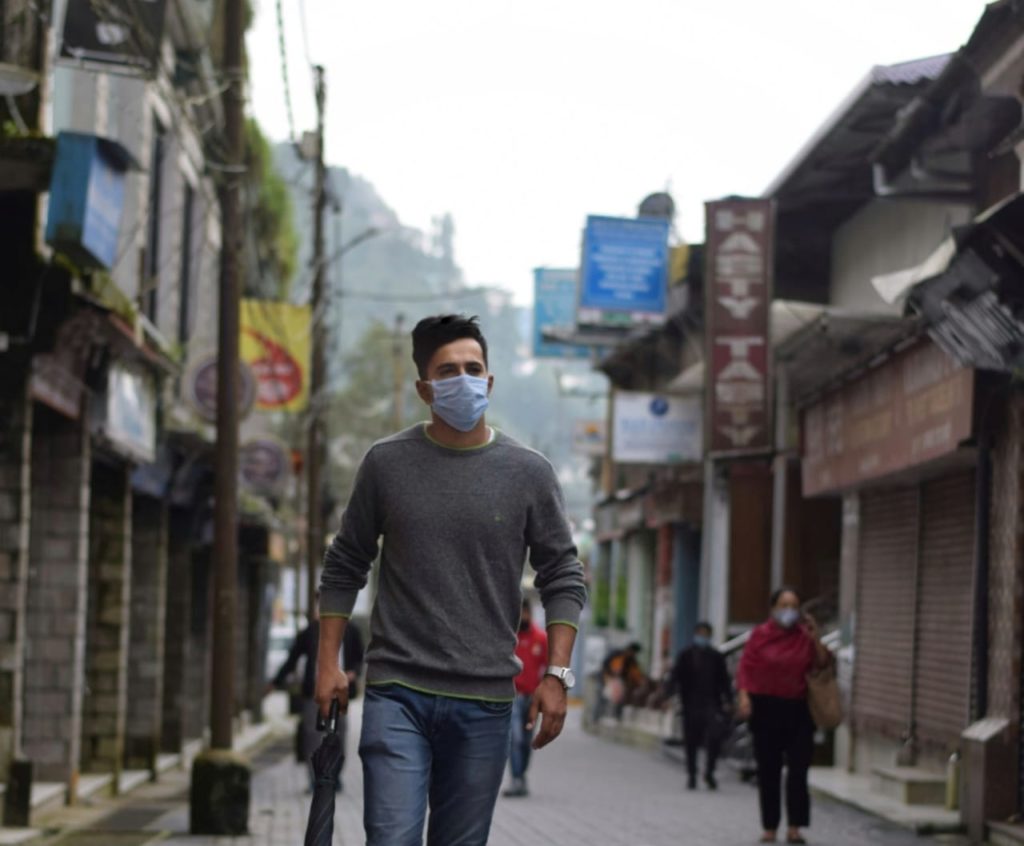 It is this spirit with which I was actively involved in Covid-19 lockdown relief work with MARG Ngo, and doing fundraisers through music with my school friends for MBKS and Darjeeling Initiative too. I am certain that the future of Darjeeling is bright in the field of creative arts alone, as it is in our blood and soil. It always has been. We also hope that the cure for corona virus is found and the world evolves once again to be a place of peace and harmony.  May God look after us in all that we undertake to do.