Yawan Lepcha a solo artist from Kalimpong yesterday released his extended play (EP) record Dream Sequence.
Here is his short bio
Son of Mrs. Aruna and Mr. Laden Tshering Lepcha, Yawan was born and brought up in Kalimpong. He is an alumnus of Vrindavan School and completed his ISC from Rockvale Academy. He is currently completing his undergraduate degree from Kalimpong college.
His Debut EP – Dream Sequence
After years of struggle in my musical journey I finally came up with my debut EP "Dream Sequence". Before this, I used to play with the bands like "Aagyat" "Ground Zero" "Tribal Rain" "Corpulent Deformity"etc. Apart from all this, I started my own side project which was based on instrumental and progressive in genre. In the year of 2015, I released my first instrumental track title Marantha followed by Through the Galilee, Makes Me Happy, Dear Brother, Advent of the Messiah, Faith is Patience With Mystery.
Now I am finally out with my EP.
Dream Sequence contents 4 tracks,
Dream Sequence
348 Hours
Fragment
Flora
All these tracks are an endeavour of love. I have done all the production.
His Interest in Music
I started playing guitar at the age of 10. Used to listen bands like Alice in Chains, Foo Fighters, Eric Johnson, Incubus, Sound Garden etc.
His Training in Music
I am a self taught musician.
His Struggles
Lack of platform. Not only me, we have so many talented youngsters who don't get the opportunity to hone their skills and showcase their talent.
His Family Support
Yes, my family is the first one to support me and did everything to make me happy .
His Challenges
Whenever I used to face any challenges my family was the first to encourage me and my friends too as well . This is how I used to tackle every difficult situation. Being a musician, challenges are everywhere, but its up to an individual how we face and how we deal with those.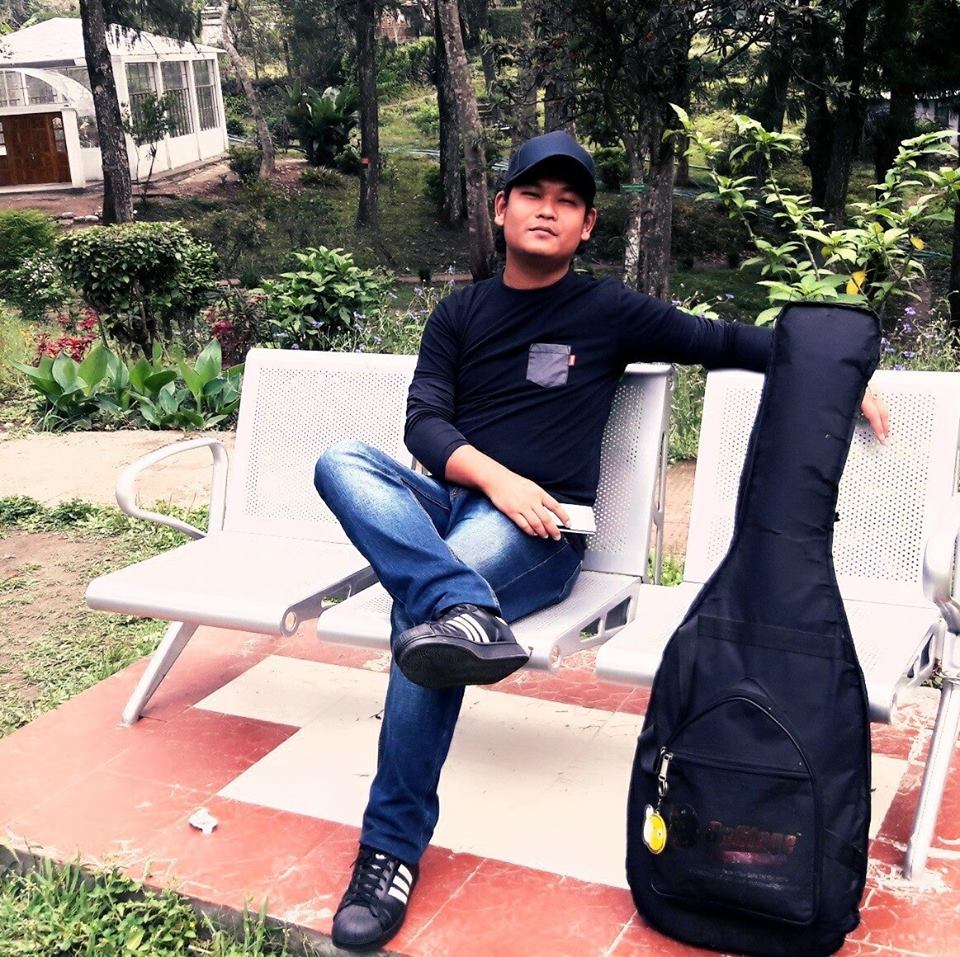 Performances
I've done many gigs in a different places like Road To Rampage (Manipur-Impal), Wacken Open Air (Bangalore), The Pinetree Festival (Kurseong) Rock-O-Phonix (Guwahati) etc.
We wish Yawan good luck with his new EP and hope that we will get to feature more of his music in the coming days.
Follow him
On Facebook: www.facebook.com/yoonelepcha
On Instagram: http://www.instagram.com/yawan_lepcha
On Youtube: www.youtube.com/channel/UCM2kO47TUZDVwK5C6X3bDNQ
Series of 4 stellar instrumental tracks – Track #1 "Dream Sequence" featuring guest solo by Gaurav Lama: http://www.facebook.com/gaurav.lama.71
Cover art by PEPPERBOX83: www.instagram.com/pepperbox83