When majority of the people in the hills were busy aping the west, Sonam Tshering Lepcha – a youth from Kalimpong made it his life's mission to find his roots, document it and lay a foundation on which our people could stand tall and proud.
TheDC team mourns the demise of Ren. Sonam Tshering Lepcha – who was not just an Icon, but a cultural phenomenon.
Born in Bong Busty, Kalimpong on the 3rd of January 1928, he studied in a primary school locally until Class 5, and in 1945 he joined 10 Gorkha Rifles under the then British Indian Army, later he joined West Bengal police. But it was his passion for music and the people of our hills, especially Lepcha culture and traditions took him towards his destiny.
Back in the day, when not much importance was given to folk music, he started to travel to remote villages to learn about and teach Lepcha music. He would conduct competition among children and encourage them to learn folk music – both Lepcha and Nepali.
On the 14th of October 1960, Ren. Sonam became the first among Lepcha people to air his voice on All India Radio. In 1963, he staged his first Musical, "Teesta Rangeet" in Lepcha language. He has composed and compiled numerous Lepcha songs, researched on Lepcha musical instruments, and presented dance-dramas based on Lepcha folklore. He has also published "Vom Jat Ling Chhyo", a book of Lepcha folk songs in 2011.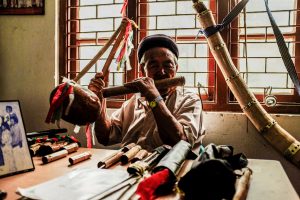 Ren. Sonam Tshering was honoured with the Sangeet Natak Akademi Award in 1995, and the Government of India honoured him with the Padma Shri in 2007.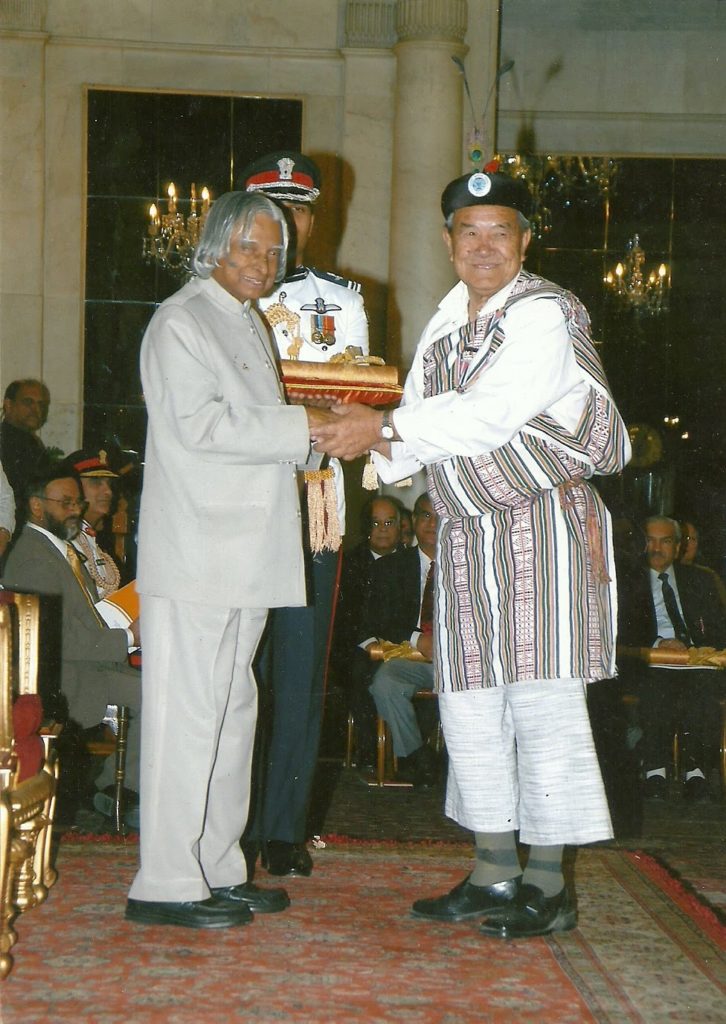 Ren. Sonam Tshering Lepcha was also elected Tagore Fellow of Sangeet Natak Akademi for his contribution to Indian music.
He can be attributed with single-handedly reviving Lepcha music, culture and traditions, who has to his credit over 400 folk songs, 102 folk dances and 10 dance dramas.
He died on 30 July, 2020 due to cardiac arrest.
Mourning his death, Prime Minister Narendra Modi tweeted, "Padma Shri Ren Sonam Tshering Lepcha Ji was a a multi-faceted personality. He made outstanding efforts to popularise the great Lepcha culture. His works are respected across generations. Anguished by his demise. Condolences to his family and admirers. Om Shanti."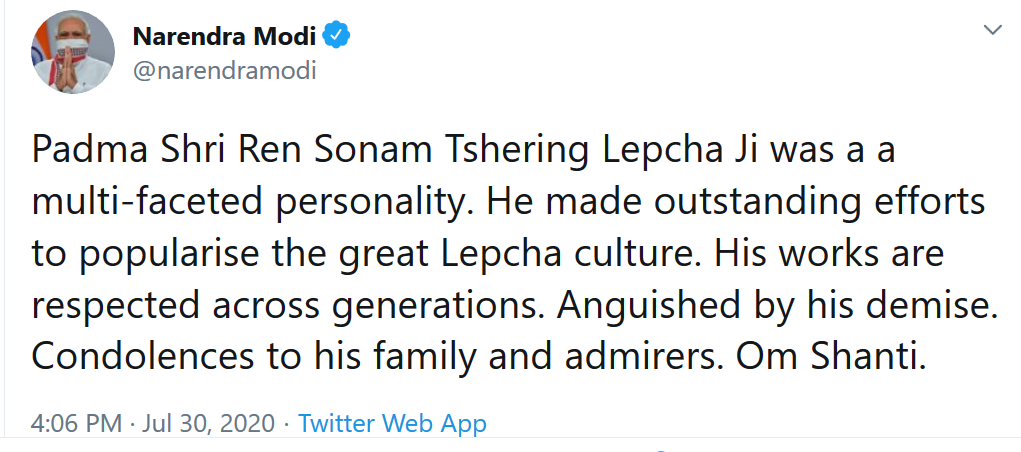 We pay our humble tributes to this Great Icon from our Kalimpong hills. His life and legacy will continue to inspire us.