On Gandhi Jayanti, we extend our respects and love to all our brothers and sisters across the nation.
Bapu taught us to believe in ourselves and our cause, he taught us to never give in and never give up.
While the journey may seem endless, and the night may seem far too long, but it is the law of nature… the dawn will have to break… the journey will have to end… and the brightness will have to conquer the dark…
The Gorkhalis living across India have suffered humiliations, indignity and discrimination… Yet with a pure heart, helping hands and a smile on our lips we have continued to struggle and triumph… each of us is a living testimony to that fact.
Our politics may divide us, but our religion or community never has and never will be the reason for division amongst us…
Politicians may try to destroy our unity, but we have continued to remain united… because this unity grows stronger over the generations… this unity has stood the test of time… and this unity has been forged from the sweat of our brows and the blood of our ancestors…
Today, we as a community stand at the crossroads of history, and no matter which path we take… be it the path to a new state, a new district, a new schedule, or development… remember, we will continue to remain united…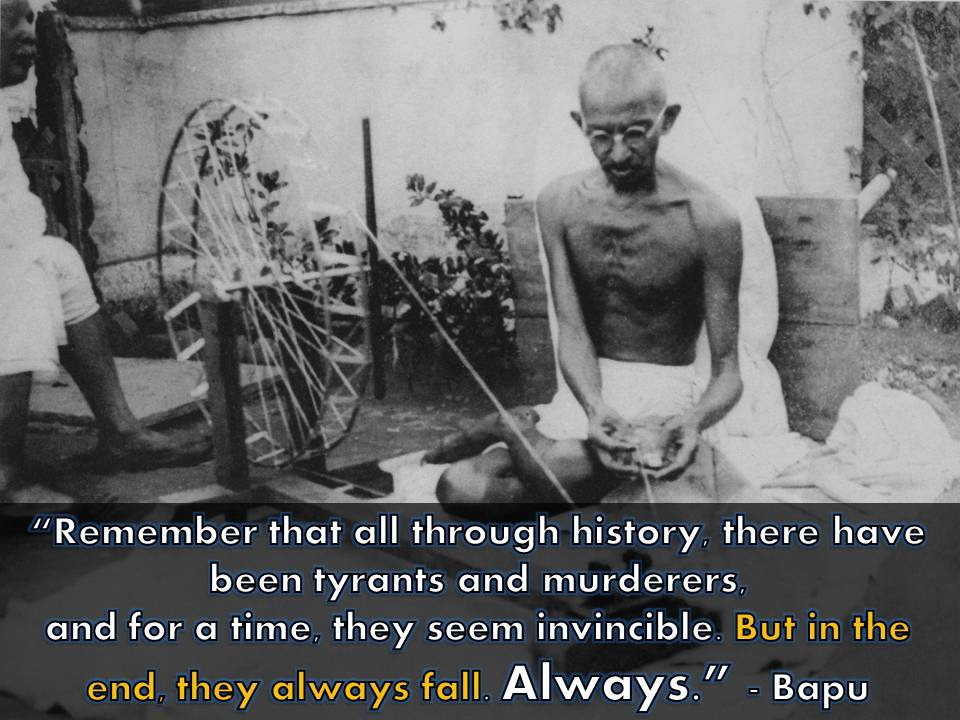 If all of us have the love for one another in our hearts, and if all of us can rise above the petty political narrows, and strive for the betterment of one and all, and help one another, despite our political differences, to attain our collective goal… there is no reason why we cannot attain everything we set out to achieve.
From the layman to the intellectuals, from the right-wing to the left, from the revolutionary to the ones who believe in status-quo… remember, at the end of the day, we are ONE FAMILY…
Please remember just that, everything else will fall in place.
If despite over 100 years of discrimination and apathy on the part of the powers that be, the dream of Gorkhaland has continued to inspire us, there is no reason why we cannot achieve it… all we need is a belief in ourselves, trust in our people and the unity of our purpose.
From Arunachal to Gujarat… from Kashmir to Kanyakumari… the Gorkhalis have struggled, slogged and thrived… let us take inspiration from each and everyone, and join our hands together for making our country and community better…
Gorkhaland Endures… and so shall the Gorkhas!!
Happy Birthday Bapu