TheDC team sends a very warm "Shout Out" to the students and teachers of Congress Primary School, Jorebunglow. Their love and dedication for the environment, cleanliness, and beautification of our region is unparalleled.
While numerous schools, colleges and environmental NGOs do participate on World Environment Day, majority tend to forget it for the rest of the year.
But unlike others, Congress Primary School staff and students have remained consistent, and their dedication is showing – literally.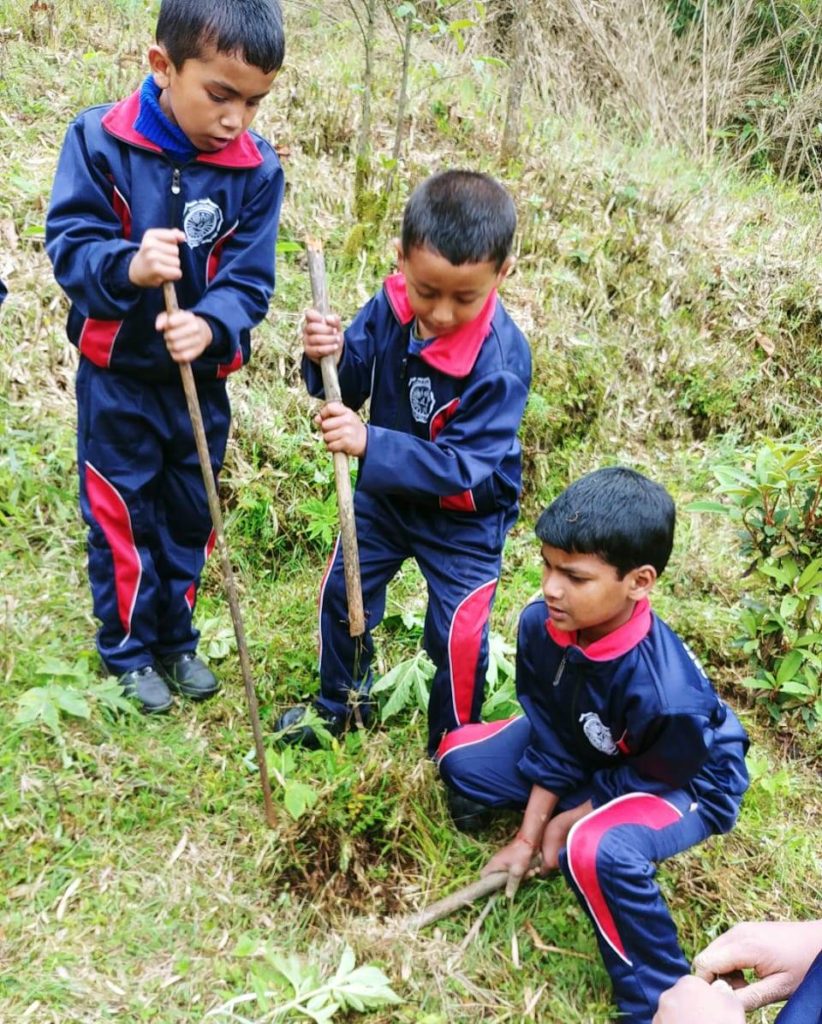 Instead of doing random tree planting, or cleaning activity, many years ago, Congress Primary School decided to adopt a small plot of land, near Tiger Hill. Even though Tiger Hill lies in the heart of Sinchel Wildlife Sanctuary, heavy tourist footfall has resulted in massive environmental degradation. Congress Primary School sought to change that.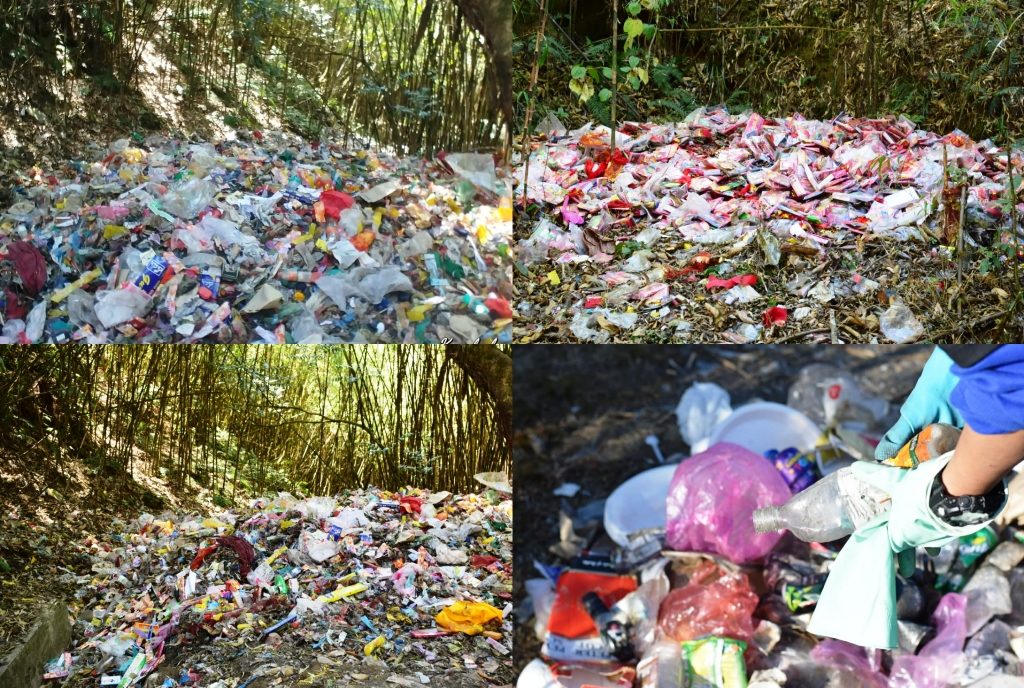 But, like with all things bureaucratic, getting a plot to adopt was difficult, since it's a Govt land; and even though all they wanted to do was to re-green their adopted plot, the authorities were not too enthused. But perseverance of their teachers and staff paid off and the Jorebunglow Range Office, and Sinchel Devisthaan Mandir Committee helped the school to adopt a plot.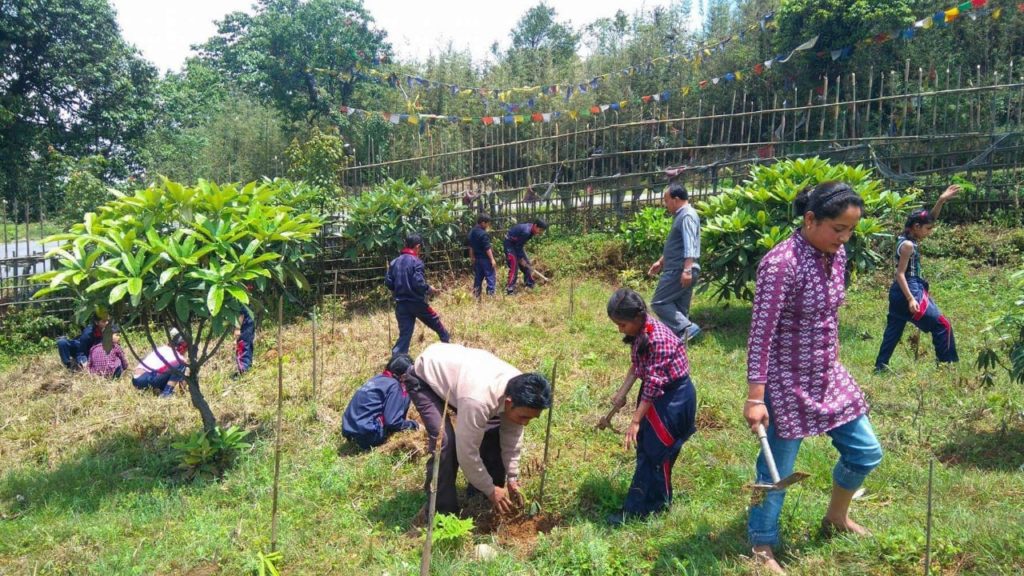 For many years now, they have planted saplings in their adopted plot, and thanks to their constant love, and care, the saplings are now turning into fine young trees.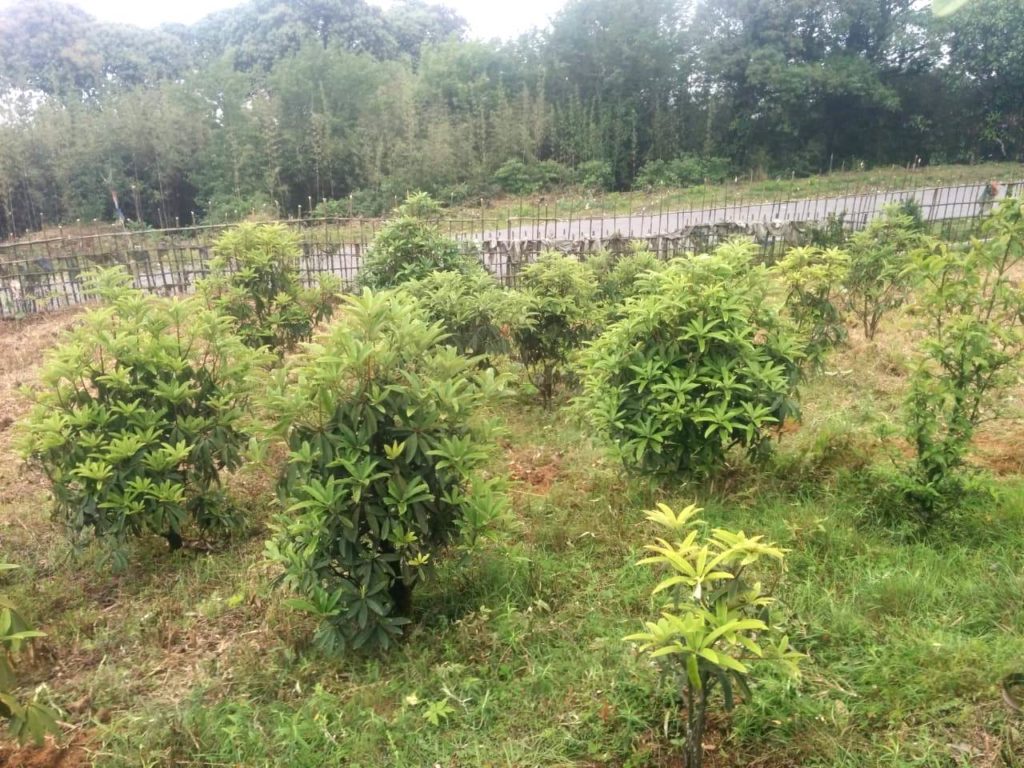 The most important aspect of their adopted plot is that, all the trees planted here are native hill species – Gurans, Chanp, Buk, Katus, Kaulo etc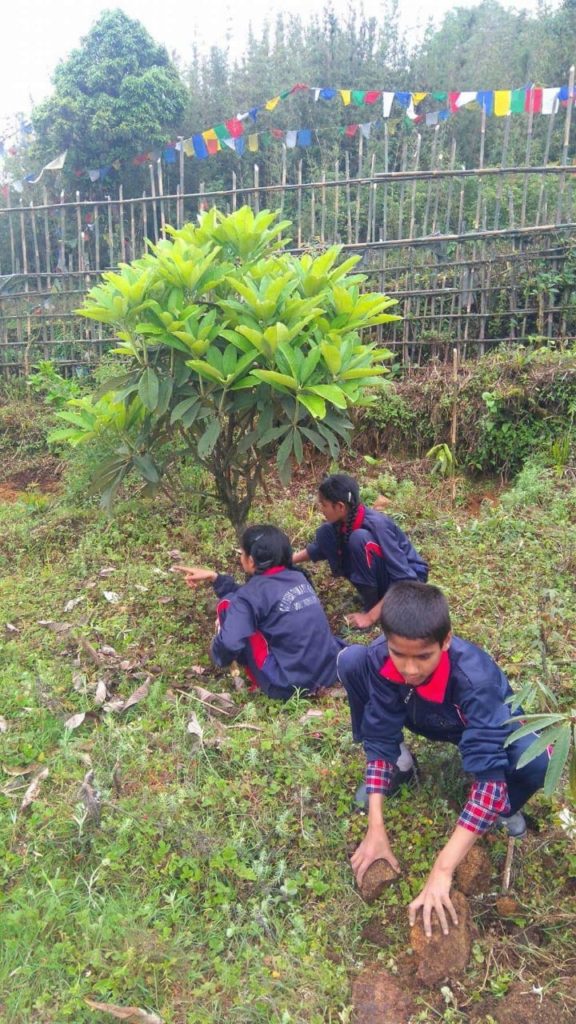 Yesterday, on World Environment Day, the school teachers, students, and volunteers from Scavangers and Inner Wheel Club of Darjeeling once again went to plant new saplings, and take care of those already planted.
It is this consistency, which sets Congress Primary School apart from all the amazing acts of care for environment expressed yesterday. While most may plant and forget, they have learned to nurture and care for what has been planted.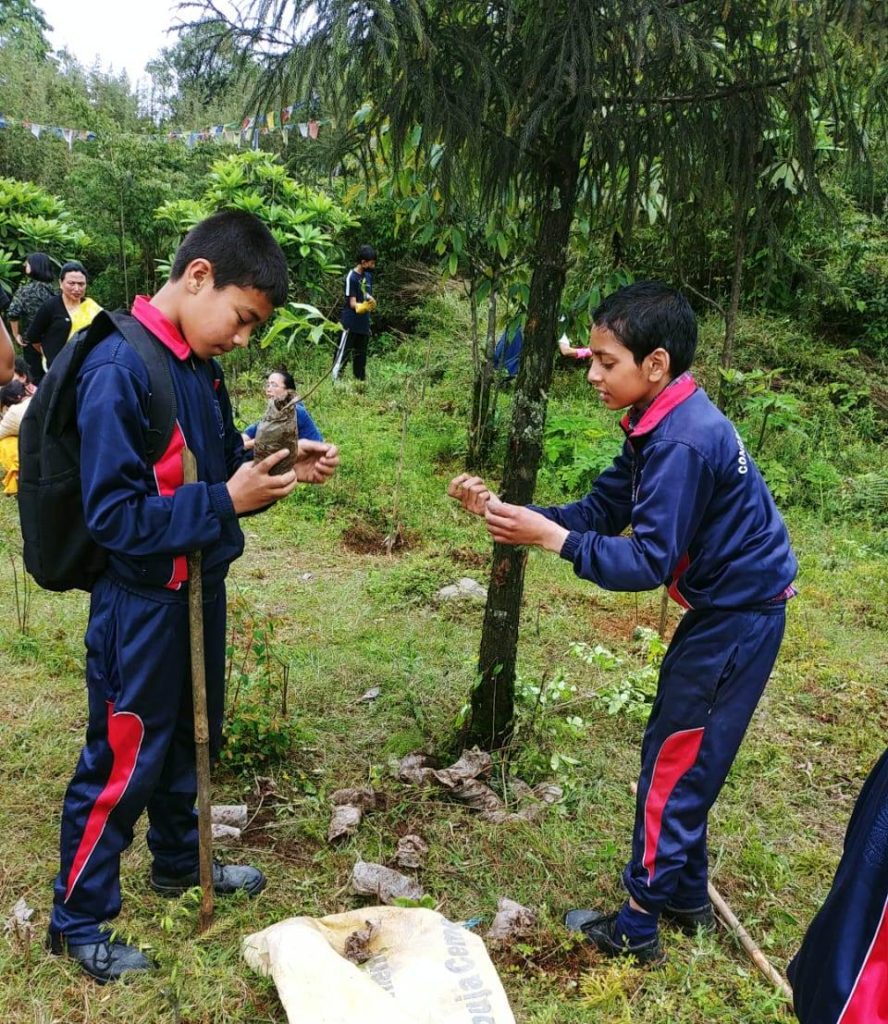 The best part about their whole exercise is that, they do so unassumingly, and not resting on planting alone, on they way back, they picked up garbage littered by locals and tourists on the road. This level of care is simply inspirational.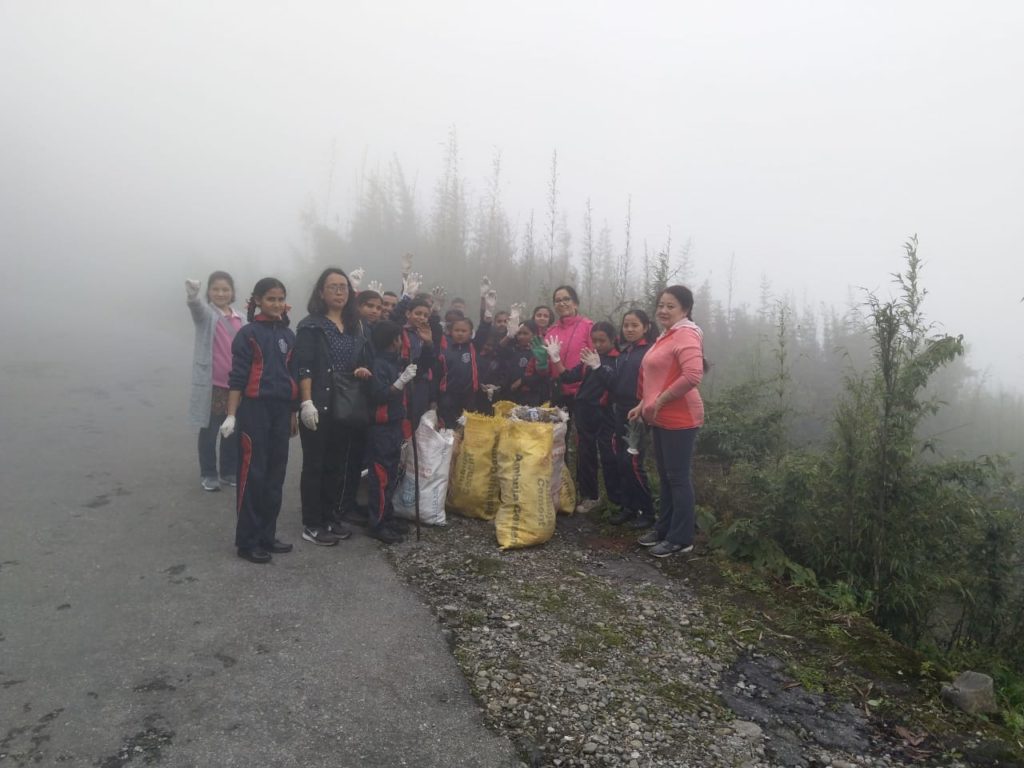 We Congratulate all the teachers, students – past and present, and everyone associated with this amazing initiative. We hope that your efforts will inspire other schools, institutions and individuals to do the same, and to adopt one place and to take care of it for generations. If all of us can avow to take care of one place each, we are sure our Darjeeling will look glorious and gorgeous once again.
Take a bow Congress Primary School !! You guys have earned it !!