How do people remember Grandmothers? Most of the time, it is due to the stories that they tell. Stories enriched with mythology and folk tales. But my Grandmother (Maternal) was a bit different. I did not enjoy the good fortune of having grandparents from my father's side. They departed this world pretty early even before my parents got married. My father was left alone brazing this world all by himself.
Anyways, let us get back to the story of my grandmother and me. Well, going to catch the school bus always excited her. We had to walk quite a distance to the bus stand from our house. It gave her pleasure to finish her morning prayers early, hastily have a cup of tea and then get an opportunity to dress in the whitest of white sarees that she got as presents during every occasion.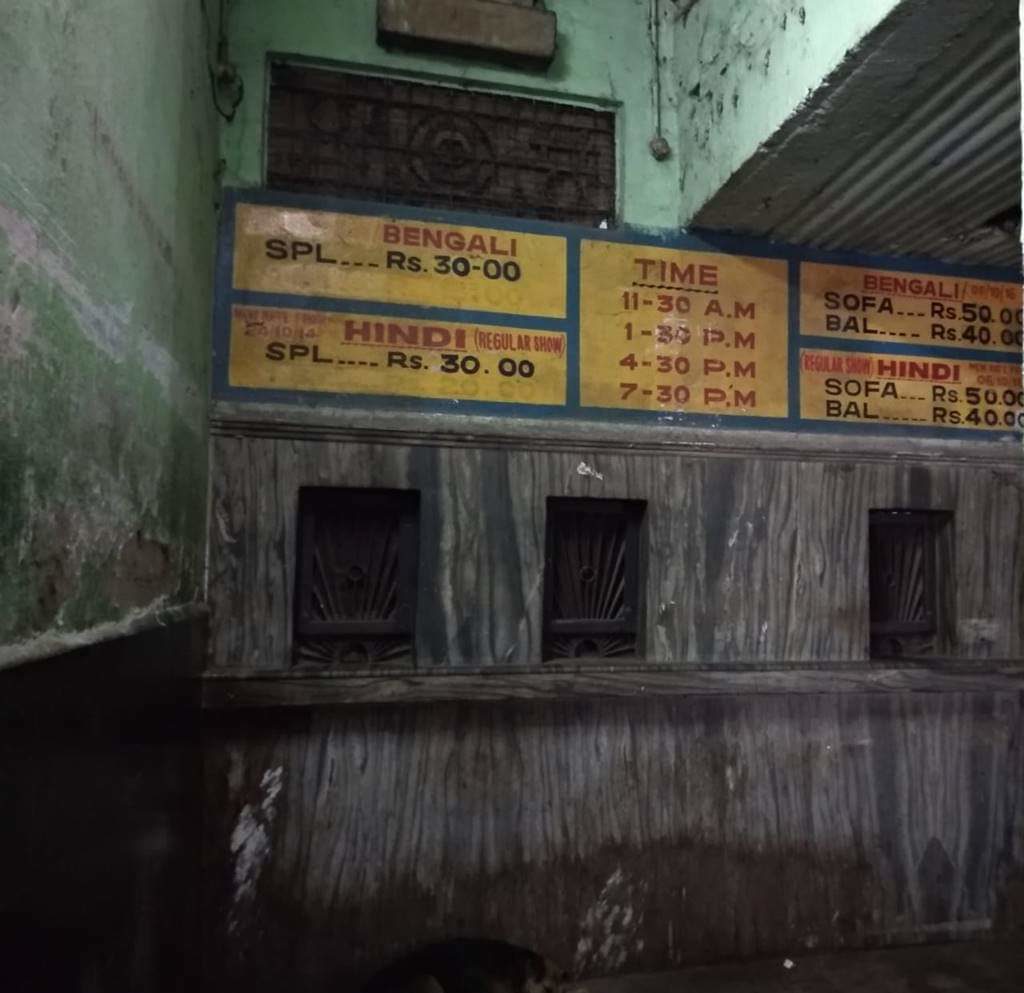 After seeing me off in the bus, she would then loiter around, talk to people (she knew almost everyone) and then slowly trudge back home. By that time my father would be ready to leave for office and my mother would be getting ready to leave for her school. Well, that went on till I was in class eight. I was supposedly a big boy and sometimes people ridiculed me for tagging my grandmother along. One fine day I declared that she should not be going with me to avoid the constant jeer from my other mates. I could see her expression. She sulked. Yet, she would still see me off till our boundary gate and then keep watching till I disappeared on the last bend.
Grandmother hardly told me stories. She was uneducated (yet could still read). Once in awhile she narrated half-baked stories from the Ramayana and the Mahabharata. She never knew how to make it animated and most of the times she confused me with the characters by mixing up the protagonists from Ramayana and Mahabharata. Whenever I corrected her, she seemed to get offended and then leave the story at that. The Ramayana on TV was a Gods words for her back then. She hardly went to any Bhagwad Katha. She detested the company of all the women who would assemble at such poojas and then immediately start gossiping about their daughters-in-law. Her most favourite past time was me and only me.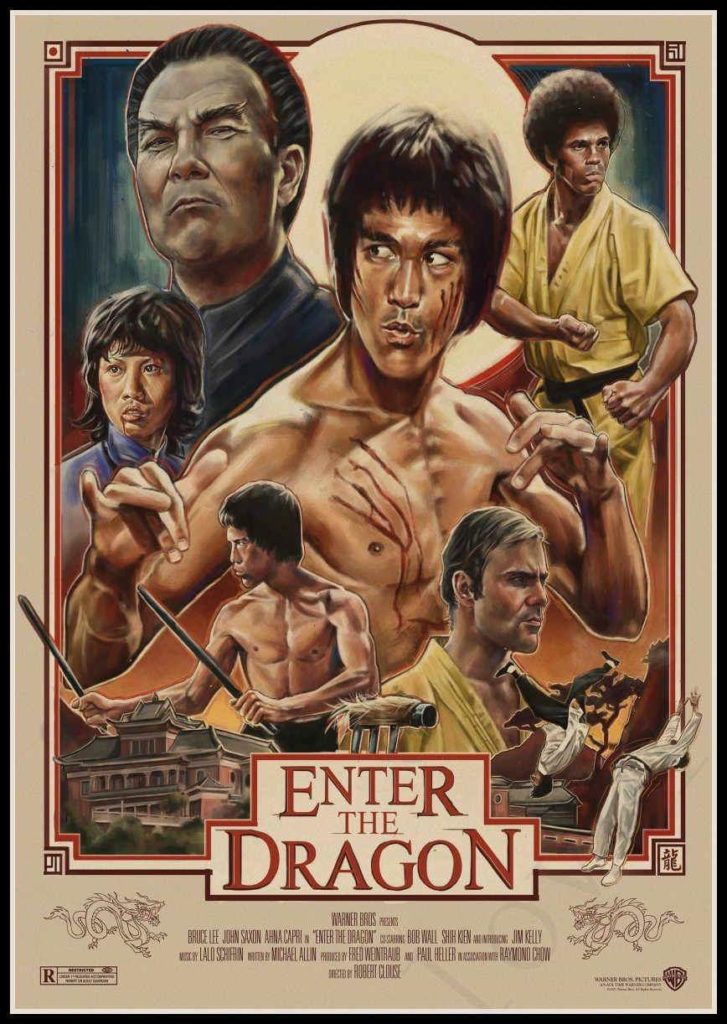 As I said my Grandmother was different. How many of you have watched The Doberman Gang or Enter the Dragon, The Guns of Navarone or even 36 Chambers of Shaolin with your Grand Mother? Well, I did. Saturdays were off days for me, but my mom used to teach in a government school as such, it was working half day for. Well, that meant she would be home around only 2 PM. The Cinema halls in Siliguri started the 11 am shows. Most of the shows were sleazy B-Grade English and Hindi movies and would change even in the middle of the week rather than only Fridays. The film poster revealed it all. But once in a while, when the cinema hall was out of stock of such sleazy films, they would put up some of these famous films. I and my grandmother sneaked out of the house when everybody would have left, watch the film and get back before my mother got back. It was fun. She would confidently walk up to the ticket counter. Everyone gave her space due to her age and white hairs. We sat through the film and I had to once in a while translating the dialogues for her. Whenever there were action scenes, she would be at the edge of the seat and then withdraw back when it was over. It was total fun. It was more fun munching the popcorns and chips which we only got in the cinema halls.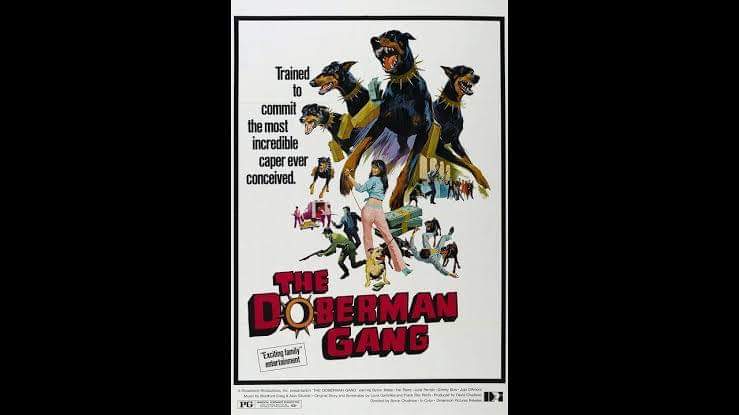 It was much later that I found that one of the reasons for dropping me at the bus stand was also to keep an eye on the film poster so that both of us could go and watch it. I came to know of it much later. Those were the days. It was like a dream, and We can only make stories of it now. My Grandmother rocked!
Writes: Satyadeep Chhetri