The flavours of Darjeeling ooze out in the national arena, as Sonada lad Mahendra Thulung aka Rudy gets selected in the biggest cooking reality show in the country – The MasterChef. The 32-year-old self-made chef, who currently runs a restaurant in Chennai by the name "Dalley", has been successful in impressing the judges in the show with his impressive skills in the kitchen.
TheDC sat for a short interview with Rudy to know more about his story and his rendezvous with cooking:
TheDC: Tell us something about yourself.
Rudy: My name is Mahendra Thulung but I am mostly known as Rudy Thulung. I am a resident of Sonada. I was formerly working with Jet Airways as a cabin crew member and currently running a restaurant name by the name "Dallay" in Chennai since 2015. I did my schooling at St. Alphonsus School in Kurseong and graduated with a BA degree from Sonada Degree College. I had moved to Kolkata at the age of 19 where I started working as a call centre operator at Wipro BPO, where I worked for 3 years before I joined Jet Airways.
TheDC: When did you realise your passion for cooking?
Rudy: Though I never had to cook at home, and I never did, I knew I had this passion for cooking inside me before I moved to Kolkata.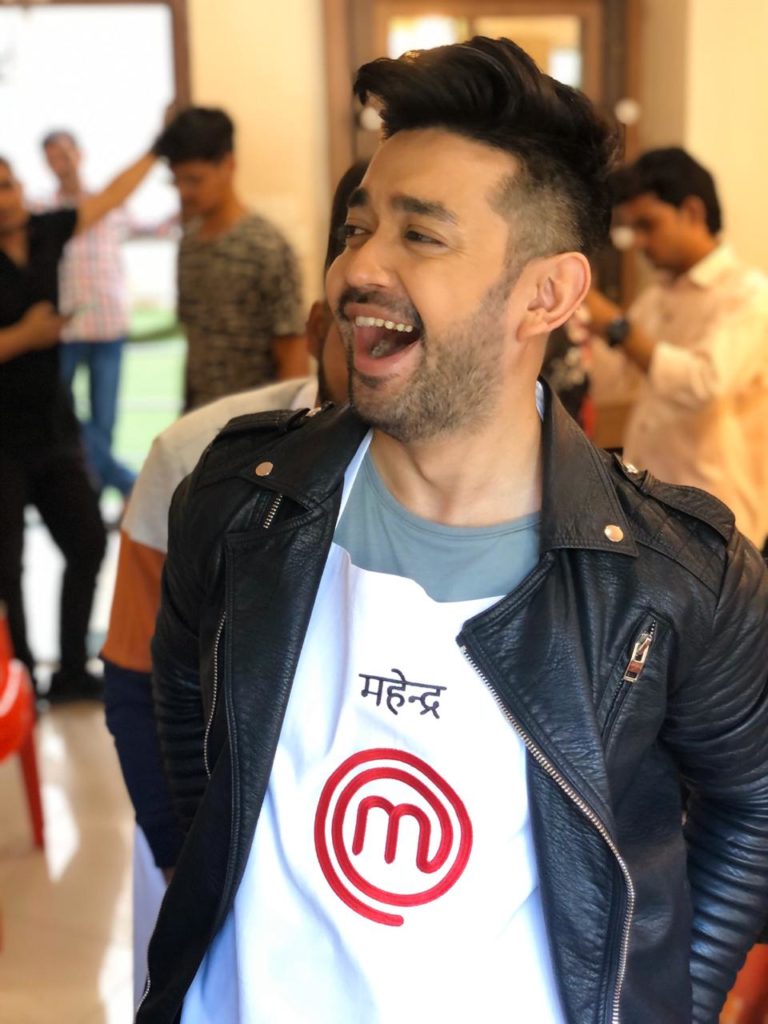 TheDC: You said you were a flight attendant, where did you get the idea of moving into the restaurant business?
Rudy: Before joining Jet Airways, I spent 3 good years as a BPO employee. I was happily working there, but my heart somewhere always wanted something else. After serving Jet Airways for 4 years, I finally decided to take a leap of faith and follow my passion. That was when I opened my restaurant.
TheDC: What motivated you to become a chef? What is your biggest inspiration?
Rudy: Well, for this question, I don't have a specific answer. I always enjoyed cooking good food and serving the same to the people. I may say that the joy that I would derive from doing so was my biggest motivation. Again, I have a friend, or rather a brother, who now runs a restaurant chain in Kolkata by the name "Momo I am". He rose from scratch to become a successful entrepreneur, all of it by his hard work and determination. He is a person who has always inspired me and still continues to inspire me.
TheDC: Not having any formal training as a chef, you must have many faced challenges in getting into the business?
Rudy: As you pointed out, I don't have any formal training as a chef, and yes, I have had my own share of challenges. I struggled a lot. I have struggled more than what I could ever put down in words. Cleaning the toilets of my restaurant, delivering orders to the customers, doing the dishes – you name anything and I have done it. It was a very tough period of 2 years for me after having made a shift from my comfort job. Slowly, I started getting fine with things.
TheDC: You talked about the hardships you faced. Were there times where you wanted to give up?
Rudy: There was indeed a lot of hardship and struggle. But despite everything, giving up was the only thing I never wanted to do or think about.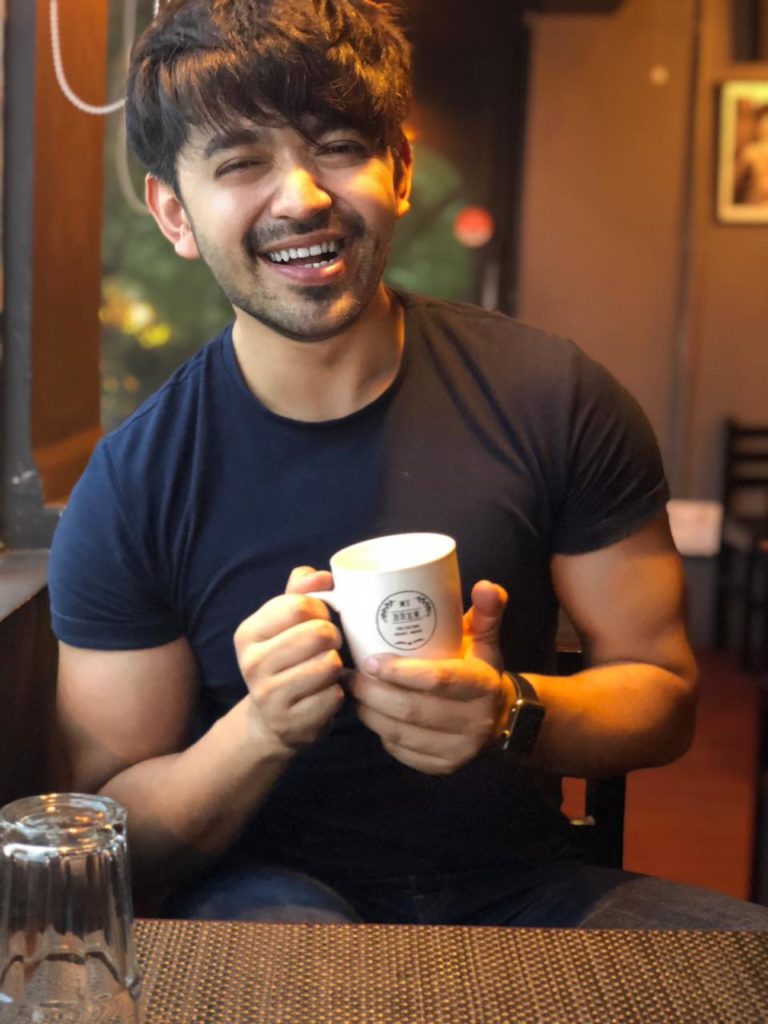 TheDC: Were your parents supportive about your decision of becoming a chef?
Rudy: Yes! I am here today only because of their love and support. In fact, my mom even helped me financially when my restaurant was going through a very rough phase. I don't know what I would have done if not for her.
TheDC: The name of your restaurant itself suggests an inseparable aspect of Darjeeling. Do the hills influence your cooking as well?
Rudy: Definitely it does! One of the main motivations behind me opening the restaurant here in Chennai was that I wanted people here to know how amazing our food is. In fact, I want our cuisine to be served at 5-star restaurants.
TheDC: Tell us about your journey to MasterChef.
Rudy: Initially I wasn't sure if I was capable enough or not, or maybe I had underestimated by capability. But then, I just thought that there was no harm giving it a try so that I didn't have anything to regret about later. So, I went for the auditions and also went on getting selected round after round. It was an amazing experience.
TheDC: Where do you see yourself 5 years down the line?
Rudy: I see myself operating an international chain of restaurants serving my home cuisine. I also see myself giving consultations to 5-star restaurants.
TheDC: Final question – What would be your advice to those who want to follow your footsteps?
Rudy: Always believe in yourself and your instincts. Don't let your weakness take over you, rather take it as a weapon and fight for your success. Never ever give up.
We are sure that a lot of people stand proud of Rudy and at the same time we are also sure that his journey from a BPO to the kitchen of MasterChef has in many ways inspired many of us. We extend our best wishes and prayers for him to be successful in the reality show, as well as in his other pursuits in life.