A writ petition has been filed against GTA at the Kolkata High Court by the Gorkha Unemployed Primary Trained Teachers' Welfare Organisation (D.EL.ED.). The protest is against the recent "illegal appointment" of primary teachers under Gorkhaland Territorial Administration (GTA)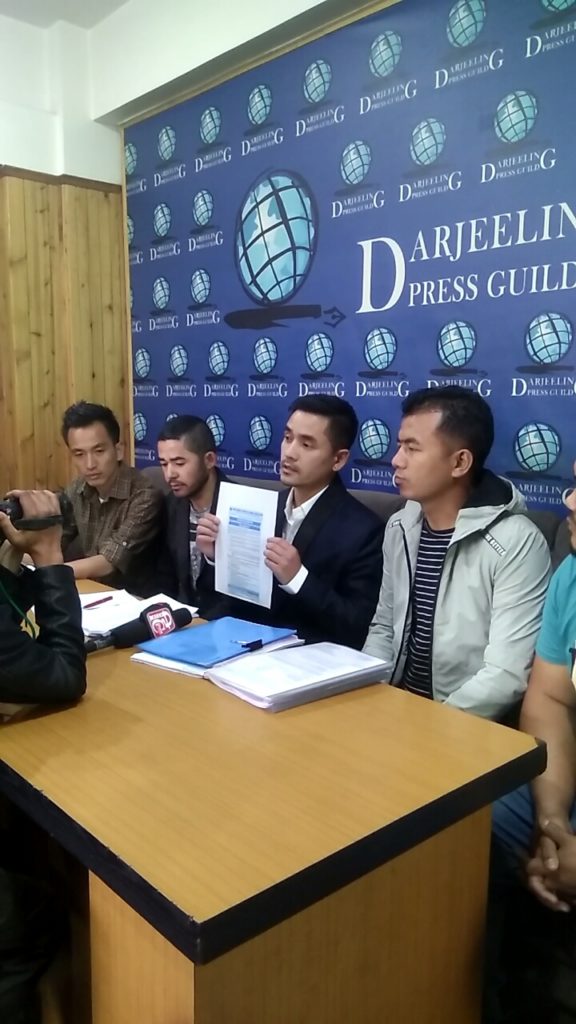 The organization alleged that the GTA District Primary School Board has violated the Primary Teacher Recruitment Rule laid under the RTE Act 2009, in the new advertisement published by GTA board on 25th February 2019. Protesting the advertisement, the organization has lodged against the "illegal appointment" of 121 assistant primary teachers openly flouting NCTE norms and rules of the RTE Act 2009.
Addressing the media in Darjeeling, the President of the organization stated that, according to the norms the candidate MUST have at least 50% in Senior Secondary and MANDATORY Two Years DELED Course. To bring about big reforms and introduce quality education, it is important that the teachers are professionally skilled rather than simply Qualified. As per the NCTE norms, all in-service teachers MUST fulfill these criteria within 31st March 2019, for which special courses were offered to them in order to train them for the jobs.
It is to be noted here that Sarada Subba Rai, the Independent MLA candidate for Darjeeling by-elections has also raised this issue when filing her nomination recently. She had blamed GTA of adopting nepotism in the teachers' appointment.
Commenting on the future course of action, the organization has also threatened to approach the Supreme Court if justice is not delivered in the issue.