Much is talked about Development in Darjeeling and Sikkim these days. In a community, core development is derived from four pillars: society, politics, economics and environment. One has to understand how to build and make these four pillars stand in its perfect place. For that, one needs experienced and intellectual guides and teachers to understand the basic concept of "development pillars" and one needs a temple to bring those holy priest or teacher to teach us.
The Government of Sikkim realized it, and thus they built a temple in the name of Sikkim Central University in 2007.
Within a decade, Sikkim is now filled with some of the finest young, well-trained, intellectual and educated youth with high enthusiasm, who deeply care for Sikkim and its people. These youths are fearless because they know that their conceptual view regarding the developmental issues is very analytical, yet local in context.
Three students (research scholars) from Sikkim Central University – Mr. Mahendra Thapa (for MP independent), Mr. Niraj Adhikari (for MLA, HSP) and Mr. Indra Hang Limboo for MP (SKM) are fighting for the rights of their people. Though they are contesting separately, in different party tickets, but they are doing so with full enthusiasm, challenging most of the "heavy weights" and "experienced" political figures.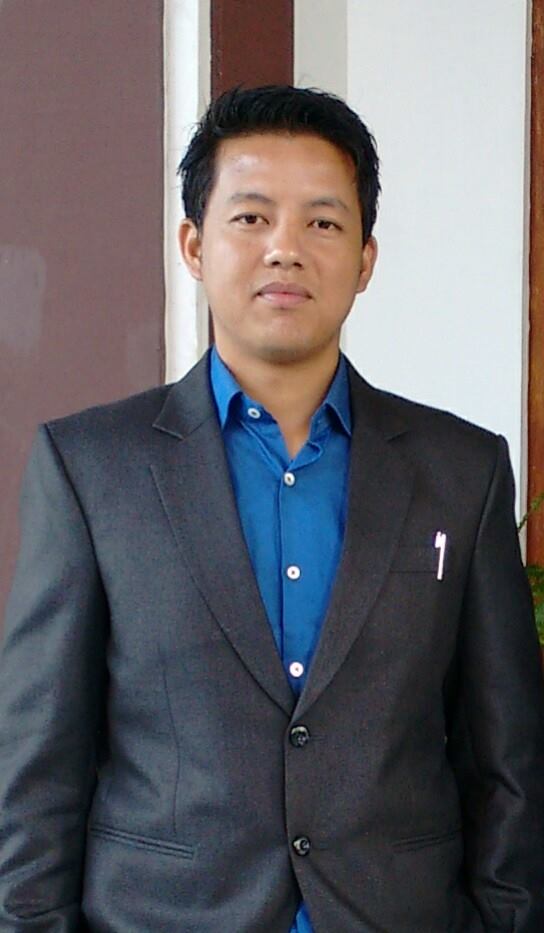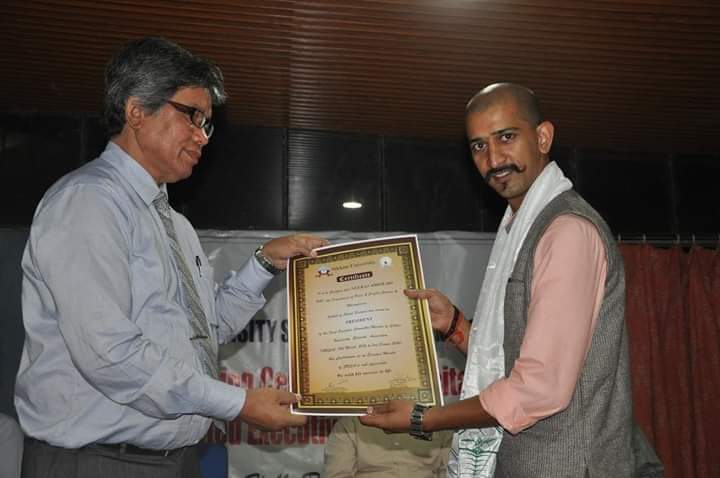 They are not afraid of defeat, because they know even if they are defeated, no one will ever defeat them in the origin concept of development which has been taught in the temple of Sikkim University. They will sleep eight-hours peacefully, but what about those heavy weight who have been in politics for more than a decade, and still continue to talk about "developing Sikkim?" Will they have a night's peaceful sleep knowing well, the development they have promised or decades is yet to see the light o the day?
We salute you brothers for taking those theories of classroom in open-field with high josh and fearlessness.
Now where does our Darjeeling Stand in comparison?
The youths and future of Darjeeling sadly stands in "Nali" and "Jhora," not in building libraries for the children. Darjeeling stands here in "Ego" and "Clashes" not in Unification. Darjeeling stands here in "jobs for party flag bearer" not in conducting examination and competition for the jobs. Darjeeling stands for "ek bottle rakshi and masu vaat" not in making the people fully sustainable, and trained and equipped to earn. All this limitation and gaps exist because of the absence of Temple and the priests in our Darjeeling.
Therefore, Darjeeling is in desperate need of a temple like Sikkim Central University where the priests or teachers can teach the definition of development, peace, unity and fundamental rights among our scattered and ignored youth.
Darjeeling needs youth with knowledge as their weapon, Darjeeling needs educated and fearless youth like those of Sikkim Central University to sustain, to bring up the lost glory so that our beloved Queen Darjeeling can be accorded her rightful place.
Writes: Pribat Bharat Gorkha Rai