Shri. Gopal Singh Bhandari was a rare star in the Gorkha sky, for he was celebrated for his Hindi and Urdu creations as much as for his Nepali writings.
Originally from 9th Mile in Kalimpong, his grandfather Subedar Major Jangbir Singh Bhandari had fought in the Chin-Lushai expedition of 1889-90 and NE Frontier in 1891. His father Deopal Singh Bhandari had participated in the 1st World War and had fought in the Iraq frontier.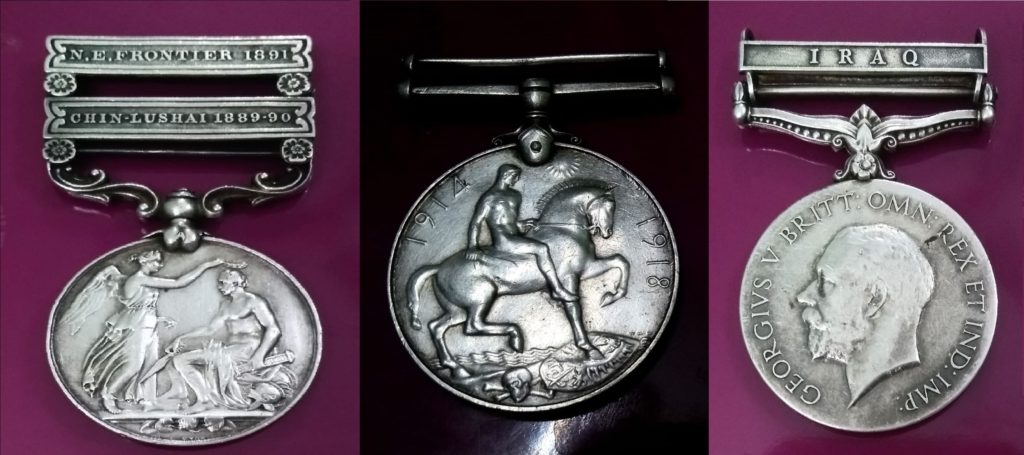 Born in Kurseong, GS Bhandari was a curious child and this streak in him continued all life-long. Following on his family's illustrious military traditions, after completing his ISC (Intermediate in Science) from Darjeeling Government College, he joined the Army, but due to family circumstances had to quit it and come back.
Once back in Kurseong, a group of people approached him to help set up a school in Nepal. He followed them to Nepal and helped establish the school, after which he came back. He then joined Pushparani Middle English School (as it was known back then) as a teacher for a brief period, after which he joined Public Welfare Department (PWD) and worked there all his life.
But, his heart and passion was elsewhere – literature. Being a voracious reader, he was a self-taught multi-linguist who had knowledge of Urdu, Hindi, Bengali and English in addition to Nepali. His passion brought him in contact with All India Radio and that is where he found his true vocation – writing about social issues that most wouldn't talk about.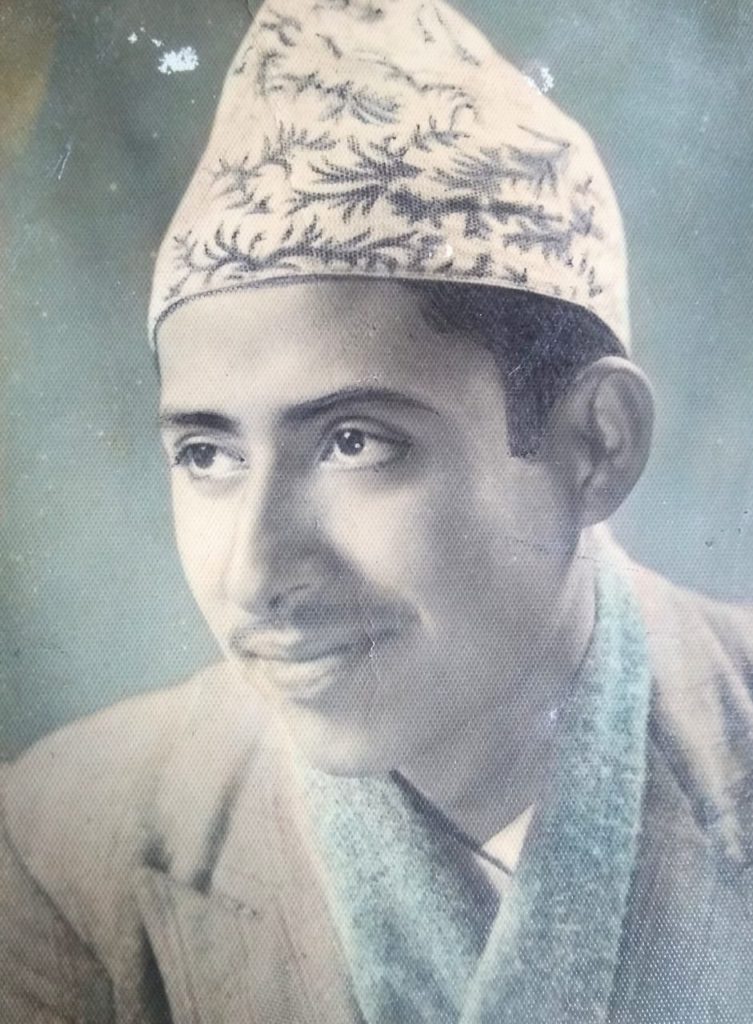 Back in the day, All India Radio would hold hour long dramas – like our podcast of today. The dramas would be selected by AIR Headquarters in Delhi and sent to all regional stations to be translated. He was the only translator of Urdu plays into Nepali and Nepali plays into other languages at AIR Kurseong for a long time. He himself wrote many plays for AIR and lyrics for songs, poems and articles for various magazines.
During emergency, AIR refused to publish of his Hindi plays, सूरत अपनी अपनी, as it was based on the trade union movement. The play could be broadcast only after the emergency was lifted. Always a forward thinker, another one of his Hindi plays, क्याक्टस् के फूल, which became a sensation across the country was based on inter-communal marriage.
His association with literature brought him in close contact with the who's who of the Nepali Bhasa Manyata Andolan, in which he was an active participant. His articles and write-ups in Hindi and Urdu languages made people outside Darjeeling region aware of the plight of Nepali speaking Gorkhas. A dedicated foot soldier of Gorkha cause, Gopal Singh Bhandari openly supported the demand for Gorkhaland even as a Government servant. The then Govt of West Bengal transferred him to Krishnanagar as a punishment, following which he had resigned, but later the government relented.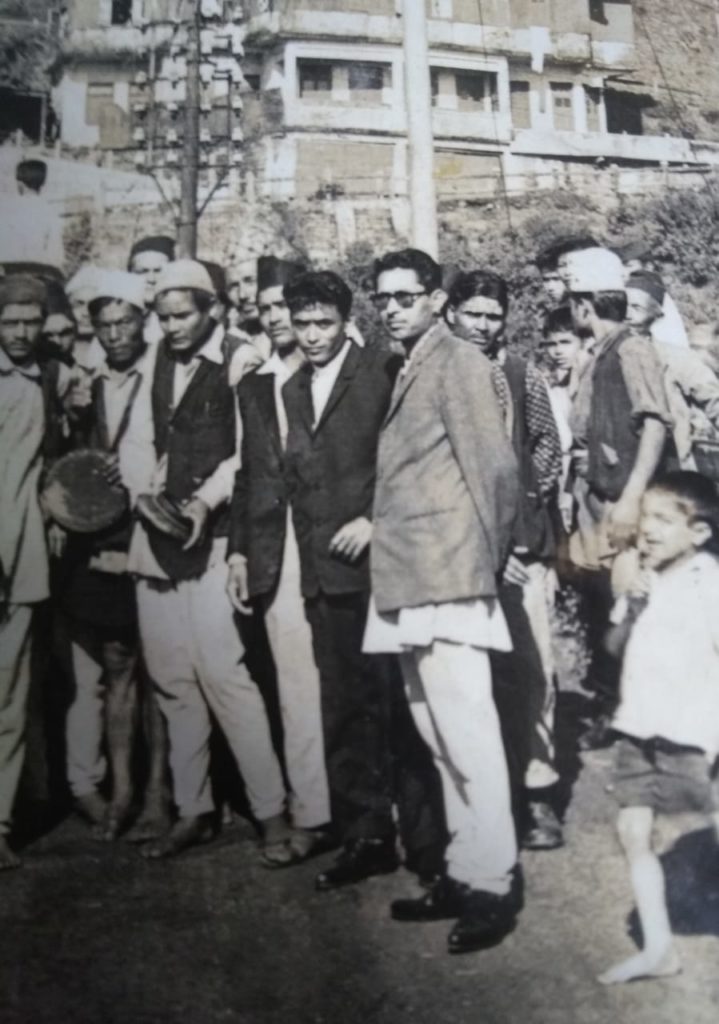 In his lifetime he penned over 200 poems and equal number of articles, most of them progressive and a commentary on social good.
Perhaps no one else could better summarize his zeal for life and passion for his vocation, than himself, as reflected in his poem Zindagi…
जिन्दगी
एक दिन तुझे मिलने जरूर आउँगा
जिन्दगी मुझे तेरा पता चाहिए
मुझे डर है मेरे सपनें कहीं
मेरी तन्हाईं छिन न ले मुझसे
आहट कि भरी चुप्पी में
मैं तुझे सूंघता हुँ
फैले घने केशों में मै तुझे
ढूड्ता हुँ
अपनी खुदगर्जी में मैने तुझे
तलासा
एक दिन तुझे मिलने जरूर आउँगा
जिन्दगी मुझे तेरा पता चाहिए
We pay our humble tribute to this soul, whose love for our language and community was unequaled. We extend our heartfelt condolences to his family and friends, we share their loss.