The month-long of the festive season has indeed given us a deluge of happiness and also a reason to pull it through another year, again to eagerly welcome Dashain and Tihar with it. But then all the joy and warmth now disappears slowly and the end of festivities gives us a poignant reminder that it is time for us to get absorbed in the day to day chores of our lives.
Sadly, for some of us, this translates to – it's time to leave home again for someplace, far or near.
The captivating view of the mountains cocktailed with the company of your loved ones would be a memory for months now or even years for some people.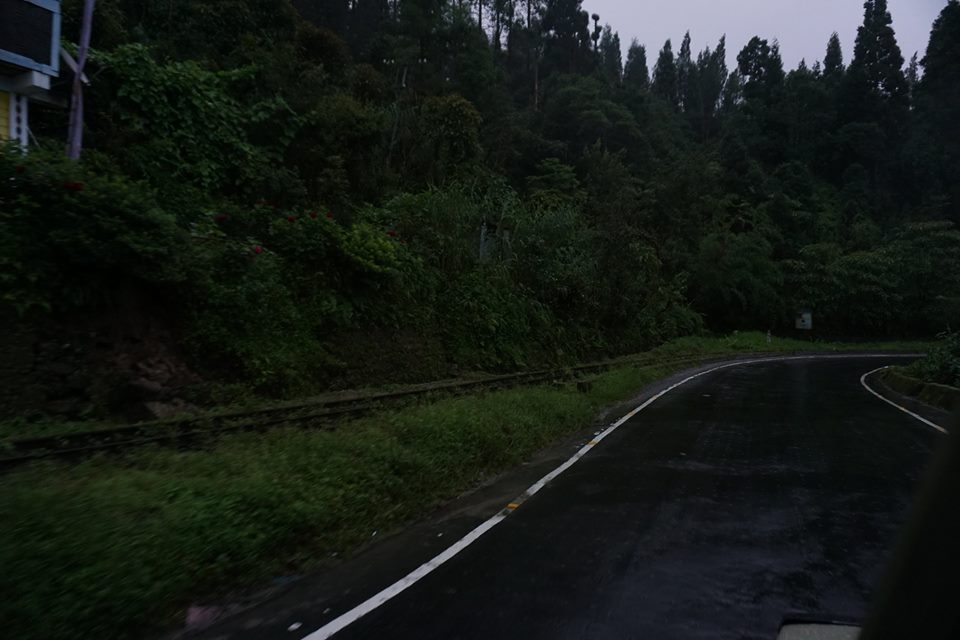 So for most of us, this festive season started with a rainy Dashain welcoming us home. The rain limited our Dashain fun, starting right away from Fulpati. But, however, it couldn't wash away all the excitement and we anyhow did what we do the best – celebrate. Our complaints thankfully could sooner or later bring about the clear blue sky and the bright sunny days and thereby started the "Dasai ko Ghumai" around the town.
There is a different aroma in the air during this time, not sure if it is brought about by the flowers or it is how happiness smells like. And then there was a day when Makut and Bhotey started betraying me, and a day again when I started shifting my favours to Jhandi and Paana – Dice of course! Dasai indeed has the inertia inside, bringing you together with the people you wouldn't meet for the rest of the year, and giving you all the reasons to smile.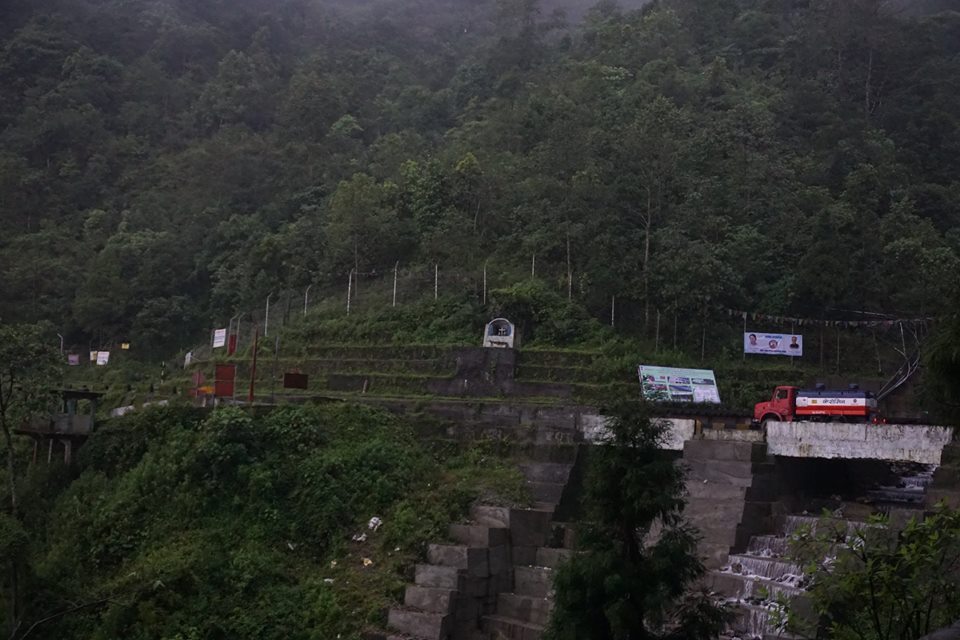 Talk about Diwali now, the Diwali in all its form sees the richest round of celebrations in Darjeeling hills. You have "Mela(s)", Dice, Housie, Good Food, Lights, Crackers and Drinks sometimes. But these aren't the things that define our taste of Diwali. Sometimes, I wonder, what would be Diwali like in Darjeeling without Marigolds, Dewsi, Bhailo and Bhai Tika?
The tunes of Maadal and Guitar rhyming up with the sound of the fireworks, the blessings poured with petals of flowers and grains of rice at your doorstep with chants of bhailo and dewsi, it all makes it worthwhile. The Diwali evening that starts with a puja at your home and the lighting of "Diyas" at your doors, invite the majestic sound of Bhaileni at your doorsteps and that is how it starts. How they stand (they used to sit until a few years ago) at your door as Goddess Laksmi and bless you with eternal health and prosperity, and how the little guys frighten them with their crackers! It sums up to be a beautiful story in itself.
And then comes the time to pour all your Dewsi earnings to your sisters on Bhai tika! An occasion when you feel Jealous of the double earnings of your sisters!
However, things may get balanced if you have a good day with Housie and crack the housefull or even a line in your favour.
Even before you realise, time already takes your holidays and festive season out of your hands, and you remain with the bitter moments of waiting to leave.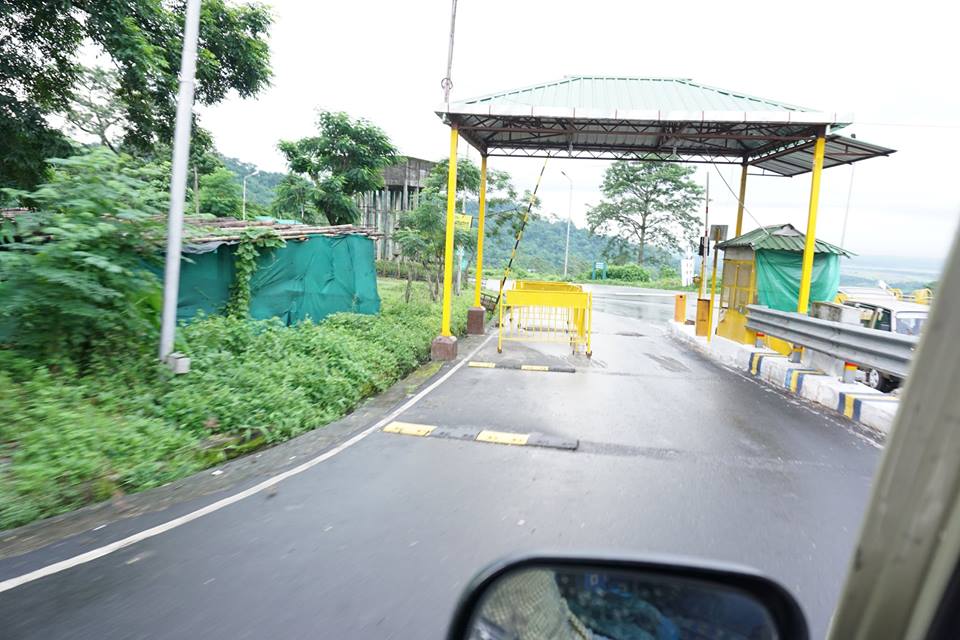 What do you have now? A final goodbye to home, the dreadful feeling when you cross the first Golai of your village, and the heart-sinking moment of getting inside the vehicle! Your soul gets wrenched somewhere when you see the toy train passing by and wonder how much would these things be missed.
The same Rohini Plains that were a joy to your heart a month ago turns itself into a turbulence of depression and the same train whose horn had signalled your arrival at home, would now take you away from it.
So a Goodbye for another few months or years again and you would one day be back with a smile welcomed by the cold weather, good food and warm people.