"Good News" for the Gorkhas is what bajey awaited to blast through his old rickety radio, a gift from his friend Durga Malla. Will the "Good News" ever come? Our contributor Privat Giri deconstructs the fascinating play by one of Darjeeling's finest play-writer Kiran Thakuri.
I have came across an interesting play "Durga Malla" written by Kiran Thakuri. The play beautifully dramatizes the story of a "Baje" (Old man), who stayed in a small village in Darjeeling after his retirement from the Gorkha Rifles. Baje and Durga Malla were close friends until Durga Malla left the Rifles to join the Indian National Army in 1944.
Baje always carried a radio set with him; a radio set he was very proud to own because it was given to him personally by Durga Malla. He often reiterated that Durga Malla received that radio as a gift from Netaji Subash Chandra Bose. While giving the radio to Baje, Malla had said; "One day "good news' for the Gorkhas will come from this radio". Therefore, Baje has been keeping the radio secure, and patiently waiting for the'good news' to finally come.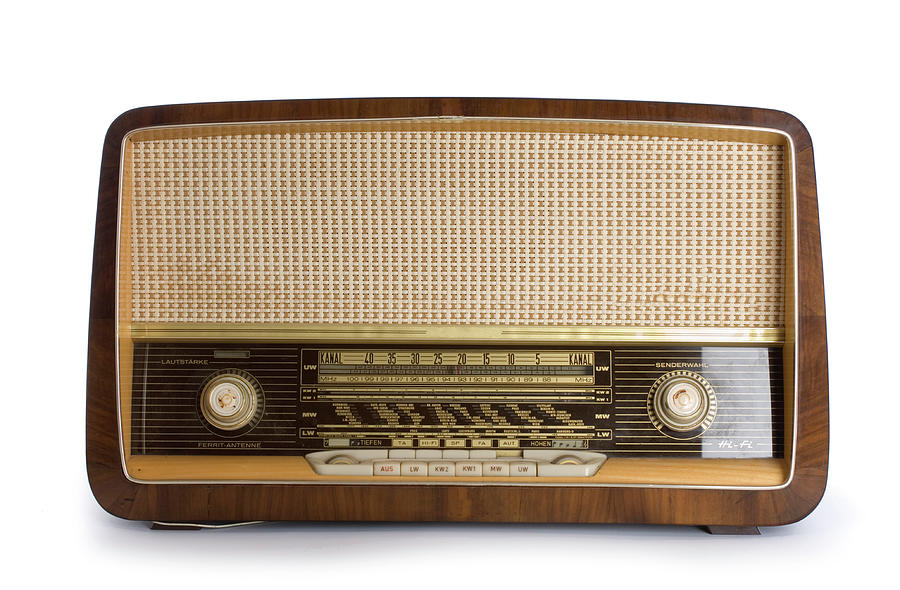 Baje had a family; a son, daughter-in-law and a grandson, but they did not live with him in the village. They believed that Baje was carrying "tuberculosis" and will be transmitted if they mingle around. The daughter-in-law indeed claimed that "the whole of Darjeeling is suffering from this disease". That was the fundamental reason why she wanted to take her husband and son away from Darjeeling and permanently settle in America. Baje, however was proud to carry this disease because he believed that he had inherited it from Durga Malla.
To settle in America, the son had to sell the ancestral land presently owned by Baje. For this, his son and daughter-in-law from time to time visited him. Baje knew their cruel intentions, hence, he refused to give away the land.
One fine day, Baje's son and his wife gave a visit again. This time around they brought Rajesh- Baje's grandson- with a hope that Baje's heart will melt after seeing him and concede the land. Rajesh was meeting his grandfather for the first time. His parent prefer to stay outside the house and send only Rajesh with the grant of deed. Before getting inside, the mother advises Rajesh to wear a mask to avoid transmission. Rajesh enters to find his grandfather at the last stage of his life.
After encountering the miserable condition of his grandfather Rajesh gets shattered and infuriated and condemns his parents for alienating him from his grandfather and Darjeeling. After a short conversation with Rajesh, Baje dies.
During the final scence of the play, Rajesh opens his mask and pulls out the spectacle of the his dead grandfather and wears it.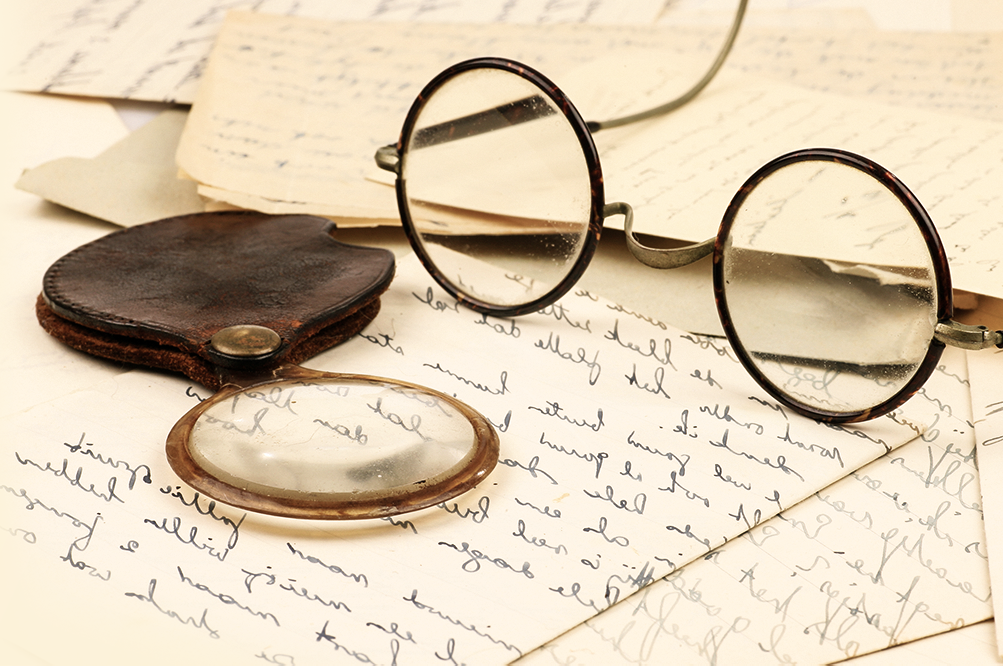 How do we read this play in the present context of Darjeeling. If the disease tuberculosis implies our aspiration for a state of our own, transmitted through generations, is the whole of Darjeeling still carrying this tuberculosis as claimed by the daughter-in-law? What does the recently concluded GTA election imply in the context?
Why has it been labelled as a disease in the first place? Is it because of the the resultant pain, misery, anguish and distress emanating as a result of carrying this aspiration? Then, we need to question, who is responsible for making it a disease? Are they the same people who are willing to sell the Baje's ancestral land? Shouldn't we respect the right of of the son and his family to move away so to avoid transmission of this disease?
What is the "good news?" Is it the realisation of Gorkhaland statehood?
Alike Rajesh, are we today still ready to open our mask and get transmitted by this proverbial "disease" and see through the lense of "bajey"? The bigger question is, radio is bygone and we are into internet web3 era, will the "good news" ever come?
Privat Giri is an Asst Professor of Journalism and Mass Communication, and a regular contributor to TheDC platform