We are sad to share the news that one of the most prominent educationists from our region Shri. NB Rai sir is no more.
NB Rai sir was the Former Vice-principal, at the St.Josephs' College. He has also authored the book on Physical Science which has been widely used in schools across the region. All his life, he contributed not only as a teacher, but also as a social worker and provided inspiration to all those who came in contact with him.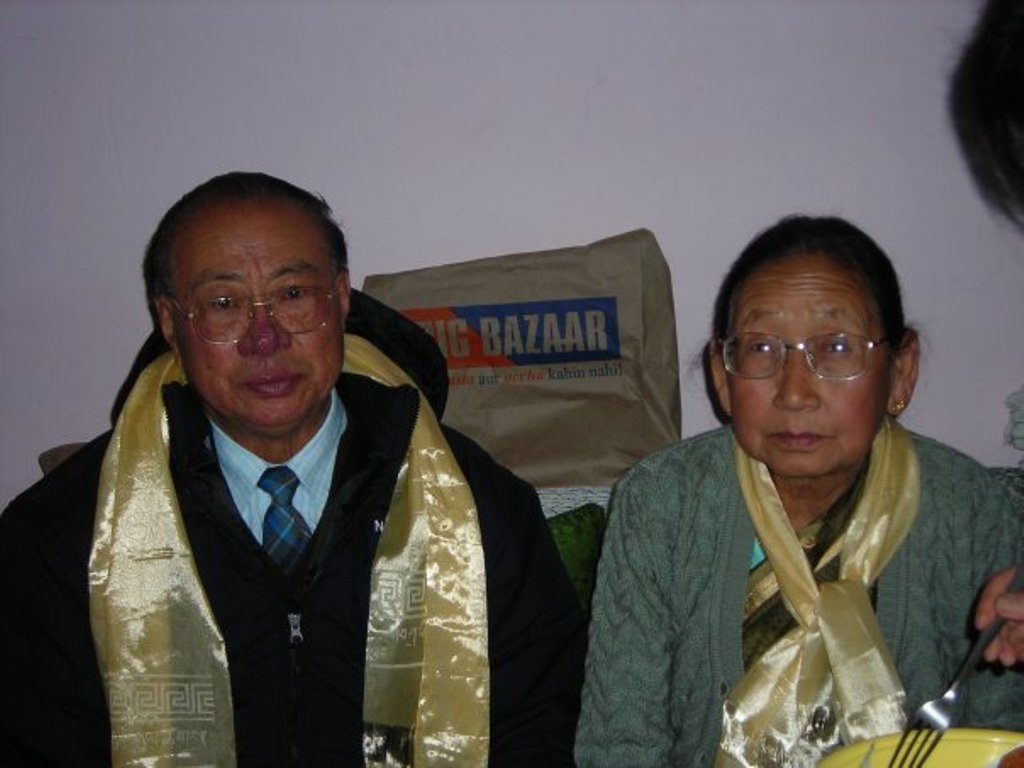 His illustrious children are Ms. Anuradha Rai, Principal South Field College, Darjeeling, his son Ashim Rai who is a Colonel in the Indian Army, and Mr. Nabin Rai, Headmaster, RKSP, Darjeeling.
His funeral is being held today 1/2/2019, at his ancestral residence in Tung, Kurseong.
We extend our heartfelt condolences to the grieving family and pray to God to grant them strength to overcome this irreparable loss